Fitness Information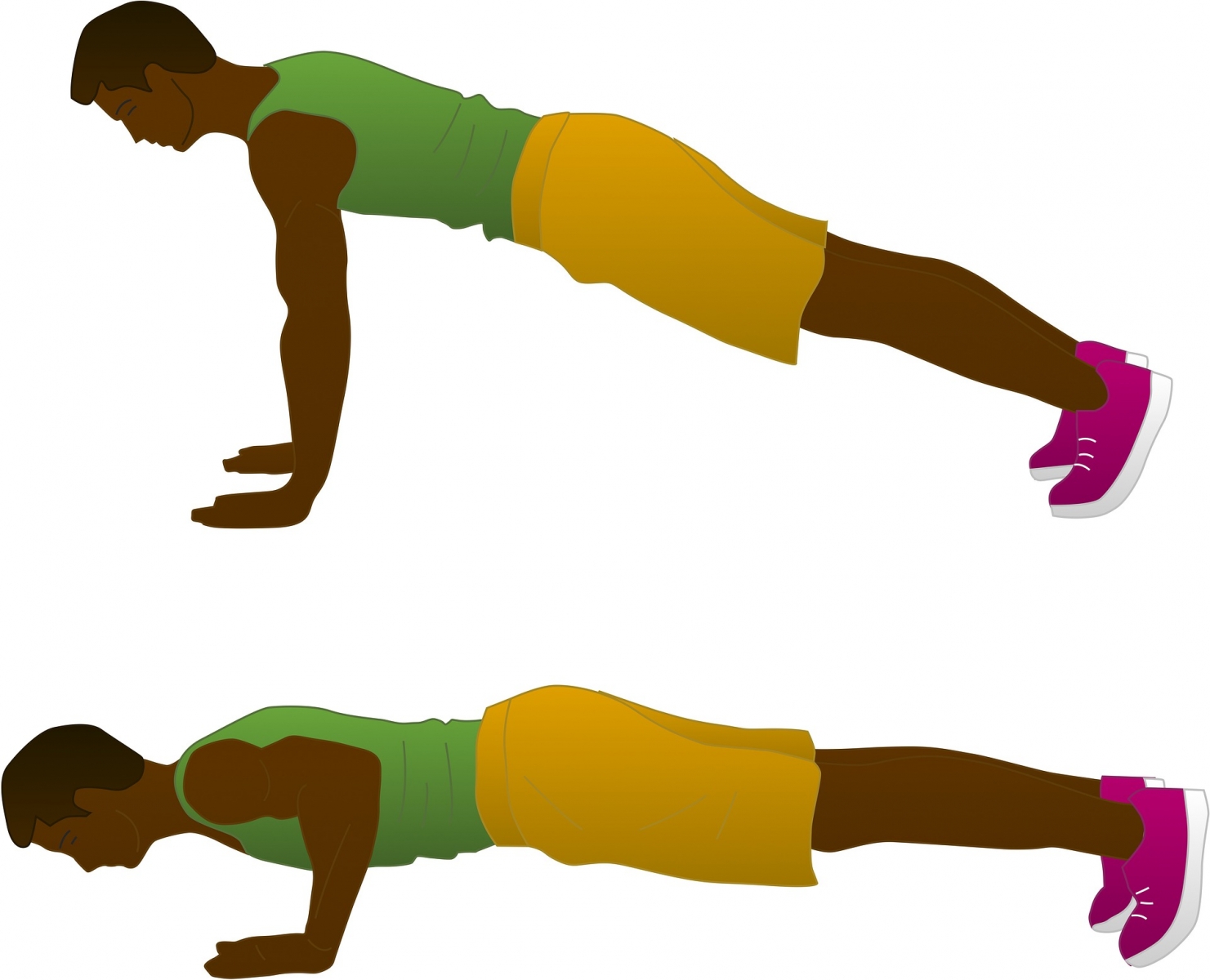 Push Ups for Prevention 
Septemeber 8, 2020 - October 2, 2020
The next time you see someone walking with their head down, take the time to at least say, "Hi." Show them a smile because a simple gesture to others may help them and will also make you feel better. Campus Recreation, Student Counseling Services and Veteran's Affairs are teaming up to raise awareness about suicide prevention!
We are challenging YSU community members to complete 25 push-ups for 25 days in support of raising awareness of mental health issues and prevent suicide.
All you have to do is take a pic or video of you doing the push ups, post on Instagram, Facebook, Twitter or the YSU APP, tag Campus Rec, Student Counseling Service or Veteran's Affairs 4 times during the challenge and be registered to win a prize pack at the end of the challenge.
Together we can make a difference.
---

Recreation Movement
Anyone with an YSU email address can participate:
Go to the official website (click pic above).
Create an account.
Explore and enjoy daily challenges and classes, not just from YSU Campus Recreation!
Log hours from challenges, classes, and any personal activity (up to 120 minutes a day).
Share your #RecMovement experience on social media (including Tik Tok) and show us how you #RecAtHome!
Join the Movement: Let's reach 5 million minutes together!
Stay safe, stay home and stay active! 
---
Try some of our home workouts!
These can all be modified, use items at the house to replace dumbbells and weights, try water jugs, bags or books to replace weights. 
It is always very important to warm up in exercise program to allow for injury prevention and to increase heart rate.
Warm Up
Exercises
 Cool-Down
Walk/Jog for 10 minutes 
It is always very important to cool down after any exercise program to allow for injury prevention and heart rate reduction.
---
All exercises are based on ACSM Guidelines for Exerise Prescription. Please contact a Health Care professional before beginning any exercise program. The American College of Sports Medicine recommends 150 minutes of exercise per week— just about 30 minutes, five days a week
For information on beginning an exercise program please see the Exercise is Medicine link from ACSM.