Living On Campus at YSU
Living on campus is a fun and exciting part of the college experience and gives students the opportunity to build life-long friendships and also supports academic success. It has been proven that students who live on campus have a higher GPA and persistence towards graduation, so living on campus can ultimately contribute to academic success.
The Housing & Residence Life team specializes in first-year housing!
What sets us apart is our supportive staffing model, available to students 24/7. Whether it's our RAs, live-in professional staff members, or on-site maintenance and janitorial teams, we are committed to supporting students as they transition to college life. Living on campus is safe, secure and convenient- no need to bring a car or cook your own meals when your full meal plan is included!
Students and their families often ask "which residence hall is the best?" and to be honest, each student would tell you that the residence hall that they live in is the best! Each hall is unique in its own way just like the students who live in them. We encourage you to look over all the options to figure out what seems like the right fit for you. Please reach out to our office if you have any questions or schedule a campus and residence hall tour through the Office of Admissions.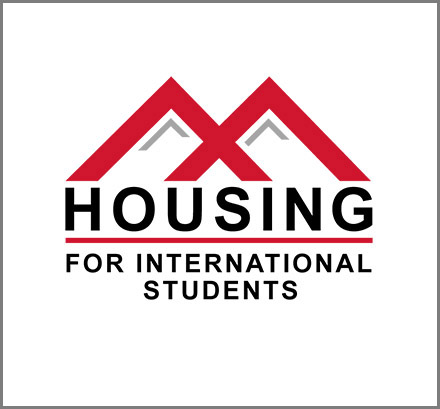 Go to the Housing for International Students webpage.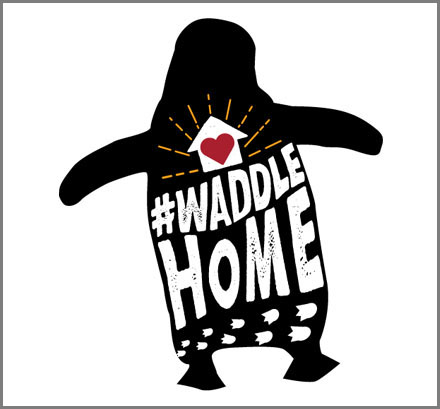 This link will access the application.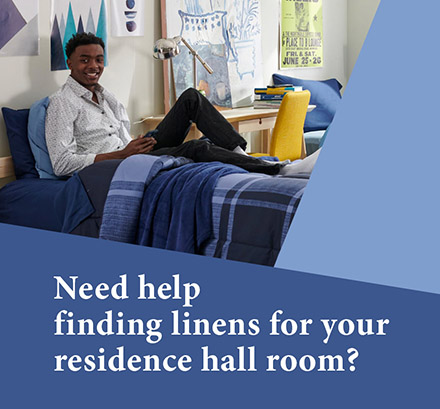 Shop and ship all of your move-in essentials straight to your hall!
Click above text for details.