The Department of Cyberlearning at Youngstown State University supports a variety of accredited degree programs for both bachelor's and master's students in fully online, convenient formats.
As an office that supports both students and faculty, we have complementary mission statements that can direct the efforts equally for both populations.
Students: The Department of Cyberlearning at YSU will support the delivery of high-quality, accredited, fully online degree programs, and provide world-class customer service to assist in the gainful employment of YSU online learners.
Faculty: The Department of Cyberlearning at YSU will support and assist in the creation, delivery, training, and student support for our faculty teaching distance learners in all online degree programs offered.
---
Badges of Excellence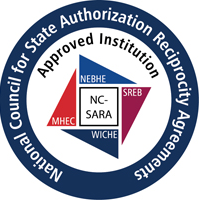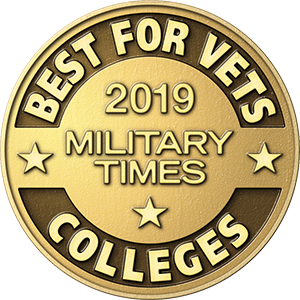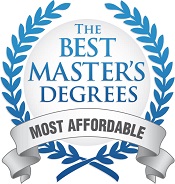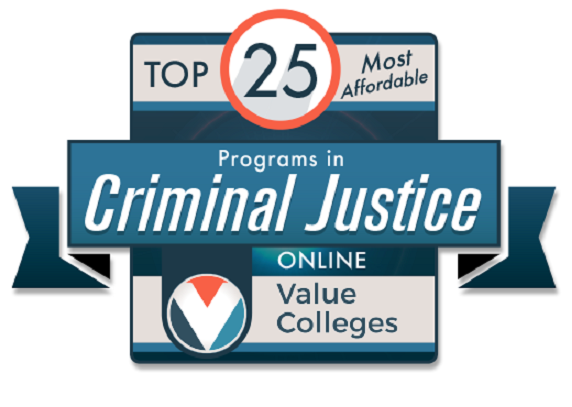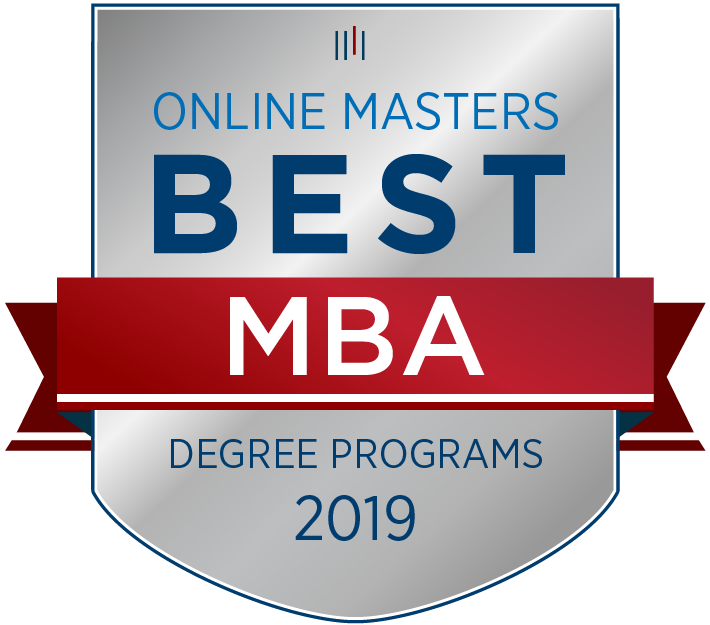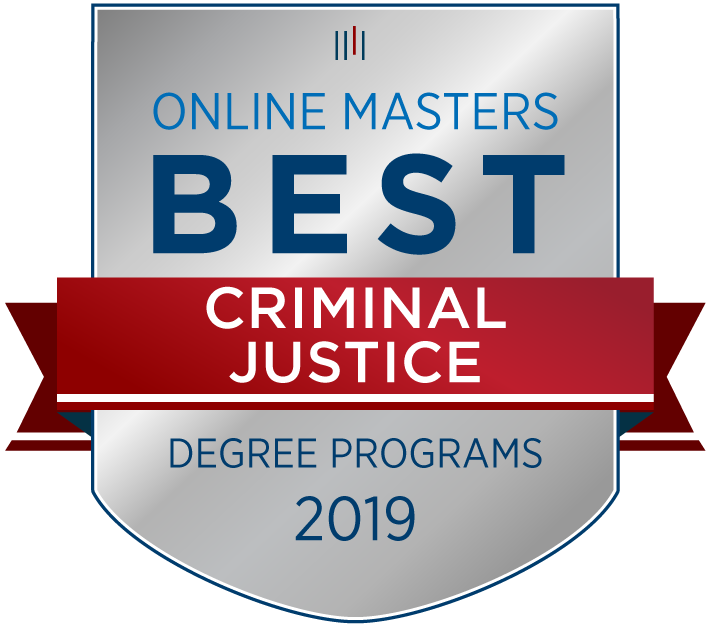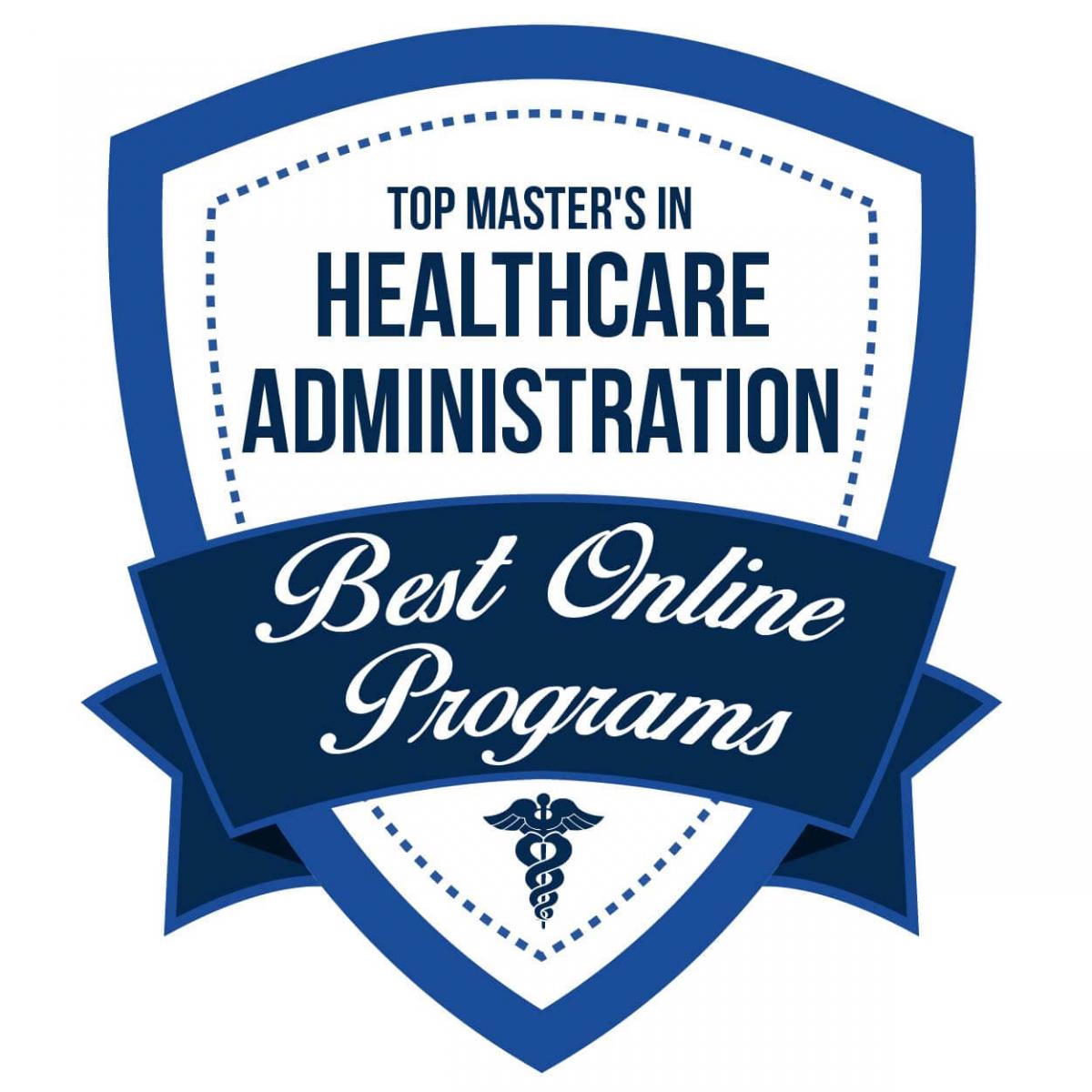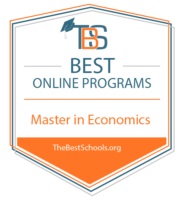 ---
Please use this site to learn about our services and all of our online undergraduate and online graduate degree programs. For even more details about any one of our accredited online degrees, please click below to request additional information.