Campus Recreation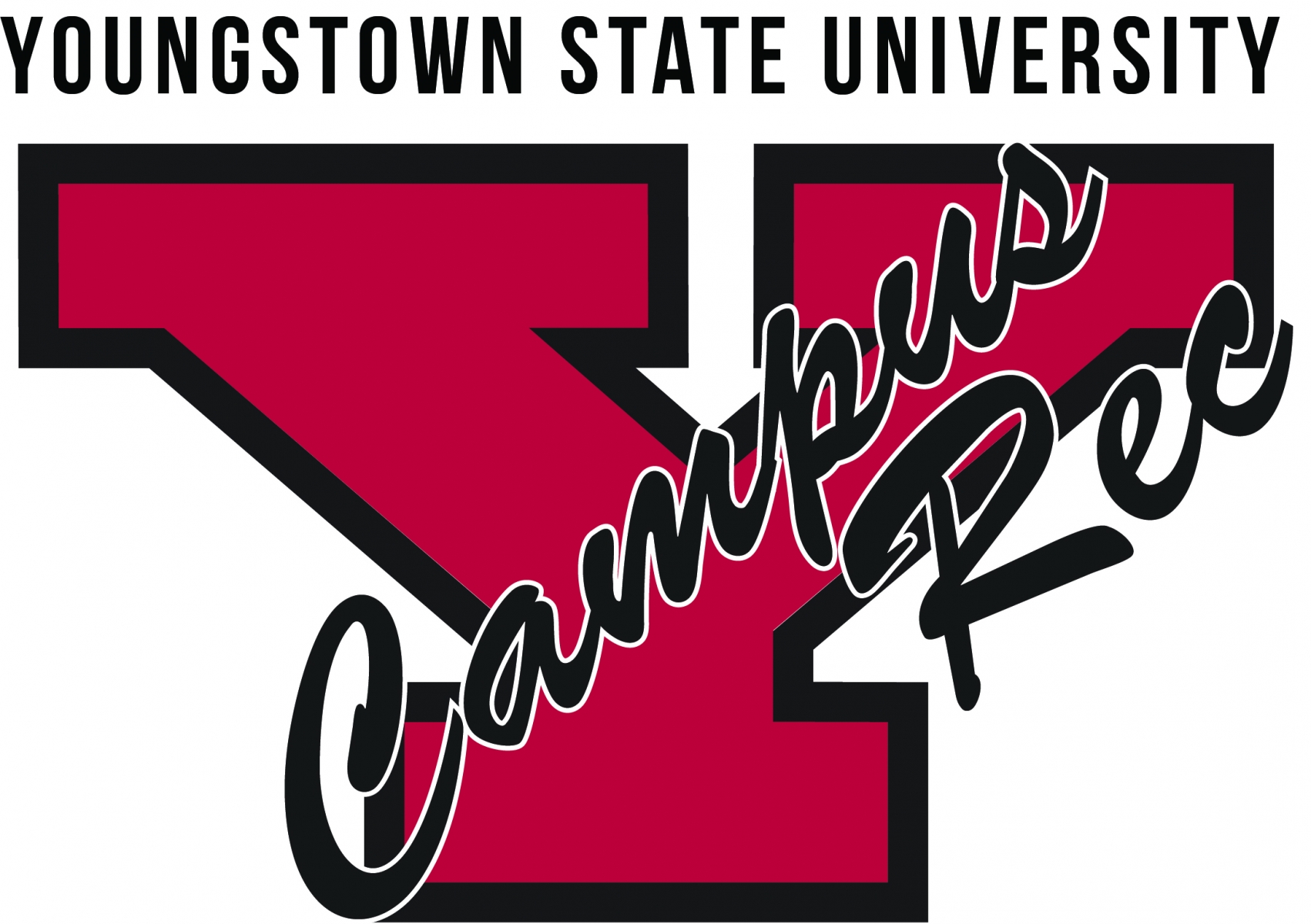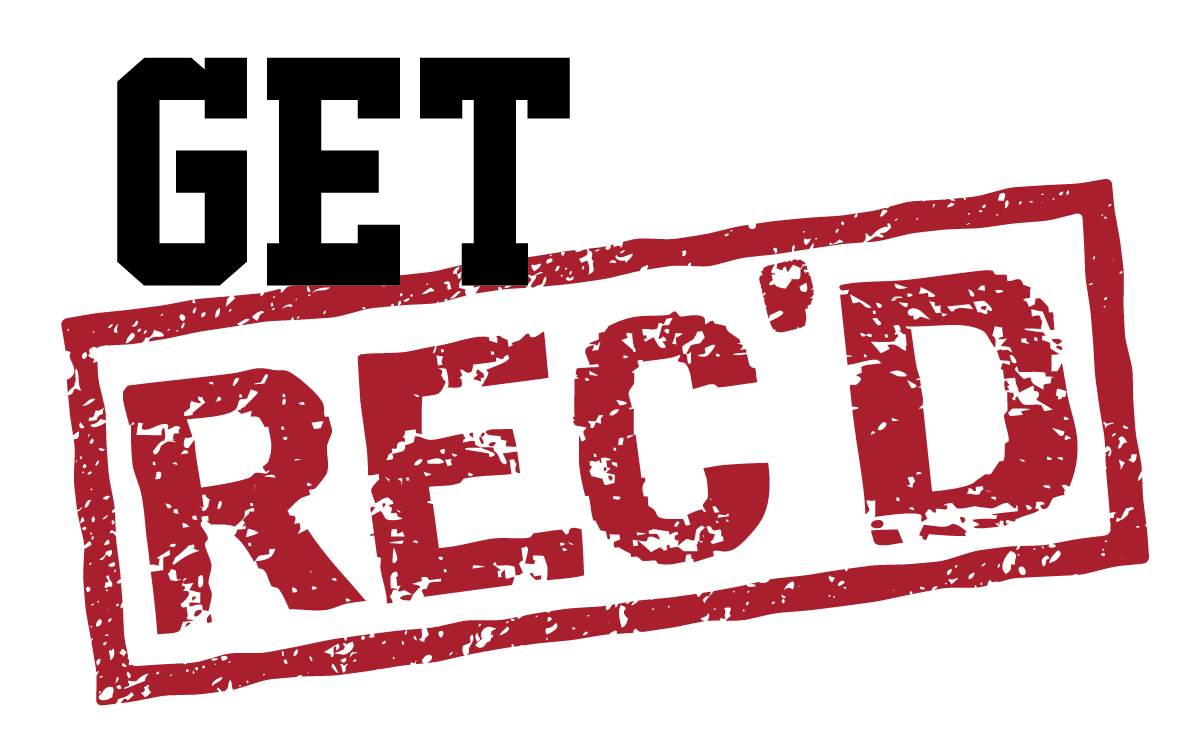 ---
Click on the image below for more information on each area. 
---
For questions, please call (330)941-3488
Campus Recreation serves under the Divison of Student Experience. For more information about the Division please see the link: /student-affairs
---
---
Our Vision to Better Serve You!
Inspiring every penguin to participate in, and improve, the wellbeing of themselves and others. 
Our Mission to Our Community:
The Department of Campus Recreation provides creative and innovative, instructed or self-led wellness, and recreational programming to meet the diverse needs of our students and the YSU community.
THE DEPARTMENT IS COMMITTED TO:
Promoting a holistic approach to wellness, and developing healthier lifestyle choices that lead to personal and professional growth.
Providing state of the art services and facilities.
Integrating diverse learning, leadership opportunities and wellness perspectives with social, economic and global ideas from the Youngstown State community that compliments the academic mission of Youngstown State University.
STUDENT LEARNING OUTCOMES
Student will be able to practice a holistic approach to wellness and developing healthier lifestyle choices that lead to personal and professional growth.
Students will learn short and long term benefits of having facilities and equipment that are cutting-edge, universally designed, and well maintained.
Through diverse learning, wellness perspectives, and leadership opportunities, students will demonstrate civic, social, and cultural awareness and direction for betterment of the University, city, region, and world.
---
The Department of Campus Recreation provides a diverse and intentional programming to the YSU community with the goal of creating a recreational environment that is safe, inclusive, and accessible for users. Our commitment is to provide patrons of all races, ethnicities, genders, sexualities, abilities, religions, sizes, and ages with educational wellness experiences. In doing so, we aim to build and support the physical, mental and social well-being of the Penguin community.
---
Youngstown State University is committed to a policy of nondiscrimination. The University provides housing accommodations for students without regard to race, religion, color, age, gender, sexual orientation, or national origin. The University has developed procedures to assist with concerns regarding discrimination. Assistance is available through the Affirmative Action Office and the Multicultural Student Services Office.
---
YSU Campus Recreation is following the guidelines of Youngstown State University regarding face coverings.
For more detailed information,

regarding YSU's COVID-19 information visit the