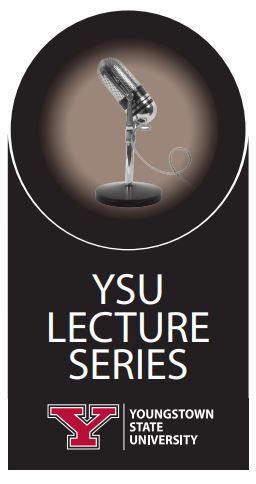 Welcome to University Events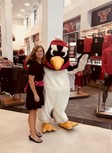 The Youngstown State University campus offers new and renovated facilities and unique spaces combined with fully comprehensive services to host business, education, personal and non-profit events. We personalize the event to your style and make every event special.
YSU facilities include the multi-purpose Chestnut Room and DeBartolo Stadium Club, one-of-a-kind museum spaces, performance auditoriums, modern and environmentally-friendly conference and meeting rooms and plenty of options with our athletic facilities equipped to meet all your recreational needs. Don't forget our Ward Beecher Planetarium for an out of this world event. Our campus also boasts an award-winning park like setting if you desire an outdoor event.
Please contact me to plan your conference, meeting, research/technical presentation, social, cultural, or recreational function at YSU. YSU is located within walking distance of downtown Youngstown which offers luxurious lodging accommodations, a variety of fabulous restaurants, world class entertainment and historic theaters, cultural experiences and sporting events and of course, local flavor.
For additional information and to arrange a tour, please call 330-941-2136.
Hope to see you soon!
Go Penguins!
Jackie LeViseur
Director, University Events
For more information on the Youngstown area, please visit:
---
---
University Policies
Public Use of University Grounds
University facilities - use, priorities, and fees.
Access to Campus for Commercial Solicitation