2022 Themes
Click on the image below to learn more about each week! 
---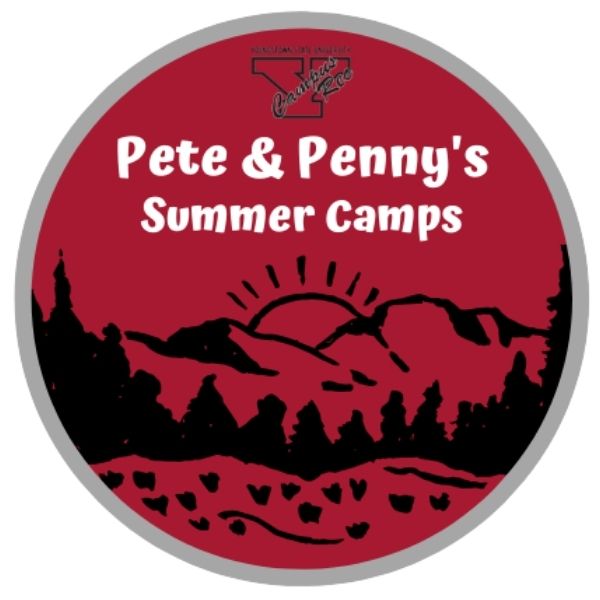 Adventures of Pete & Penny
June 13th - 17th
All YSU, all the time! The programs will be YSU themed. There might be a surprise appearance from our favorite Penguins on campus!
---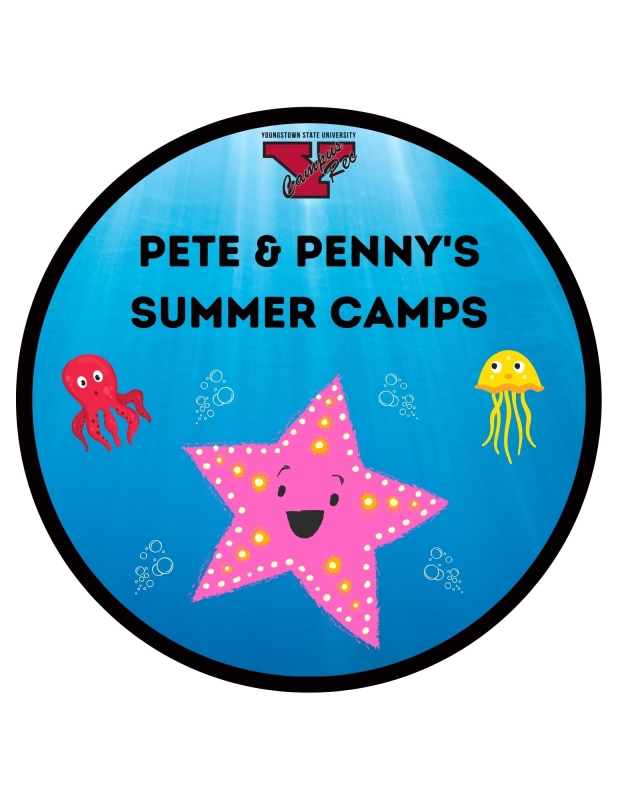 Under the Sea
June 21st - 24th 
Are you ready to take a trip under the sea!? We will be learning about marine life, and how we can keep our oceans clean and safe!
---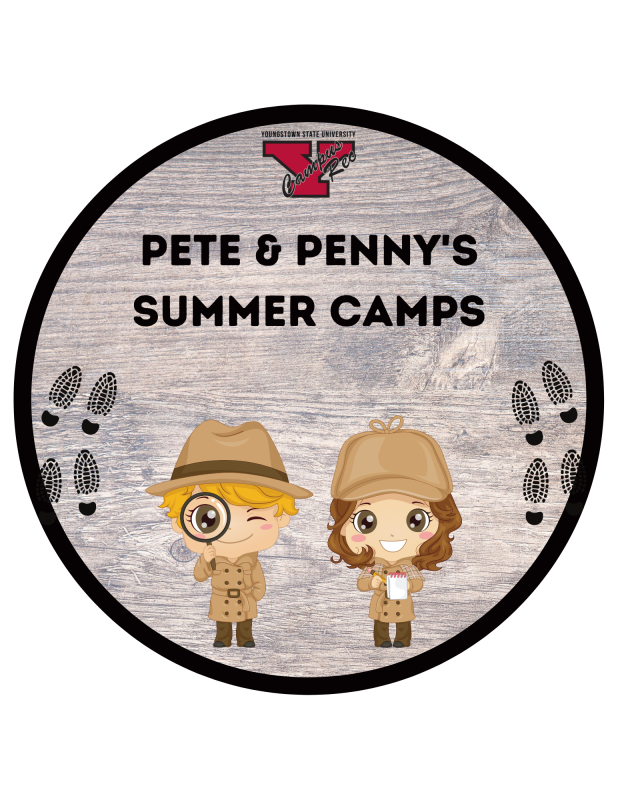 It's a Mystery
June 27th - July 1st 
Get your detective hats on, and dust off your magnifying glasses! We will be solving mysteries all week long through indoor, and outdoor activities on campus! 
---

Safari Zone
July 11th - July 15th 
We're taking a safari this week right here at YSU! We'll be learning all about the animals who inhabit our planet, and how we can treat our planet just a little better.
---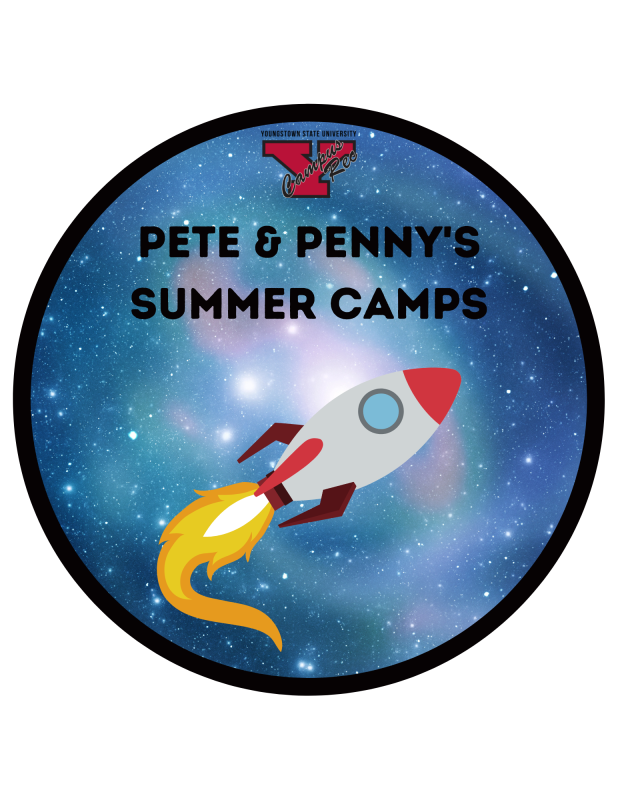 Lost Galaxy
July 18th - July 22nd 
Grab your spacesuits! We are taking a trip to outer space this week...or to the planetarium on campus for a special show, and to learn all about space! 
---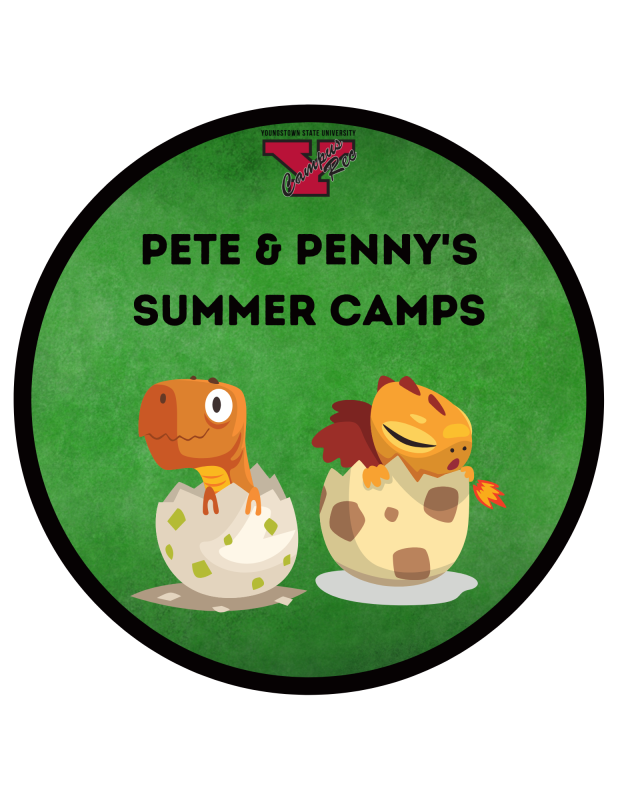 Dinos & Dragons
July 25th - July 29th 
Team dinos or dragons? Either way, we are joining forces to make this week rock! We will be visiting the Mineral Museum on campus to participate in various activities!