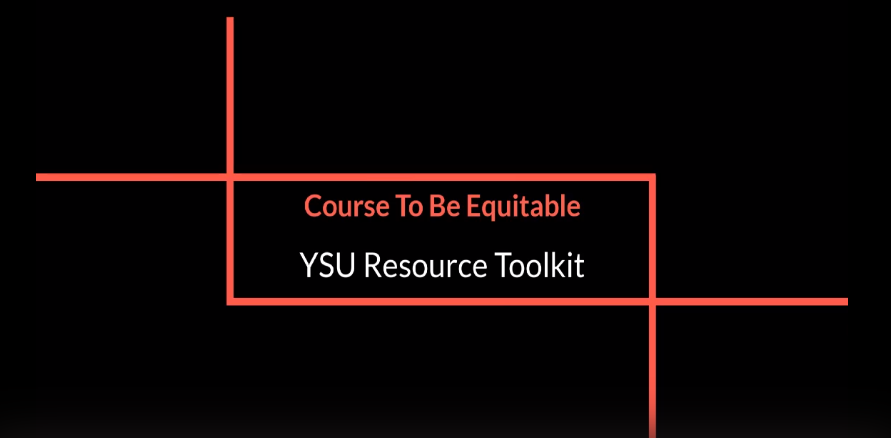 Click on the image above to view the video!
This video is a walk through of the strategies, technology, and resources found on this outcome webpage. It was recorded during the summer Resource Toolkit Workshop Series (July 2020). You can access the video using your YSU credentials. Please contact atkaufman@ysu.edu if you are unable to access the video.
---
It is important to maintain high expectations, while at the same time being flexible to the unique experiences of your students. Design your course through a student-centered lens by keeping your students' perspectives front and center in your mind. This checklist may be a useful resource for you to evaluate your online course from the point-of-view of your students (ACUE, 2020). And check out this Chronicle advice guide on How to Make Your Teaching More Inclusive.
The Association of College and University Educators has also made available an Inclusive Teaching Practices Toolkit that includes free videos and resources organized around 10 inclusive teaching practices.
In their webinar, Employing Equity-Minded and Culturally-Affirming Learning Practices in Virtual Learning Communities, Dr. Harris and Wood recommend 5 Equity-Minded Practices for Teaching Online:
We recommend watching the webinar to find out more about each of these practices and how you can teach through an equity lens. Below are some additional considerations you can explore to work towards equity in your courses.