Welcome!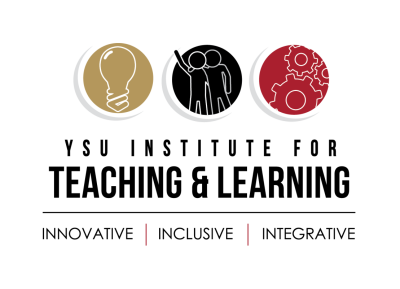 NSSE 2021 Results Lunch and Learns
Join us for the conversation, lunch included!
Join ITL staff to dive into the results from the National Survey of Student Engagement (NSSE), offered to all first-year and senior students in spring 2021.
The NSSE page on the ITL website has an on-demand overview webinar as well as summary data. This spring, we will take a closer look at the Engagement Indicators through our Lunch and Learn: Data Conversations Series. Participants will have the opportunity to review data points of interests, discuss implications, and share their perspectives in developing institutional recommendations. The workshops will be offered in a hybrid format, and lunch will be provided to those who attend in person. Click below to access NSSE summaries and RSVP to Lunch and Learn sessions.
Campus Environment: April 27, 12-1P, Hybrid via Webex & Kilcawley Center 2068
---
BOOK A CONSULT WITH AN ITL TEAM MEMBER
Schedule a consultation online here!
This is the easiest way for you to get support with your technology and/or pedagogy needs! Consults can be booked a minimum of 24 hours in advance with any of the following ITL members. If you need assistance within 24 hours, please contact an ITL Member directly and they will do their best to provide you support. 
---
Please reach out to an itl staff member for questions/concerns