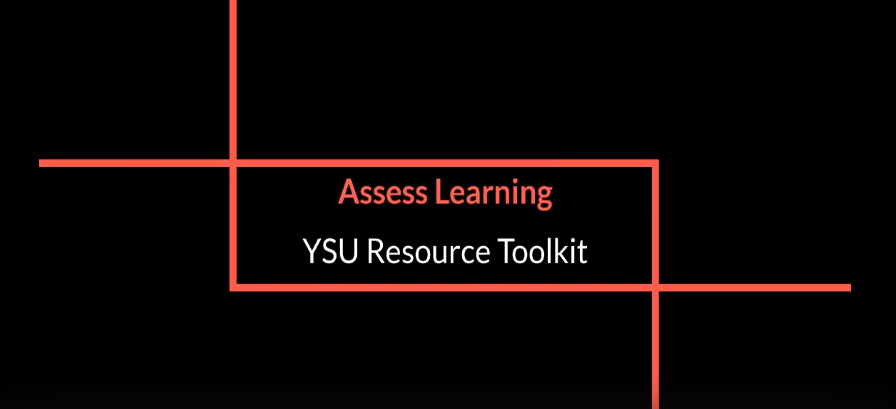 Click on the image above to view the video!
This video is a walkthrough of the strategies, technology, and resources found on this outcome webpage. It was recorded during the summer Resource Toolkit Workshop Series (July 2020). You can access the video using your YSU credentials. Please contact atkaufman@ysu.edu if you are unable to access the video.
---
For a more in-depth look at assessments in hybrid or blended environments, see the University of Central Florida's Blended Learning Toolkit section on Assessments. UCF also has a great resource, the Teaching Online Pedagogical Repository with faculty authored examples of blended/hybrid teaching strategies, including artifacts from actual courses!