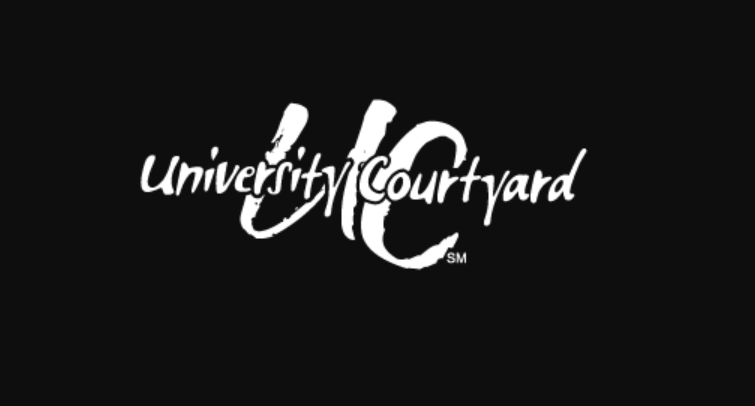 The University Courtyards apartments include two apartment buildings, each housing about 200 students. While the property and buildings are owned by the University, the apartments are managed by an outside agency. The management agency (RISE) does exclusively rent these spaces to YSU students.
Students who choose to rent with the University Courtyards will sign a year-long lease, which typically runs from early or mid-August to late July. This lease is with RISE and not with the University itself.
Apartment units include both two and four bedroom units, each with two bathrooms. Rent charges will be applied to the student's University account, which allows for all student aid to be applied to these rent charges. Meal plans are not included in the rent charges, but students are eligible to purchase commuter meal plans, should they be interested in doing so.
More information, including lease agreements, pricing, and tours of University Courtyards can be found on their website.