About Us
The tutoring services offered through the Center for Student Progress are a great addition to achieving academic success. We are able to offer you one on one tutoring or group tutoring. If you are interested in finding out more information about tutoring you can visit us Monday through Thursday 8 am to 6 pm and Friday 8 am to 4 pm, click the button to request a tutor or call 330.941.7253.
To sign up for free tutoring, request a tutor below. If you need additional assistance, stop at the Center for Student Progress/Tutorial Services during operating hours.
If you need a MATH tutor, please apply for a tutor through The Math Assistance Center.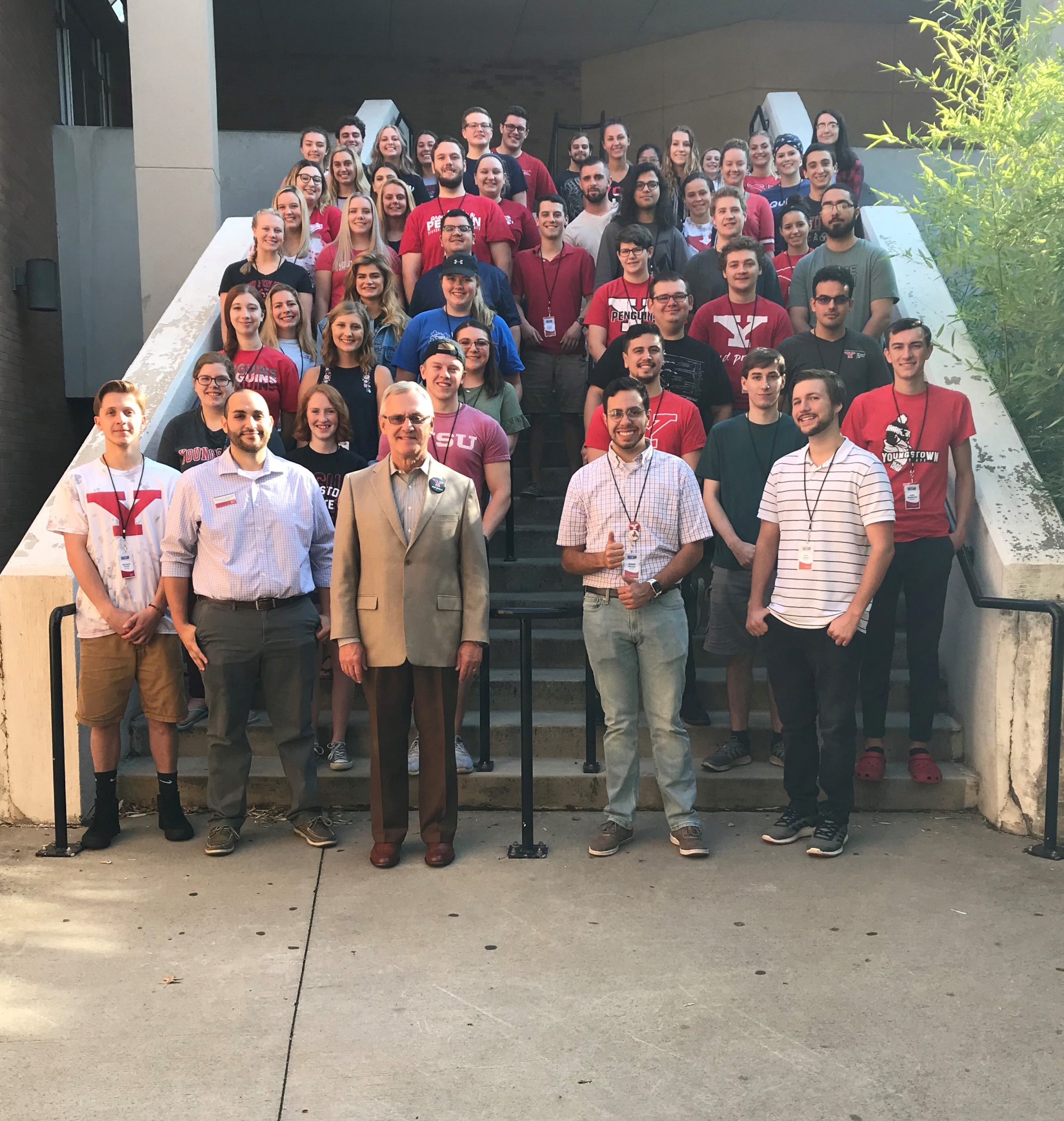 Private Tutoring