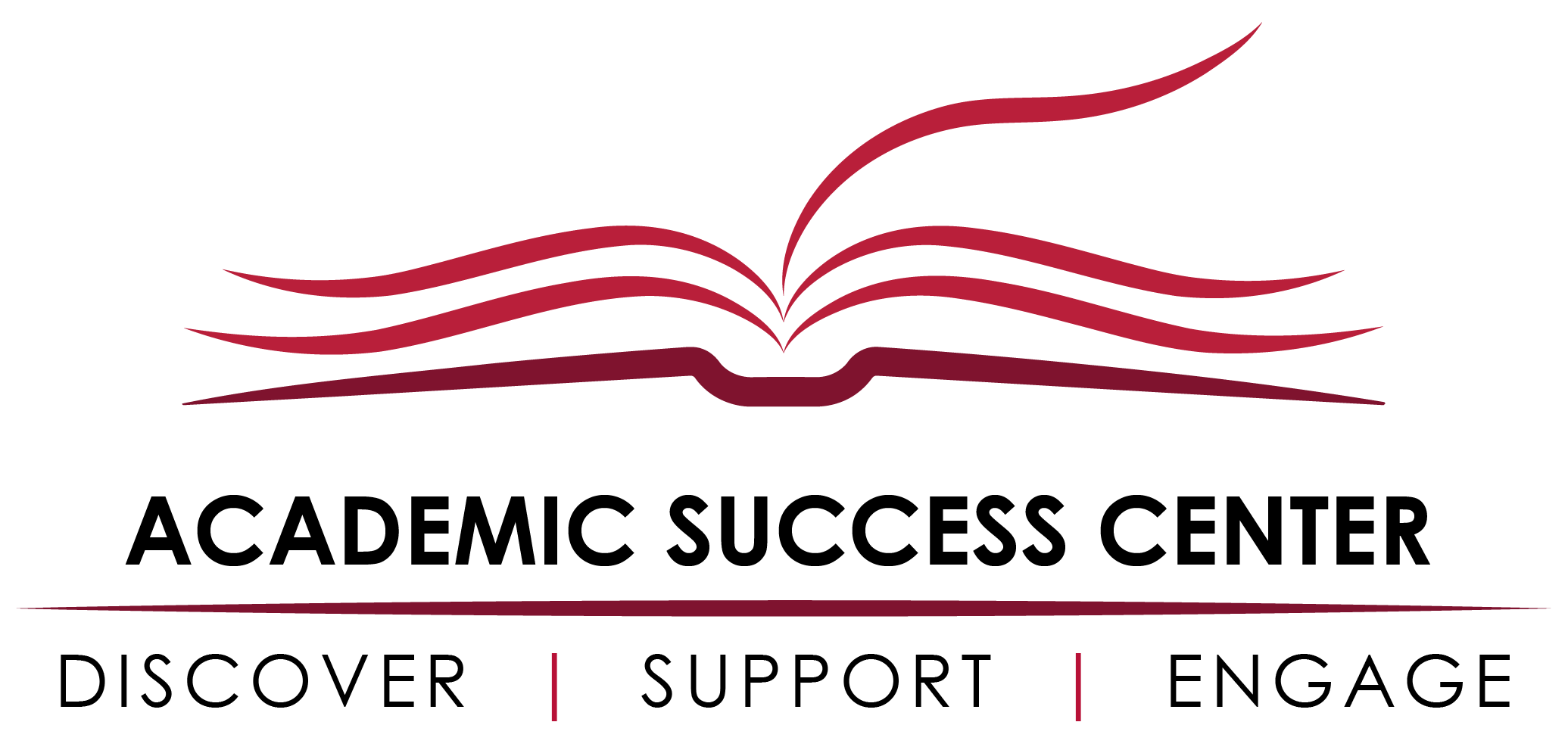 Announcements
Now hiring peer tutors for Spring 2024

Posted on

November 28, 2023

Interested applicants must have successfully completed courses they wish to tutor, have a minimum 3.0 GPA, and receive a letter of recommendation from a faculty member within their major.

Final Exams are coming up. Let's do this!

Posted on

November 28, 2023

The ASC will be offering final exam review sessions in select courses during the last week of classes.
Discover who you are as a learner.
Support offered from peers and professional learning experts.
Engage with other learners and course material.
Services we offer:
Academic Coaching

You will have weekly meetings with your academic coach either remotely or face-to-face. Please discuss your preference with your academic coach and they will do their best to accommodate you.

How? If you don't have a coach, simply use the "request an academic coach" button to the right and you will be contacted to schedule an appointment.

visit our website

Accessibility Services

Accessibility Services provides support to students with physical, medical, learning, hearing, visual and psychological disabilities

Call 330.941.1372 or visit our website

Tutoring Services

Make an appointment today!

The ASC is staffed with peer tutors who have successfully completed the courses they tutor and are committed to helping you in the learning process. We currently have tutoring available for over 200+ courses that cover a wide range of disciplines. Click here to view additional information about Tutoring Services.
NCLCA Website Award Winner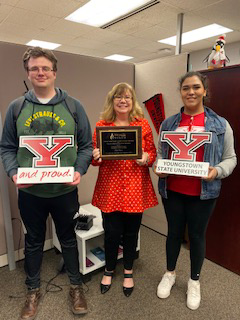 Left to right: Adam Nickells, Becky Varian, Gianna Jones