Get Help
Call or visit the IT Service Desk or enter a service request.
Visit the Technology Support Portal.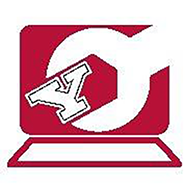 IT Service Desk Hours
First Floor of Kilcawley Center, Behind Jamba Juice
(330) 941-1595
Walk-up Services, Monday – Friday, 8:00 – 5:00
IT Extended Service Desk Support 24/7 by phone
---
Get Answers
Visit our Knowledge Base for videos and instructions.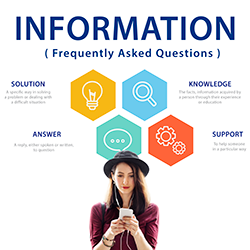 Get Resources
Find labs and software on campus. Download the LabFind Mobile App.
Find Student Printers.
View additional Student Resources.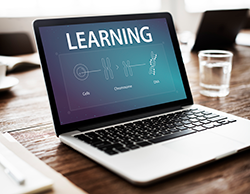 Get Guidance
---
Get Assistance with an innovative idea
Meet your IT Relationship Manager.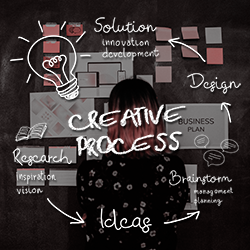 Get data to make decisions
Get Training
Attend a workshop or complete a learning path in LinkedIn Learning.
Faculty request a Classroom Technology Consultation.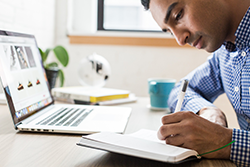 ---
Get Accessible/Digital
Request a Digital Accessibility Review and Remediation.