Once a Penguin, Always a Penguin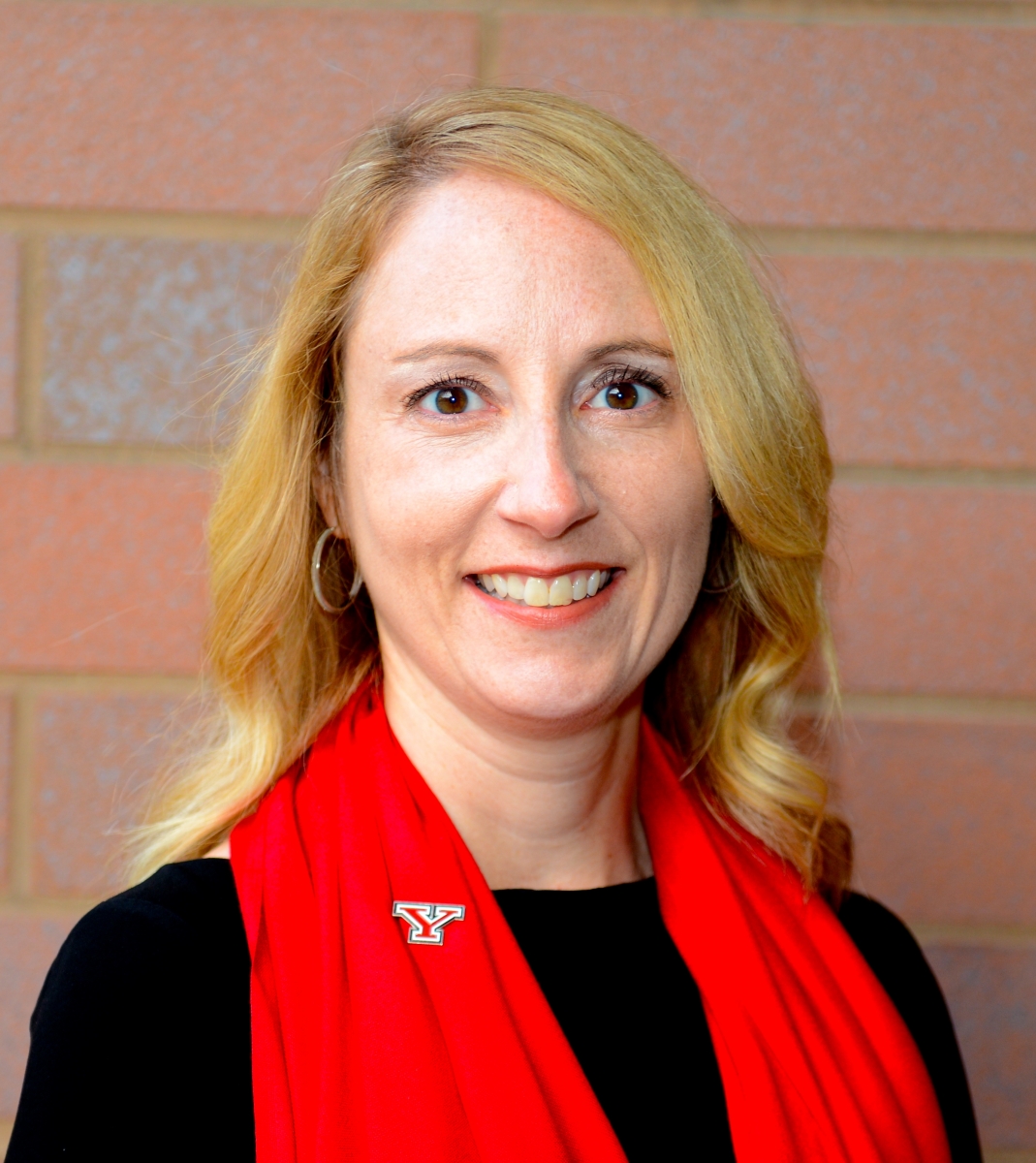 When you earn your Youngstown State degree, your lifelong relationship with your alma mater is just beginning. Your education and experiences on campus have earned you a place in a community of more than 108,000 proud Penguins who have graduated since the university's founding. Wherever your degree takes you, the Office of Alumni Engagement wants you to know that you'll always be part of the Penguin family.
A wide variety of alumni programming is offered to stay connected with Youngstown State alumni across the country and around the world. You can join an alumni chapter, help YSU grow and thrive as a Pete's Pride volunteer, take part in special celebrations and learning opportunities, and stay engaged through social media.
Let us help you stay connected with your alma mater. Celebrate, connect, learn and volunteer with us! Email alumni@ysu.edu or call 330-941-1591 with any questions or ideas you may have. I look forward to hearing from you!
With Penguin Pride, Heather Belgin Associate Director, Alumni & Events
---
There's Always Something Going On
With so many alumni located across the world, there are constantly events for Penguin alumni. Our alumni Facebook page is the best way to keep informed about events and opportunities to engage other Penguins.