Tickets to all lectures are free and available on a first-come, first-served basis with a limit of four per person.
 
Featured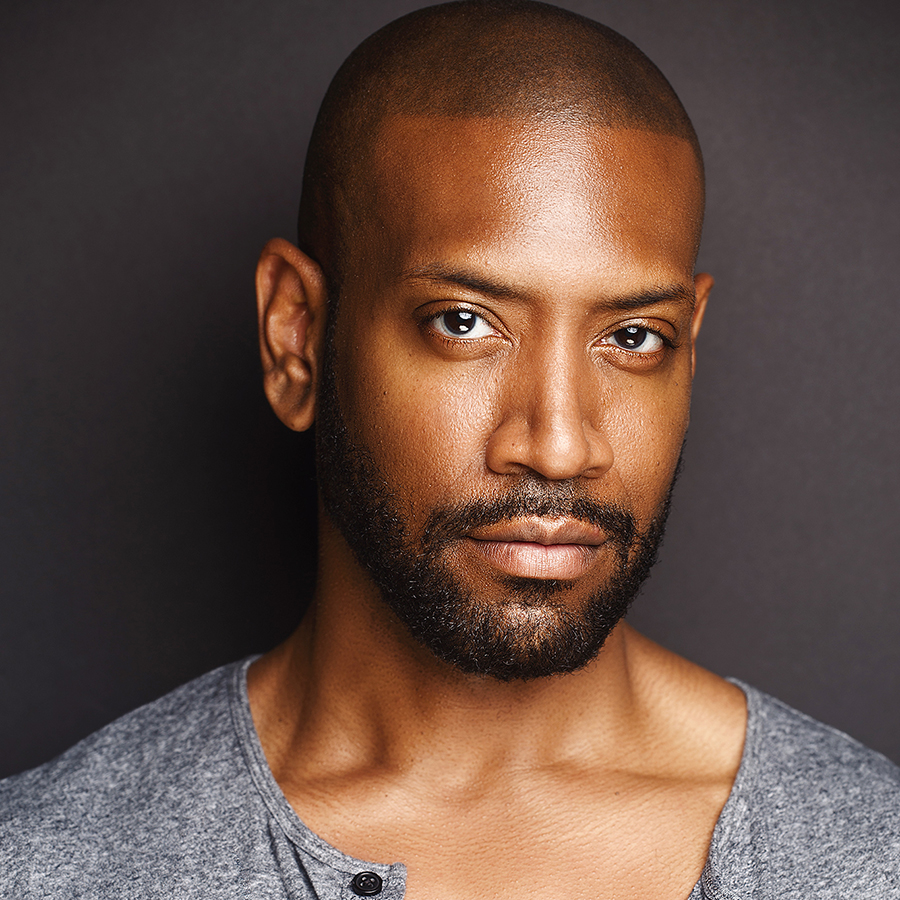 Skeggs Lecture Series presents
Bryan Terrell Clark
Wednesday, January 29, 2020
1:00 pm - Master Class
3:00 pm - Lecture with Q&A
Bliss Hall
Bryan Terrell Clark shares life-changing lessons from his career on Broadway and work in arts education and philanthropy to empower young people to leave their mark on the world.
Bryan is an actor and singer-songwriter, known for his starring role as George Washington in Hamilton: An American Musical on Broadway. He has also starred in the iconic role of Marvin Gaye in Motown: The Musical, as well as in Broadway's acclaimed Fences. Bryan has also been cast in Ava Duvernay's Netflix series, When They See Us, the story of the Central Park Five.
Musically, he has written for such artists as Jussie Smollett and Mary J. Blige, and he has performed with Brandy, Patti LaBelle, Ciara, and Michael Bublé. He is now in the studio recording his solo album. In 2017, he co-founded the philanthropic lifestyle brand inDEFINED, created to inspire and teach youth through the arts.
In keeping with the theme of his life's work, Bryan has made it his mission to help as many young people as possible find their unique purpose in life. He connects his experiences on Broadway and the entertainment industry to relatable, real-life issues, like tackling insecurity and finding motivation, while inspiring audiences to use their past to fuel their future and discover the best version of themselves.
---
Just Announced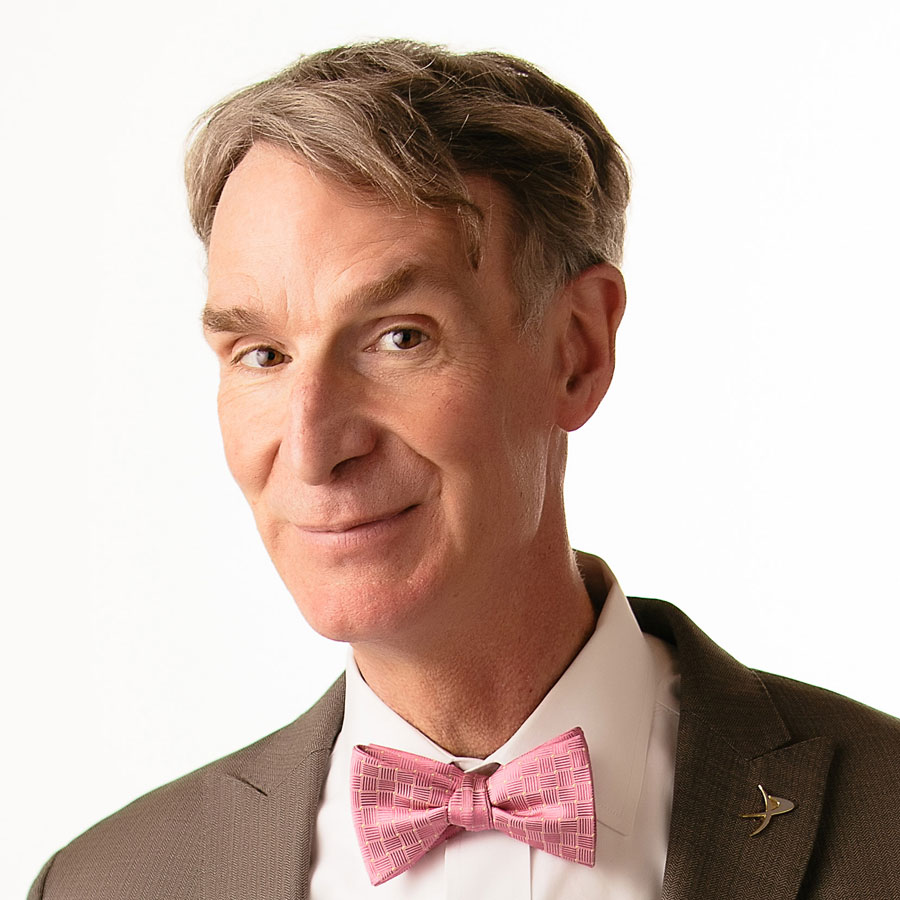 Skeggs Lecture Series presents
Bill Nye
Wedensday, March 18, 2020
7:00 pm, Stambaugh Auditorium
Tickets available beginning
February 3, 2020.
Bill Nye, scientist, engineer, comedian, author, and inventor, is a man with a mission: to help foster a scientifically literate society, to help people everywhere understand and appreciate the science that makes our world work. Making science entertaining and accessible is something Bill has been doing most of his life.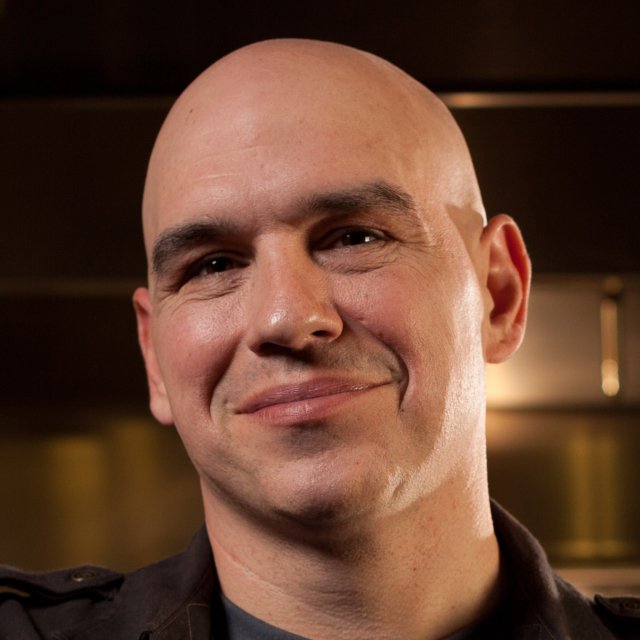 Skeggs Lecture Series presents
Michael Symon
Wednesday, September 16, 2020
7:00 pm - Presentation
8:00 pm - Book Signing
Stambaugh Auditorium
Tickets available beginning
August 3, 2020.
Michael Symon cooks with soul, having grown up in a Greek and Sicilian family. The Cleveland native shares his exuberant, approachable cooking style and infectious laugh with viewers as an Iron Chef on Food Network and as a co-host on ABC's The Chew.
Michael is the chef and owner of more than 18 restaurants, including Lola and Mabel's BBQ in downtown Cleveland, locals of B-Spot Burgers throughout the Midwest, and Angeline at Borgata Hotel Casino & Spa in Atlantic City. He is also the author of five cookbooks, including Playing With Fire (Clarkson Potter, 2018).
When he's not working, Michael loves cooking at home, playing golf, gardening in the backyard and spending time with his wife Liz and their bulldog Ozzy.

For more information call 330-941-2136 or email jmleviseur@ysu.edu.
---
Previous Lectures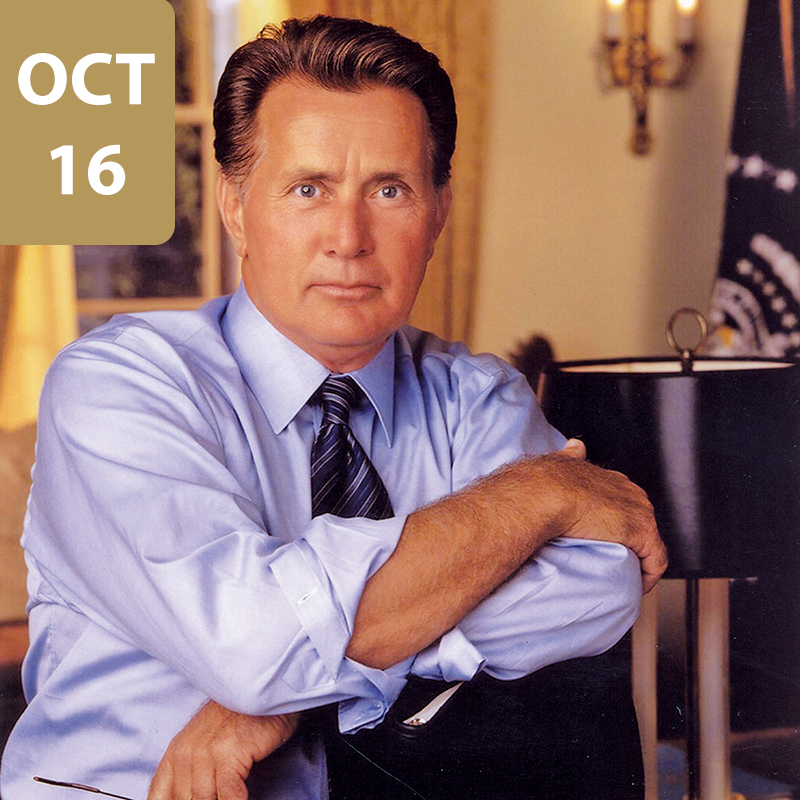 Skeggs Lecture Series presents
Martin Sheen
Wednesday, October 16, 2019
Award-Winning Actor, Social Activist & Humanitarian, Front Line Special Envoy (An International Foundation for the Protection of Human Rights Defenders).
Endeared to audiences nation-wide for his acting career which spans more than five decades, Martin Sheen uses his dynamic presence and celebrity status to lend an inspired voice to political and humanitarian causes around the globe.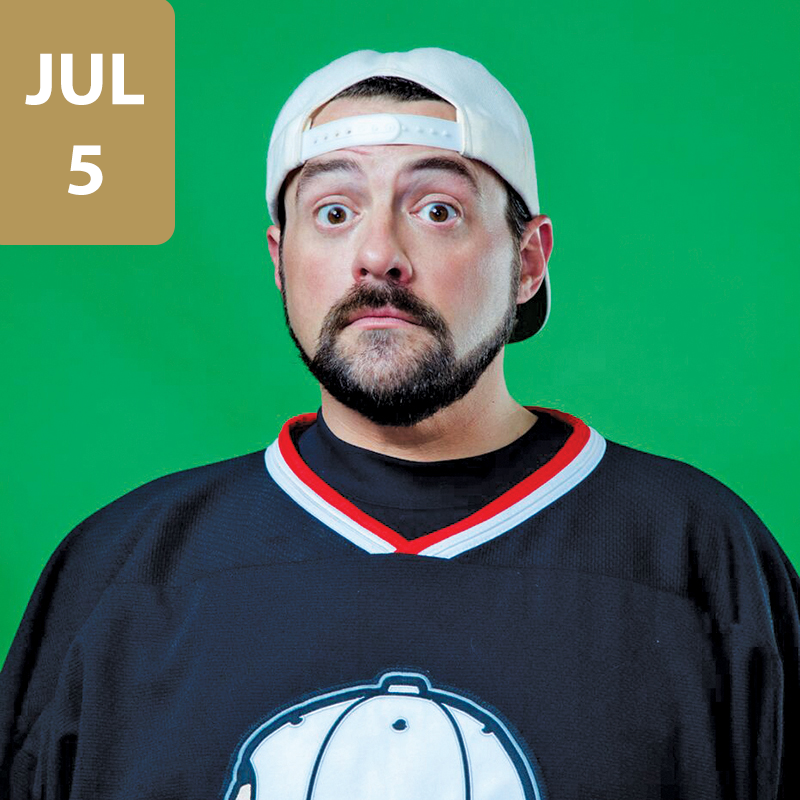 Skeggs Lecture Series presents
Kevin Smith
Friday, July 5, 2019
Kevin Smith @ThatKevinSmith is the fat guy who got thrown off the plane. He also made Clerks once.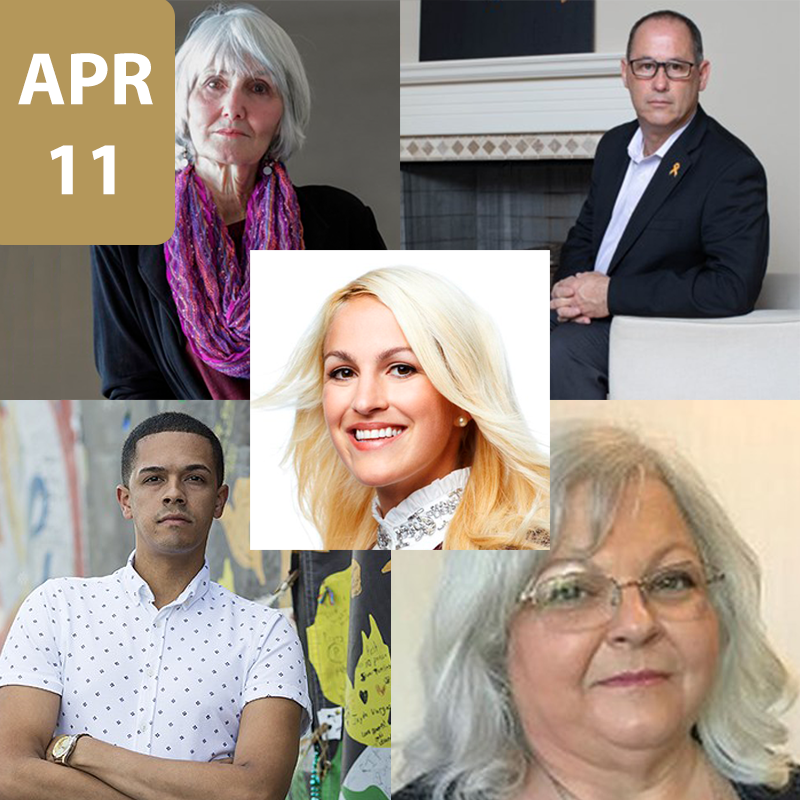 Centofanti Symposium presented
A PANEL DISCUSSION ON
Survival and Moving Forward
Thursday, April 11, 2019
Sue Klebold,
mother of Dylan Klebold, the Columbine high school shooter
Fred Guttenberg,
father of Jaime Guttenberg who was killed in the Stoneman Douglas High School shooting
Kaitlin Roig,
former Sandy Hook teacher
Brandon Wolf,
survivor of the Pulse Nightclub shooting
Susan Bro,
mother of Heather Heyer, who was killed by a white supremacist in Charlottesville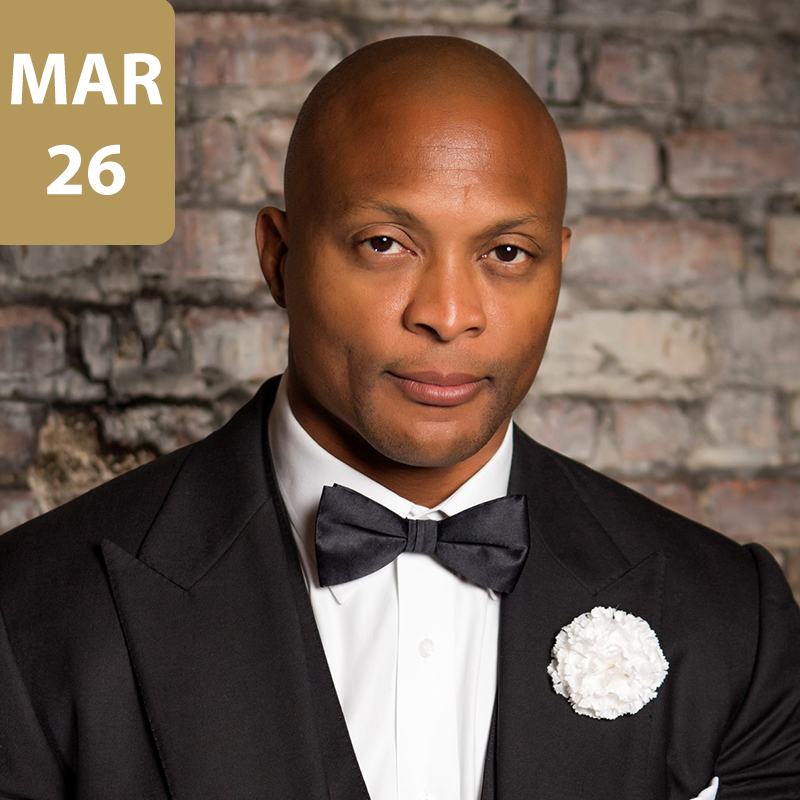 Thomas Colloquium presented
Eddie George
Tuesday, March 26, 2019
Pro-Tential Managment has collaborated with Eddie George and his various enterprises to include: EGX Lifestyle, a health & wellness initiative that he started by partnering with the Professional Football Mothers Association and multiple lateral events at his alma mater, The Ohio State University. Pro-Tential Management has also been a part of Eddie's busy career as he transitioned into acting, motivational speaking, entrepreneurship and numerous other projects.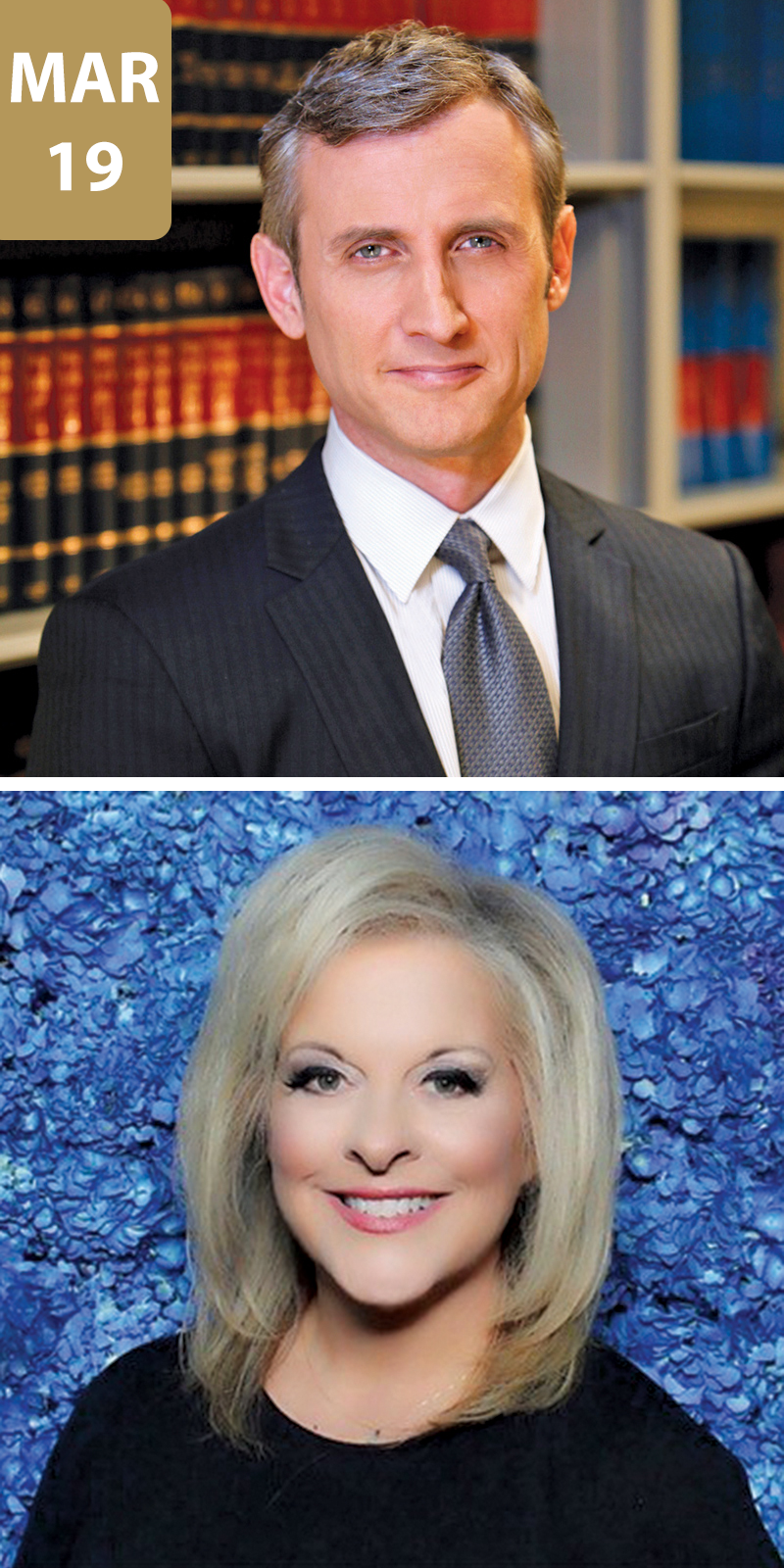 Skeggs Lecture Series presented
Dan Abrams & Nancy Grace
Tuesday, March 19, 2019
Dan Abrams is the founder of the Abrams Media Network and created and sold Sportsgrid.com. He is also a best-selling author, the Chief Legal Affairs Anchor for ABC News and the host of the hit show LivePD on A&E Network. Previously, Dan served as the General Manager of MSNBC. He also hosted "The Abrams Report", a nightly legal affairs program, and the acclaimed "Verdict with Dan Abrams". Additionally, he was the co-anchor of "Nightline" on ABC News. His latest book is Lincoln's Last Trial: The Murder Case That Propelled Him to the Presidency.
Nancy Ann Grace is an American legal commentator and television journalist. She was the host of Nancy Grace from 2005 to 2016, which was a nightly celebrity news and current affairs show on HLN, and of Court TV's Closing Arguments. Currently, Grace manages a radio crime show on Sirius XM and the website crimeonline.com. She is also the author of the mystery thriller Hailey Dean book series.