Tickets to all lectures are free and available on a first-come, first-served basis with a limit of four per person.
 
Featured
Centofanti Symposium presents
A PANEL DISCUSSION ON
Survival and Moving Forward
Thursday, April 11, 2019
7:00 pm, Stambaugh Auditorium
Sue Klebold, mother of Dylan Klebold, the Columbine high school shooter

Fred Guttenberg, father of Jaime Guttenberg who was killed in the Stoneman Douglas High School shooting

Kaitlin Roig, former Sandy Hook teacher

Brandon Wolf, survivor of the Pulse Nightclub shooting

Susan Bro, mother of Heather Heyer, who was killed by a white supremacist in Charlottesville
---
Just Announced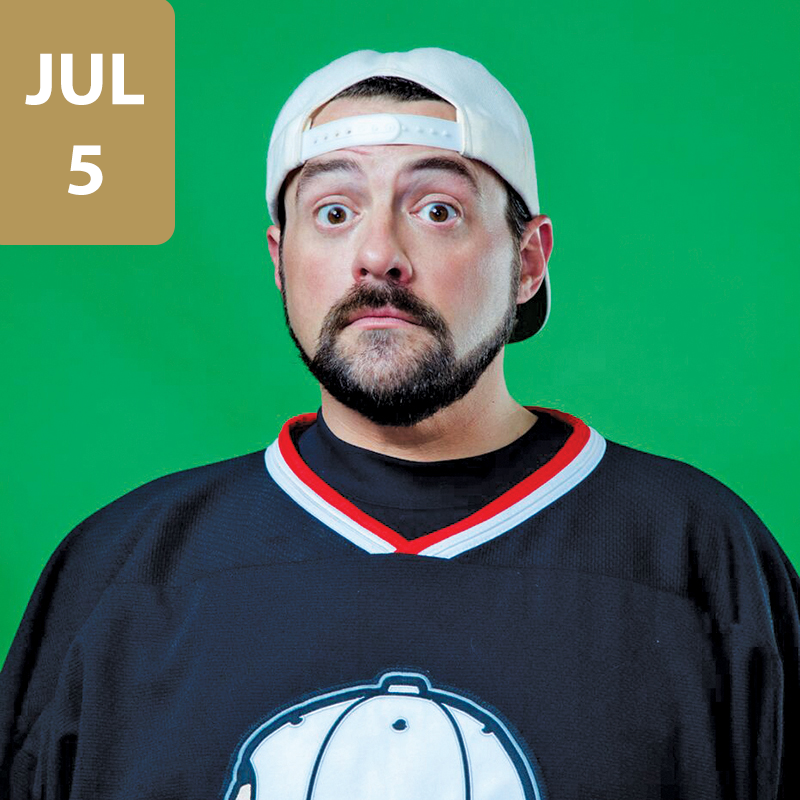 Skeggs Lecture Series presents
Kevin Smith
Friday, July 5, 2019
7:00 pm, Stambaugh Auditorium
Tickets available beginning
Monday, May 20, 2019.
Kevin Smith @ThatKevinSmith is the fat guy who got thrown off the plane. He also made Clerks once.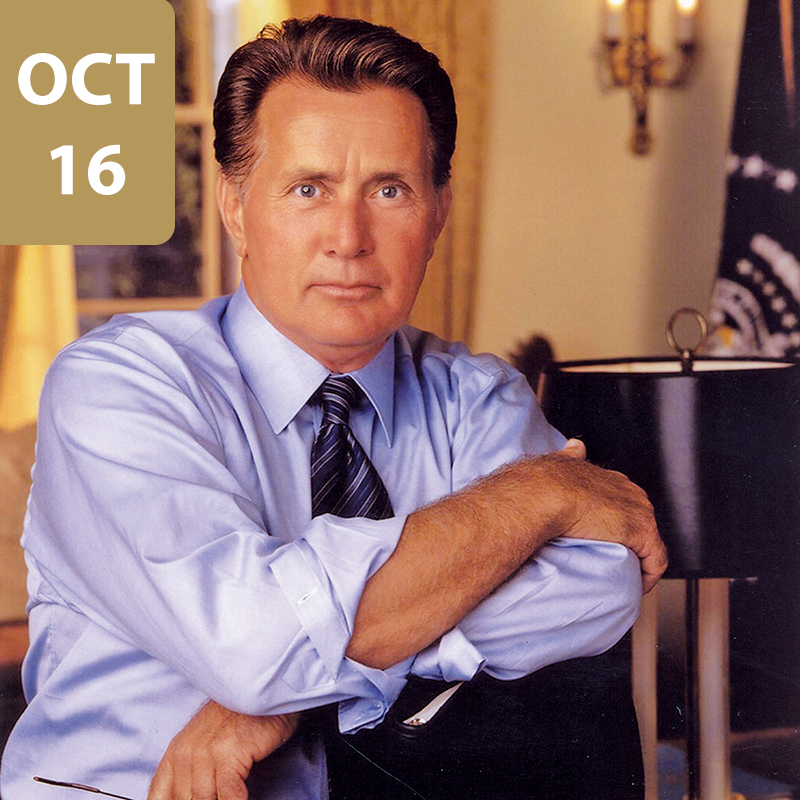 Skeggs Lecture Series presents
Martin Sheen
Wednesday, October 16, 2019
7:00 pm, Stambaugh Auditorium
Tickets available beginning
Monday, September 9, 2019.
Award-Winning Actor, Social Activist & Humanitarian, Front Line Special Envoy (An International Foundation for the Protection of Human Rights Defenders).
Endeared to audiences nation-wide for his acting career which spans more than five decades, Martin Sheen uses his dynamic presence and celebrity status to lend an inspired voice to political and humanitarian causes around the globe.

For more information call 330-941-2136 or email jmleviseur@ysu.edu.
---
Previous Lectures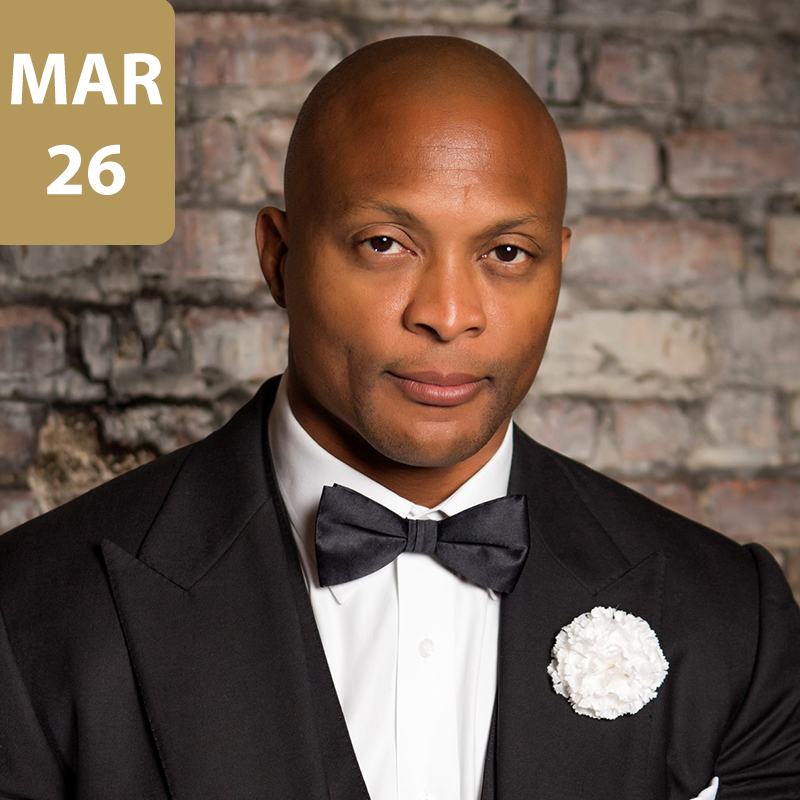 Thomas Colloquium presented
Eddie George
Tuesday, March 26, 2019
Pro-Tential Managment has collaborated with Eddie George and his various enterprises to include: EGX Lifestyle, a health & wellness initiative that he started by partnering with the Professional Football Mothers Association and multiple lateral events at his alma mater, The Ohio State University. Pro-Tential Management has also been a part of Eddie's busy career as he transitioned into acting, motivational speaking, entrepreneurship and numerous other projects.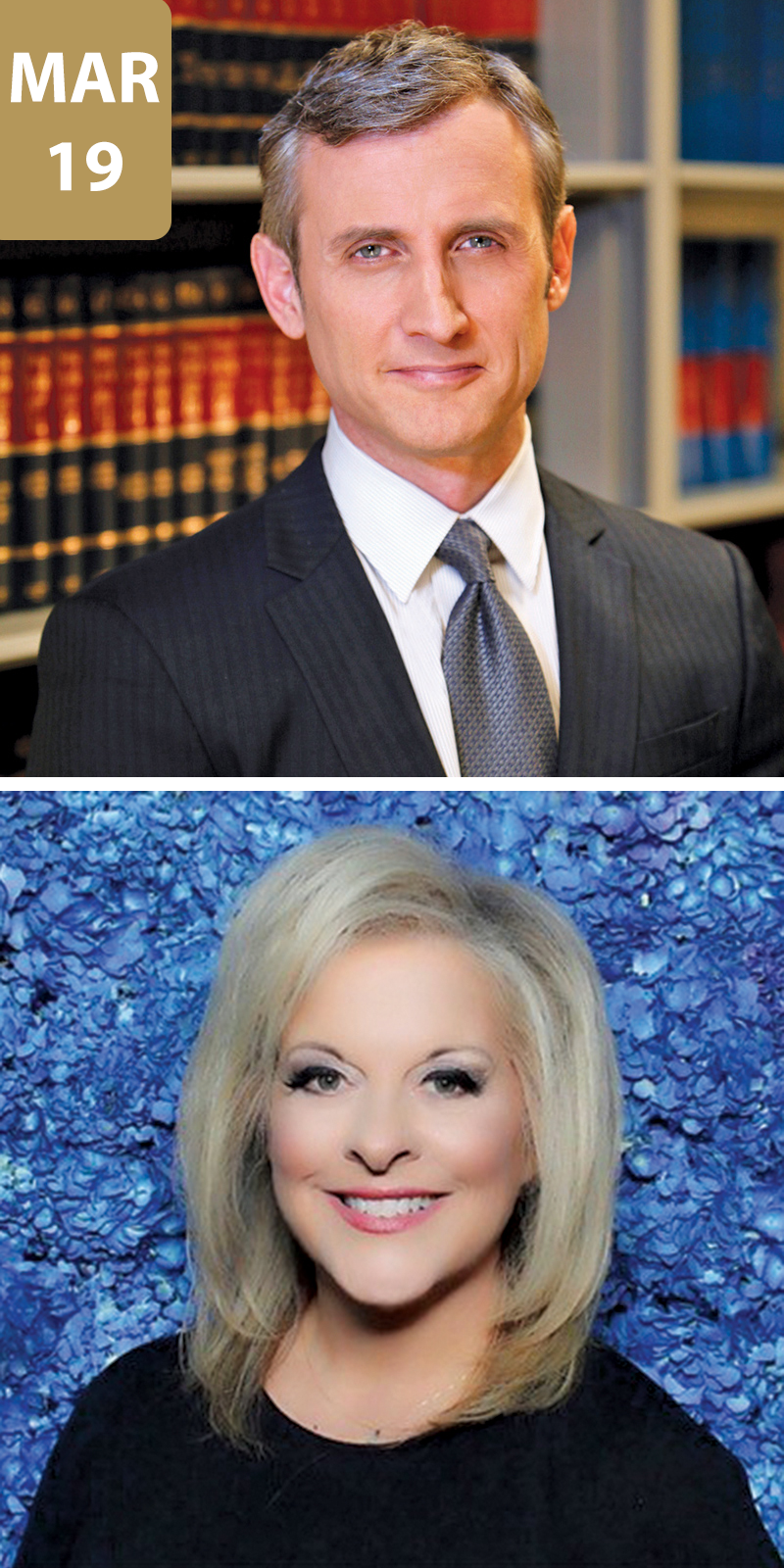 Skeggs Lecture Series presented
Dan Abrams & Nancy Grace
Tuesday, March 19, 2019
Dan Abrams is the founder of the Abrams Media Network and created and sold Sportsgrid.com. He is also a best-selling author, the Chief Legal Affairs Anchor for ABC News and the host of the hit show LivePD on A&E Network. Previously, Dan served as the General Manager of MSNBC. He also hosted "The Abrams Report", a nightly legal affairs program, and the acclaimed "Verdict with Dan Abrams". Additionally, he was the co-anchor of "Nightline" on ABC News. His latest book is Lincoln's Last Trial: The Murder Case That Propelled Him to the Presidency.
Nancy Ann Grace is an American legal commentator and television journalist. She was the host of Nancy Grace from 2005 to 2016, which was a nightly celebrity news and current affairs show on HLN, and of Court TV's Closing Arguments. Currently, Grace manages a radio crime show on Sirius XM and the website crimeonline.com. She is also the author of the mystery thriller Hailey Dean book series.