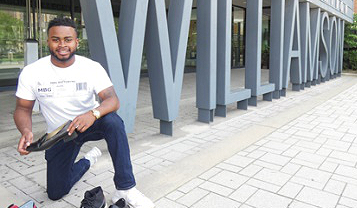 ARRANGE A PERSONALIZED VISIT

In Person or Virtual
Arrange a time around your personal schedule to visit us. We can make arrangements for you and your guest/s to meet with a WCBA representative to learn about our majors, student leadership opportunities, global learning experiences, internships, and job opportunities.
Depending on your intended major, your visit can include a tour of our state-of-the-art facilities including Williamson Hall, home to our business programs, or Bliss Hall home of our Department of Communication.
To arrange your visit to the WCBA contact:
Mary Coller, Director
WCBA Student Services
330.941.2019
mtcoller@ysu.edu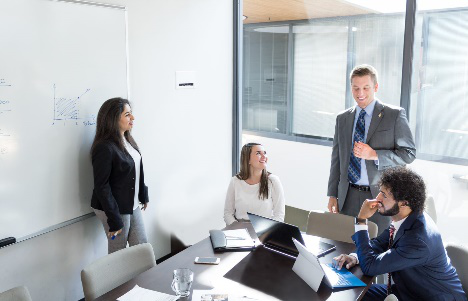 WCBA OPEN HOUSE
Saturday, January 27, 2024
9:30am-1:00pm
Williamson Conference Center (3rd floor)

In Person
Choosing a path in college is a big decision. You want to make sure that where you learn, study, and spend time is the right fit for you.
Spend a Saturday morning with WCBA faculty, staff and current students learning about WCBA majors, programs, internships, global learning experiences and career opportunities!
The program concludes with lunch and optional tours of our beautiful campus and residence halls.

REGISTER HERE!
NEED MORE INFORMATION
Contact:

Mary Coller, Director
WCBA Student Services
Williamson College of Business Administration
mtcoller@ysu.edu
330.941.2376

Arrange a campus visit
Apply to ysu