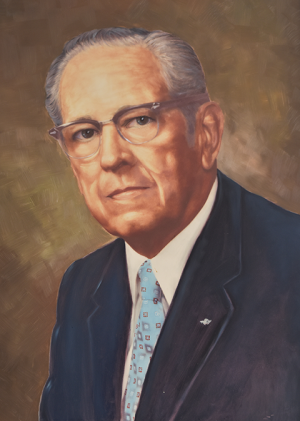 The family of the late 'Warren P. Williamson , Jr., founder of the WKBN Broadcasting Corp., donated $5 million to Youngstown State University for construction of the new building for the Williamson College of Business Administration. The gift is the largest in university history and represents the latest expression of philanthropy by the Williamson Family, whose support for YSU began nearly 30 years ago.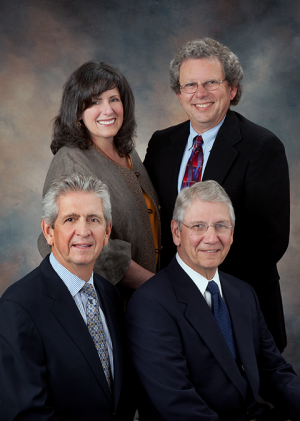 In 1981, Warren P. Williamson, Jr. donated $400,000 to the university. With that gift, the business college and the former Williamson Hall were named in his honor. At the same time, the college started the Williamson Symposium, an executive-on-campus program that brings nationally recognized business leaders to YSU. In 1992, Williamson donated $1 million to start the Williamson Center for International Business, and in 1994, donated an additional $500,000. He died in 1996 at the age of 96, after an illustrious career that included establishing the Mahoning Valley's first Am and FM radio stations, first television station, and first state-of-the-art broadcasting facility, all of which continue to serve the Valley today.

On September 28, 2006, at a celebration of the 25th anniversary of the Williamson Symposium and the 80th anniversary of Mr. Williamson's first radio broadcast in the Mahoning Valley, eldest son Warren "Bud" P. Williamson III announced the family's leadership gift. The gift was made by sons Bud Williamson, former Chairman of WKBN Broadcasting Corp., and founder of Wilcom Cellular and J.D. Williamson, former President of WKBN Broadcasting and grandchildren Martha Stewart and Lowry Stewart, former Treasurer and Director of WKBN Broadcasting Corp. Bud and J.D. Williamson and Bud's daughter Lynn Williamson currently serve on the WCBA Business Advisory Committee. The family's historic contribution reflects the Williamson's continued legacy of leadership and philanthropy.