The Office of the Dean of Students (DOS) provides support, education, guidance, and advocacy to all members of our campus community. In support of YSU's commitment to "place students at its center," this office is dedicated to ensuring that individuals have a centralized point of contact to discuss extenuating situations and concerns, specifically those related to mental and physical health, hospitalizations, food and housing insecurities, challenging family situations, issues with faculty or staff members, or any other barriers that may impede their success, while maintaining campus safety and fostering a culture of civility, character, and respect.

The DOS team is comprised of professionals from three critical areas that work together to assist students: Student Counseling Services, Community Standards & Student Conduct, and Student Advocacy & Support. Additionally, the YSU CARE (Concern – Assessment – Referral – Education) Team, managed by the Dean of Students, addresses issues of a serious nature that that may pose a threat to the safety of a student or the overall campus community. We accept and encourage referrals from students, their families, faculty, staff, and the surrounding community, with the goal of providing advocacy, guidance, and assistance. You may submit a referral to the CARE Team via the Penguin of Concern Referral Form.

IMPORTANT: All members of the YSU community have a responsibility to report any situation that could possibly result in harm to self or others. However, the "Penguin of Concern Referral Form" should not be used to report crisis situations in which a person poses an active or immediate risk of harm. In these situations, the YSU Police Department should be contacted immediately at 330-941-3527 (or 911 from a campus phone).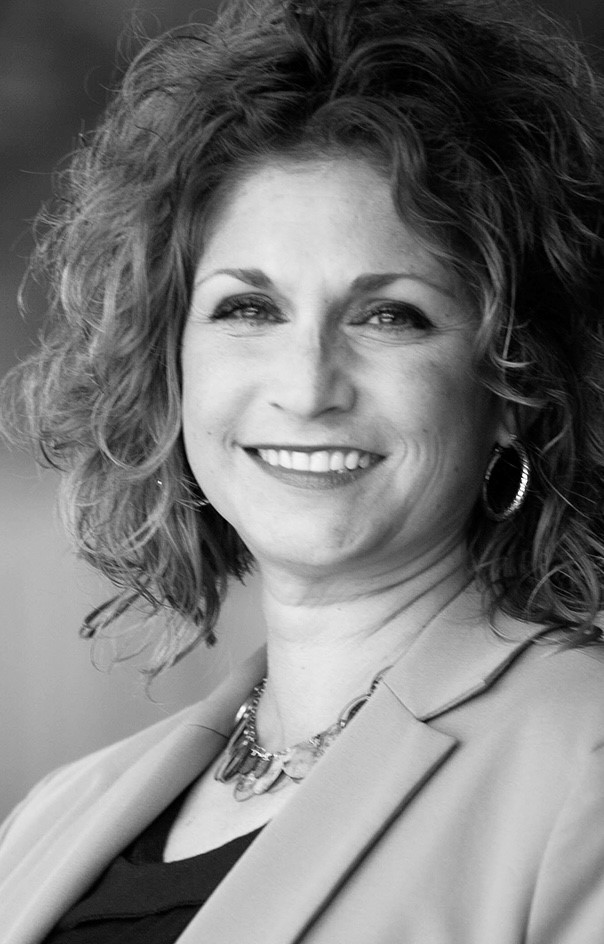 Dear Penguins,
Serving as YSU's Dean of Students and Ombudsperson is a true privilege. As a proud alumna, I am blessed to utilize more than 30 years of experience in higher education, student affairs, healthcare, and intercollegiate athletics at a place that means the world to me! As the University's primary student advocate, my role is to assist all students while fostering a culture of respect across our campus community. I am here to listen, offer advice on how to handle a situation, and provide referrals to campus and community resources when necessary. I promise to work tirelessly to keep you and all of our campus healthy and safe. Please reach out to me at nkentstrollo@ysu.edu or 330-941-4721 if I can provide assistance at any point along your journey.
Thanks, and GO PENGUINS!
Dr. Nicole Kent-Strollo