As a business student, you will have the opportunity to work with the WCBA Center for Career Management throughout your college career. The Center for Career Management hosts several events throughout the year and provides support in the following areas:
Career Exploration

Resume Assistance

Cover Letter Assistance

Internship and Career Planning

Mock Interviews

LinkedIn Assistance

Networking

Professional Dress Guidance
Meet the Team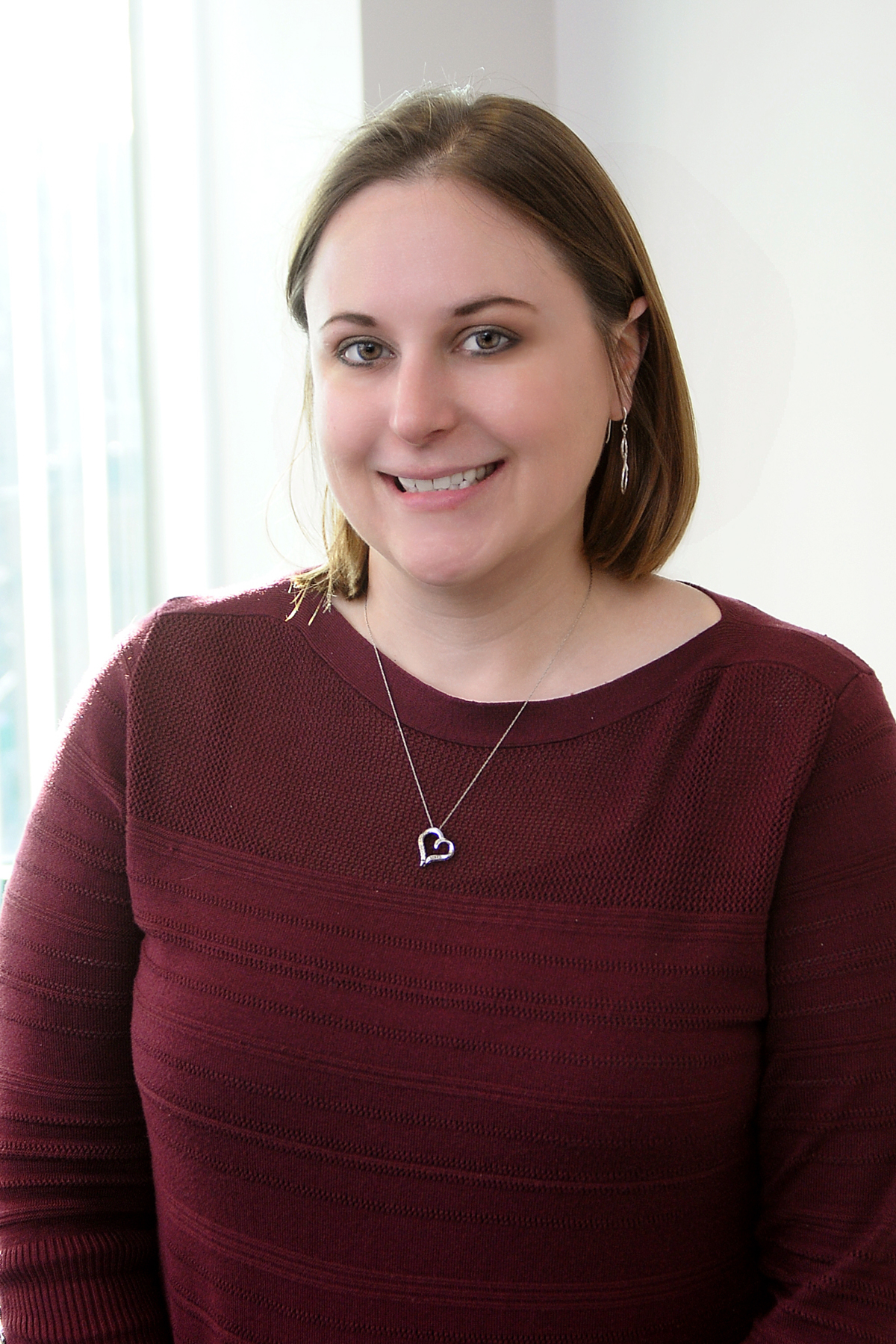 Christina O'Connell, Director
Christina is the Director of the WCBA Center for Career Management. She started in the WCBA in 2013 as an internship coordinator and became the Director of the Center once it was established in August 2016. Christina works with employers in establishing an internship program or promoting their internship program through posting positions as well as assists employers in posting full-time positions in Handshake. She also assists students in their career development throughout their college career as well as plan a variety of professional development events each semester. Christina holds a Bachelor of Science in Education degree, Master of Science in Education: Counseling with a concentration in Student Affairs Leadership and Practice degree, and a Master of Business Administration (MBA) degree, all from YSU.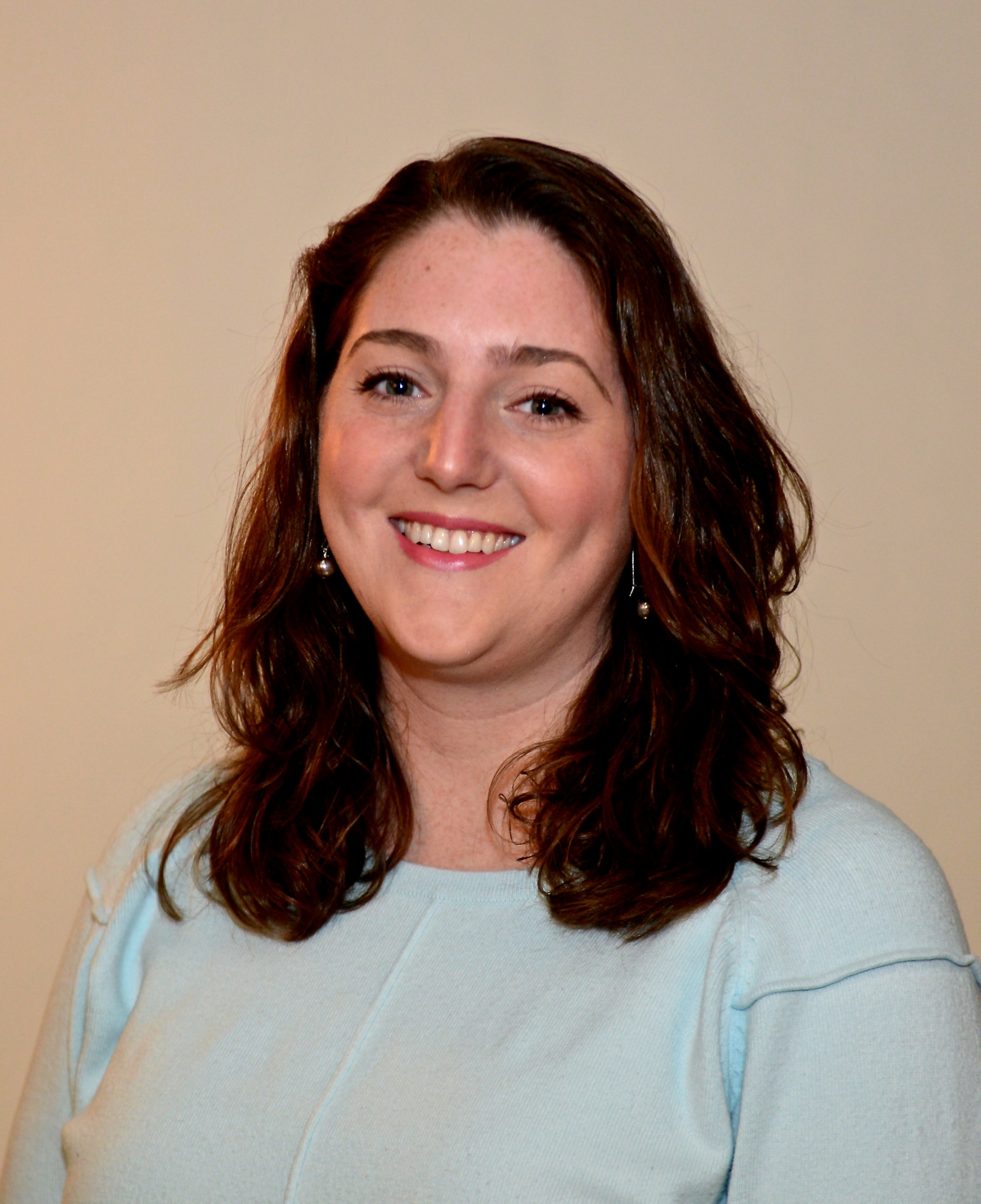 Abby Conrad, Coordinator
Abby started in the WCBA Center for Career Management in fall 2017. In Abby's experience as the Coordinator for the WCBA Center for Career Management at Youngstown State University and previously as a Career Counselor for the Office of Career Education and Development at Slippery Rock University, her passion has grown for working one-on-one with students and alumni to meet their many career needs. As a School Counseling graduate student, Abby also had experience with students at the elementary and secondary levels, where she was able to help them in all academic, social, and career areas. She is a strong advocate for all students and will do whatever it takes to enhance their educational experience and give them the best opportunities for success. As the Coordinator, Abby assists students in career preparation as well as assists with all professional development events.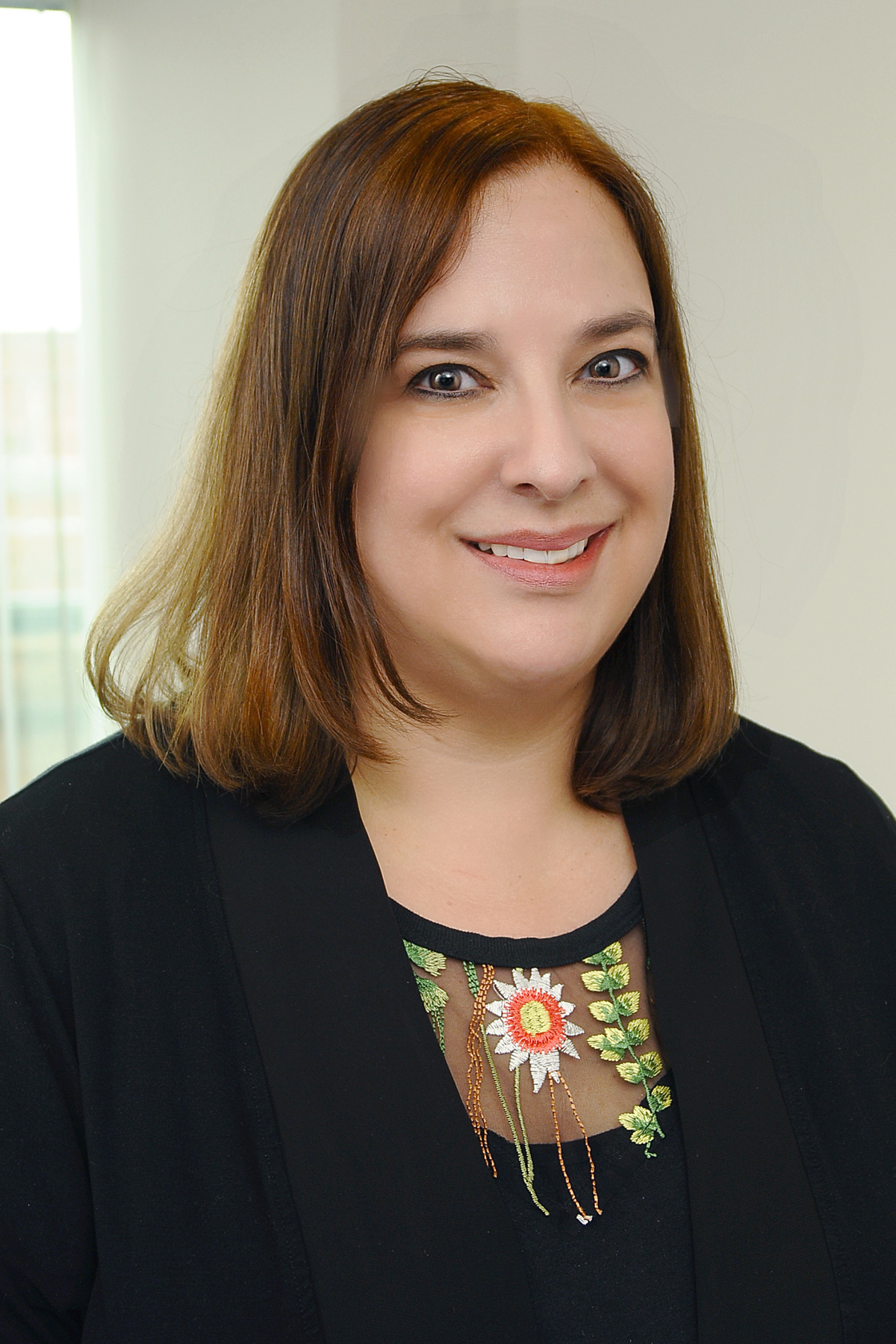 Linda Cascarelli, Business Operations Specialist 1
Linda Cascarelli has been working in the WCBA since 2007 after a successful career as a travel agent. As an Administrative Assistant in the WCBA Office of Student Services, Linda assists both the Center for Career Management and Academic Advising. Linda is the main contact for Handshake and will help you make an appointment, register for an event, assist with scheduling an interview, just to name a few. She is also the main event planner for many of the events in the Student Services Center and sets up the WCBA on-campus interview schedules.