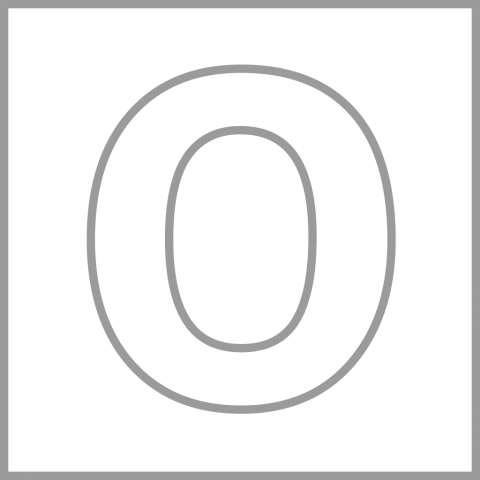 The O level (Ordinary Level) describes a secondary school examination offered in several countries that have adopted the United Kingdom's education system.
The O level is a subject-based qualification conferred as part of General Certificate of Education. It was introduced as part of British education reform as a precursor to the more in-depth and academically rigorous A level (Advanced level).
YSU O level policy: Consideration for undergraduate admission requires at least five ordinary level passes from one sitting at a "credit" standard on the General Certificate of Secondary Education, or a comparable certificate (GCSE, IGCSE, etc.). The Certificate must include a "credit" or "distinction" standard in English.