ABOUT
The YSU Skills Accelerator is an online community of learning designed to accelerate the adoption of in-demand industry 4.0 skills centered around Advanced Manufacturing, Information Technology, and Professional and Business Skills.
Through a connected educational experience, the YSU Skills Accelerator provides easy and affordable online access to a robust catalog of in-demand skills training and stackable industry credentials.

YSU Skills Accelerator
On-demand, asynchronous learning
Easy and affordable online access to a robost catalog of in-demand skills training and stackable industry credentials
Stack and start credential model leveraging industry credentials
Complement to YSU degree programs
"Earn and learn" on-ramps through pre-apprenticeship and YSU's US Dept. of Labor registered apprenticeship program
High school and college credit articulation
Build In-demand Skills on the YSU Skills Accelerator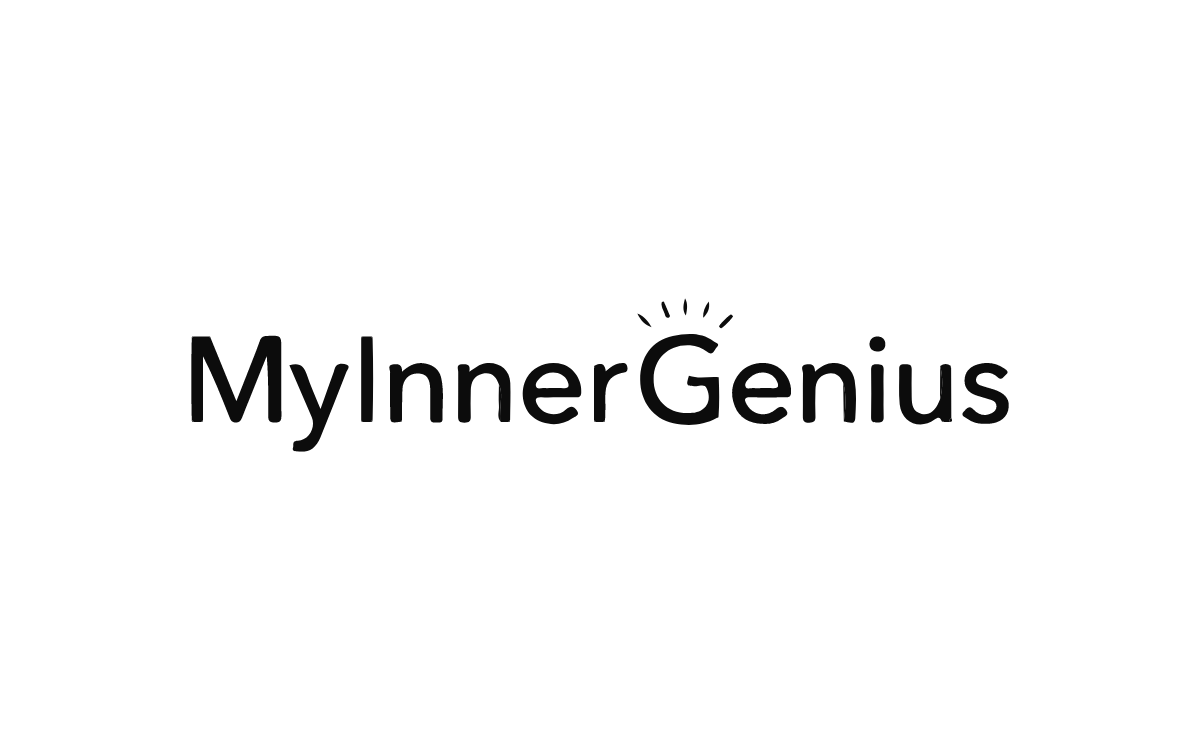 YSU career insights portal
MyInnerGenius has several tools to help find the right program for you. Our career and learning insights assessments help you find careers or job roles you will love and where you can be successful.
MyInnerGenius goes beyond other types of assessments to give you insight into your potential and then using a science-based, non-biased approach. We match your innate capabilities to learning pathways and careers to help you get started learning.
This helps you by:
Receiving personalized, actionable career guidance
Providing insight into your career interests
Providing insight into your job-related strengths
Increasing potential career opportunities
Improving your training outcomes
Ensuring you will be satisfied with your career choices
Get Started on the YSU Career Insights Portal and take Your Assessment!
Featured Programs