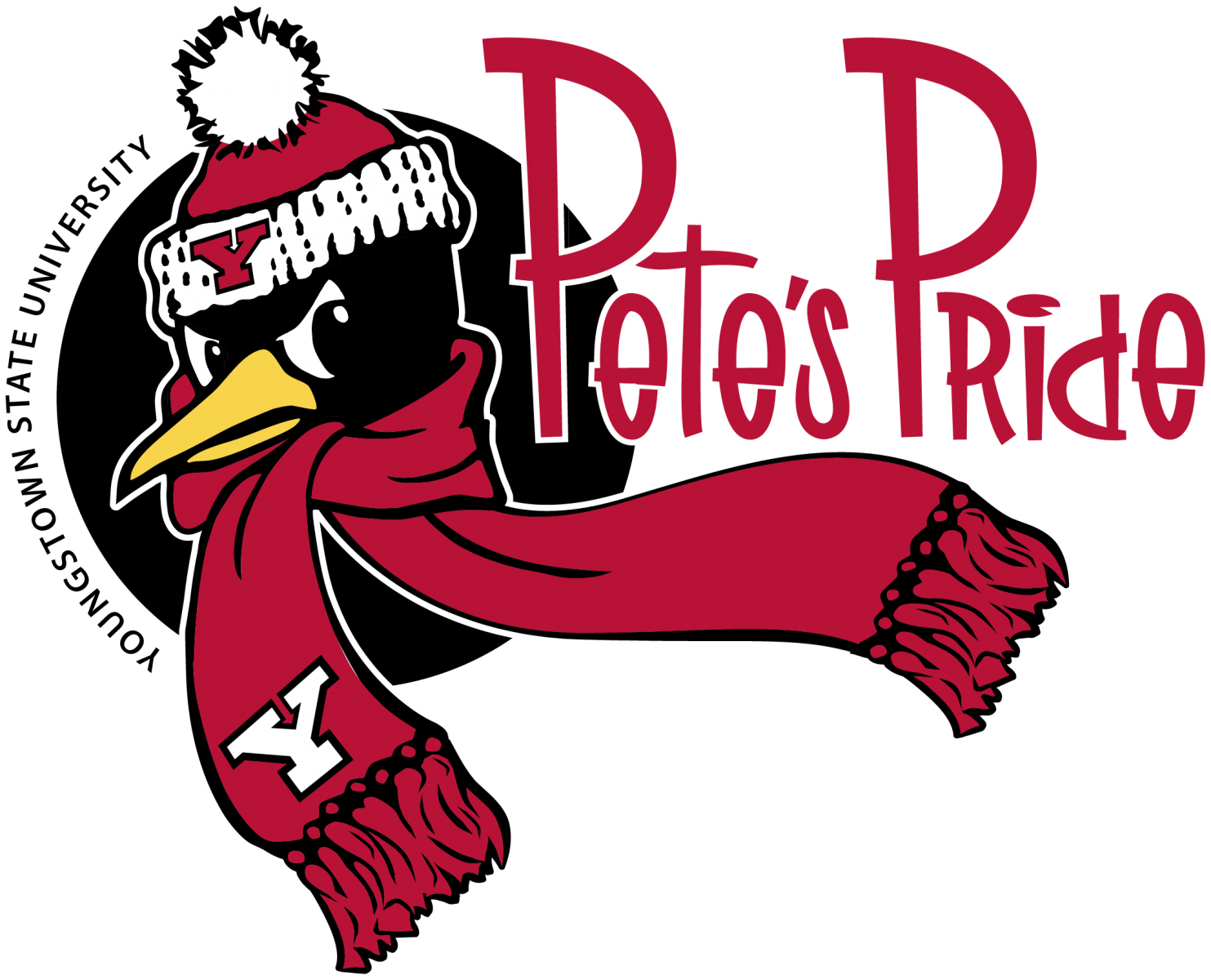 Give back by joining Pete's Pride
Pete's Pride is a volunteer initiative that helps Youngstown State University recruit new students, mentor current students and engage recent graduates. With over 1,500 volunteers and more than 6,500 hours served, volunteers assist with enrollment, career development and community outreach efforts at YSU. Membership is open to YSU alumni, former students, parents of students, faculty, staff and interested community members. Volunteer opportunities exist for those living outside the Youngstown area, as well as Mahoning Valley residents. The time commitment is at the volunteer's discretion. You can help YSU continue to grow and thrive!
Sign up here to join Pete's Pride
---
National Volunteer Week
Alumni around the country have participated in National Volunteer Week service projects, held in April of each year. Here are a few highlights.
2019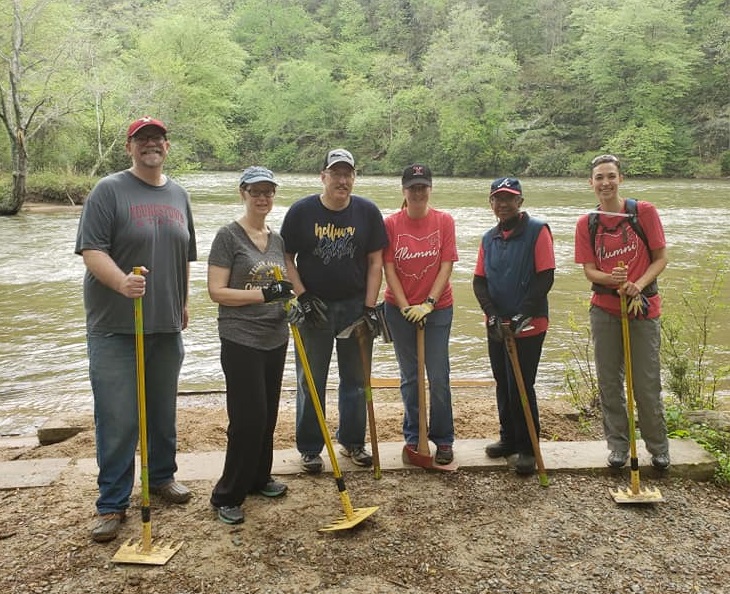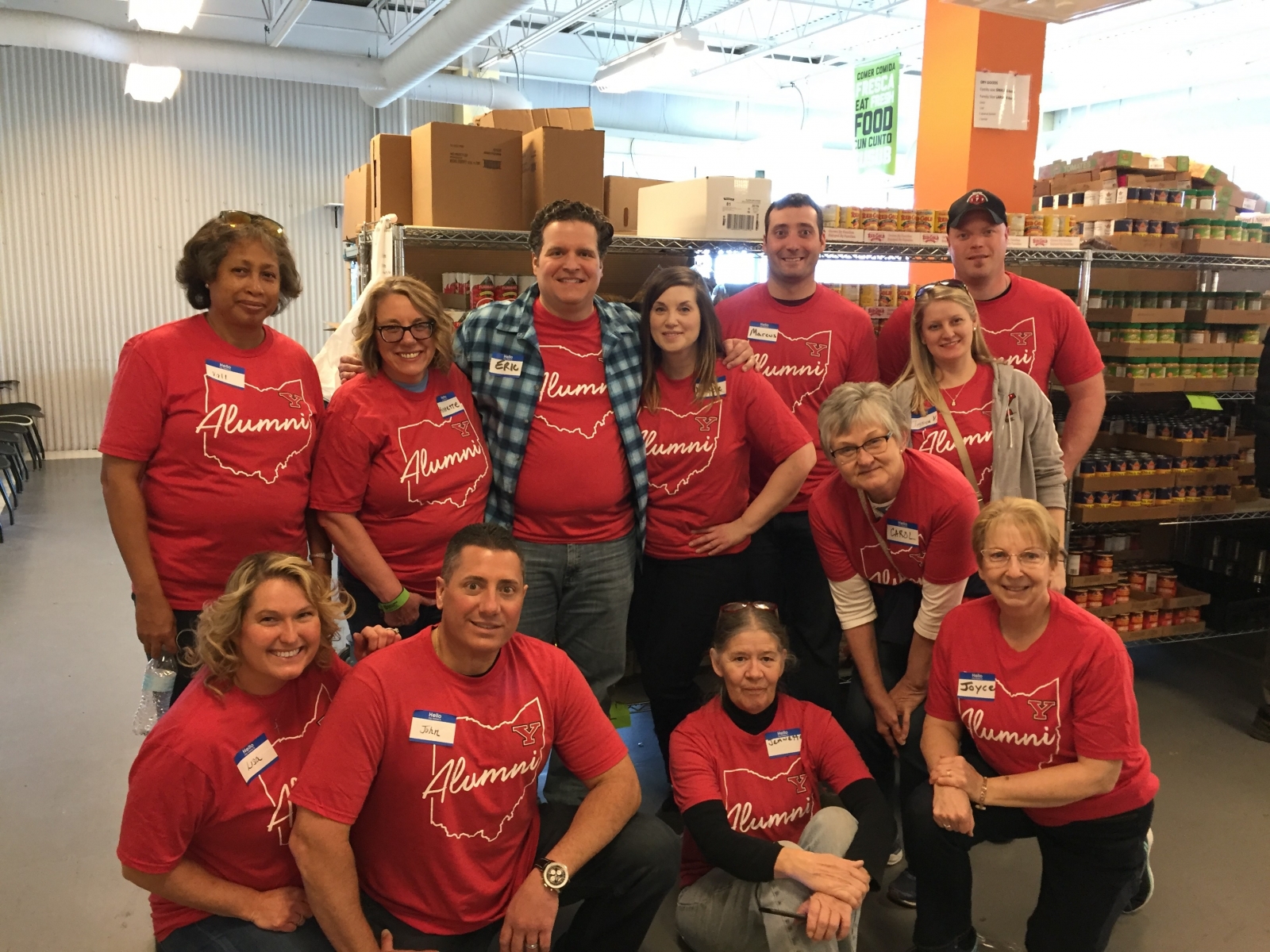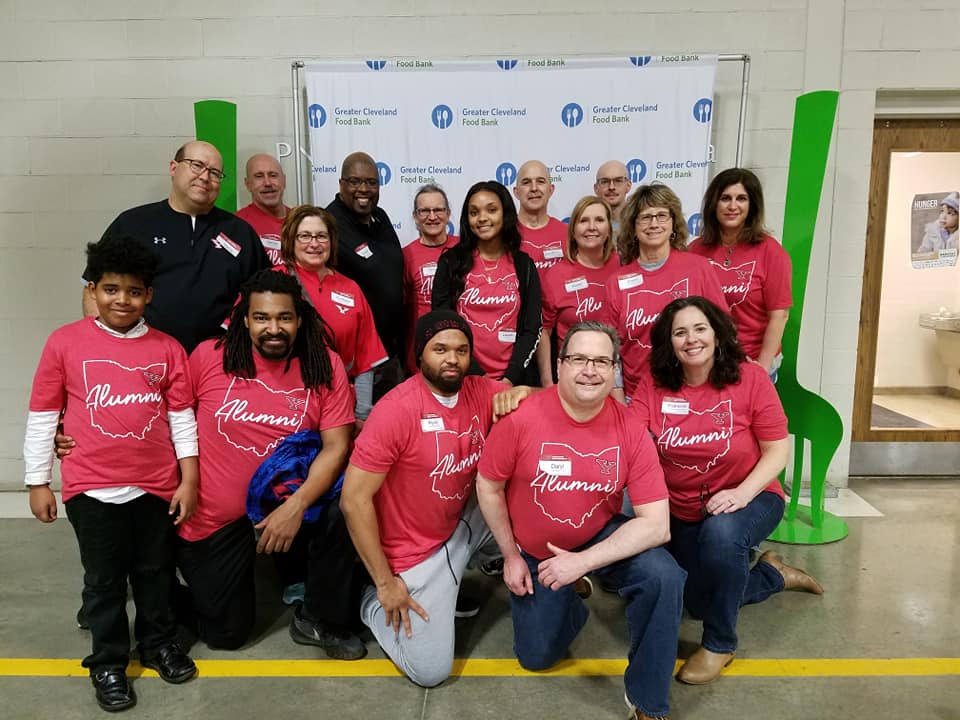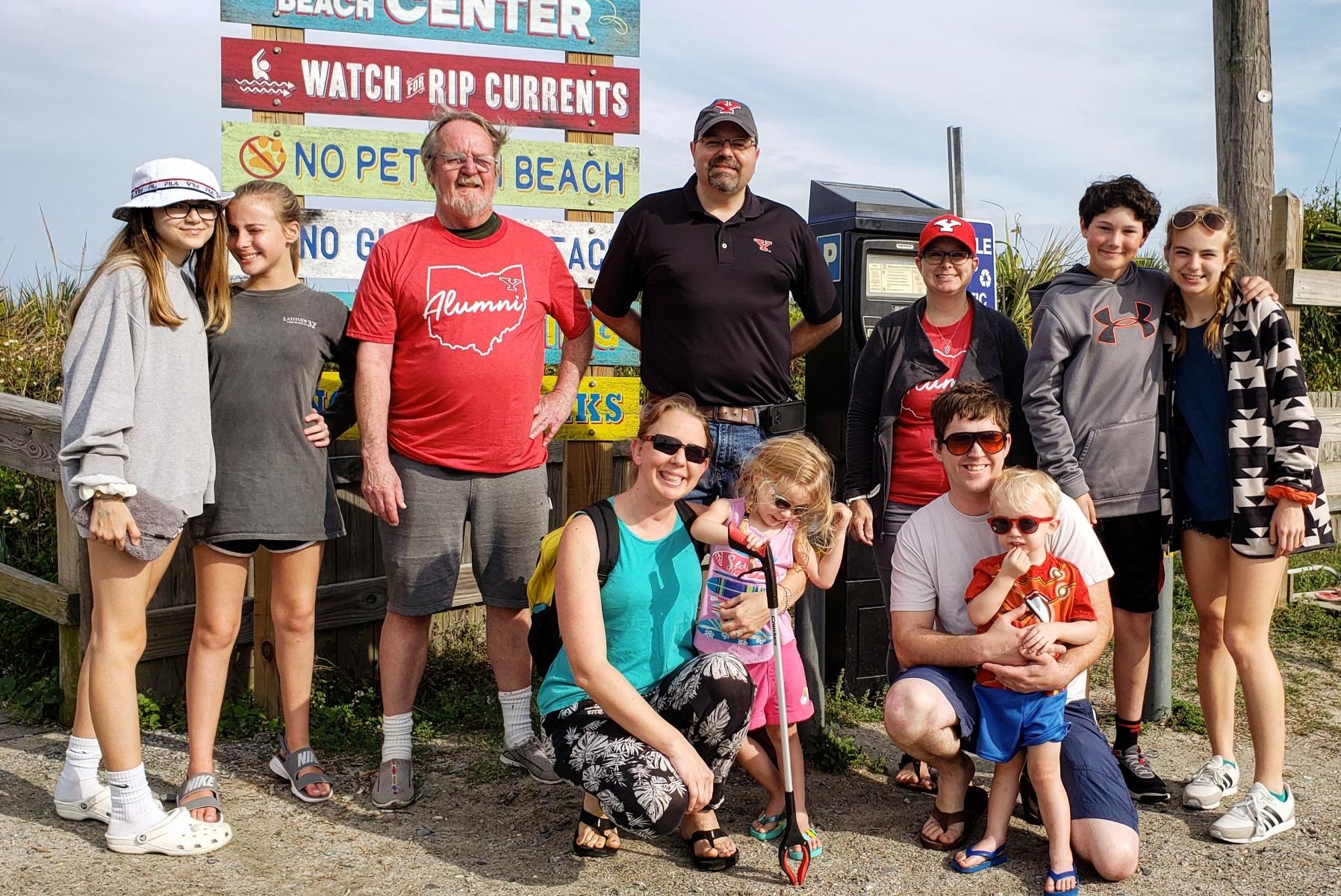 2018