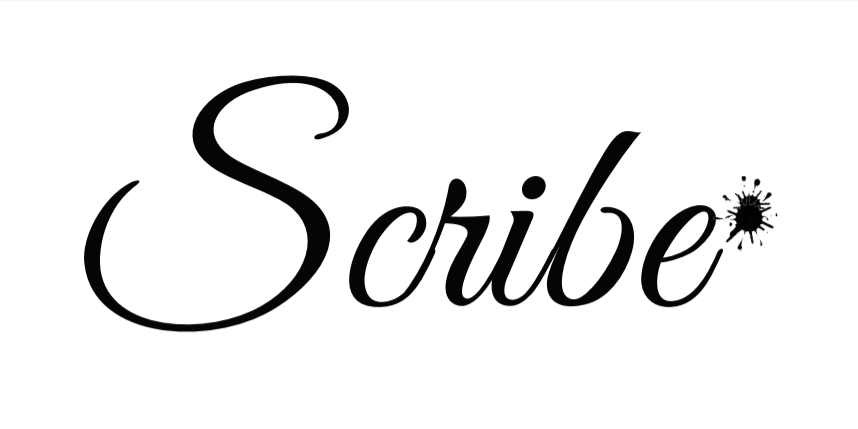 The Scribe literary collaborative is a program of the John J McDonough Museum of Art intended to foster an ongoing partnership between the visual and literary arts.

Past Events:
HUSH JOURNAL PROJECT
Youngstown State University students completed nearly a hundred hush journals during the 2020 fall semester. Ohio artist, Kimberly Chapman teamed with the McDonough Museum and Scribe, the McDonough literary collaboration initiative. Chapman's porcelain sculptures call upon emotionally charged sociopolitical issues for their content and students were given short summaries and images on exhibition topics as well as white journals printed with the title hush. Throughout the semester, students responded to her art in their booklets in both written and illustrative form. The journals were on display as part of Chapman's exhibition from January 24-March 7, 2020.