At the McDonough 
The McDonough Museum is excited to announce that tickets for our 30th Anniversary virtual fundraiser are now available. Click the buttons below for information about the event and for e-tickets.

Diane Samuels
September 7 - October 30
PATRICIA BELLAN-GILLEN
September 7 - October 30
CATIE DILLON | EMERGING ARTIST
September 7 - October 2
OPENING RECEPTION FOR EXHIBITIONS
FRIDAY, SEPTEMBER 10, 5-7pm
Guidelines
The McDonough will be following the protocols put forth by the  University in regards to COVID-19. Currently, face coverings are required in the Museum regardless of vaccination status. For the safety of our patrons, students and staff we ask that anyone with signs or symptoms of COVID-19 please refrain from attending exhibitions and events.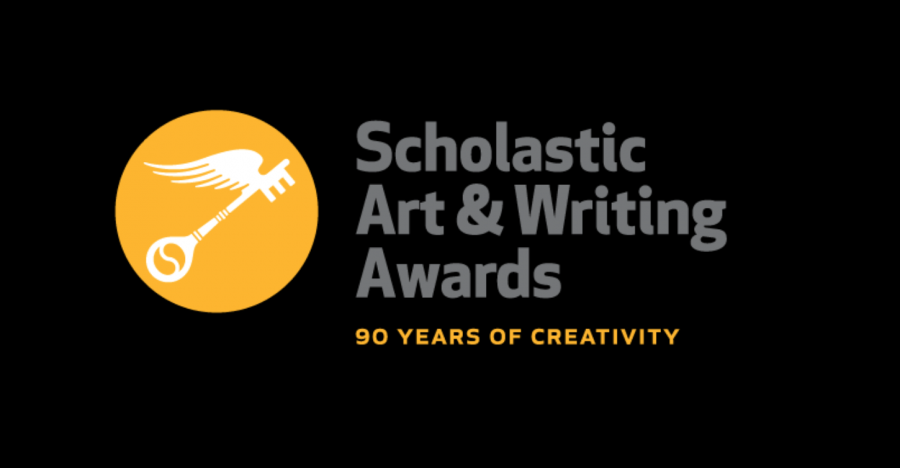 The Northeast Ohio Scholastic Art Awards Exhibition Video showcases artwork from
students in Mahoning, Trumbull, Columbiana, and Ashtabula Counties in grades 7-12.
The program is designed to encourage student creativity, provide the opportunity for enrichment by interaction with their contemporaries, and bring student artwork into the public view. The Scholastic Art Awards program is the largest and most comprehensive annual student art competition in America. Founded in 1927 by Scholastic Inc., the Scholastic Art Awards program is dedicated to recognizing the achievements of young artists. The program has recognized more than 13 million creative teenagers, including Andy Warhol and Robert Redford in its 90-year history.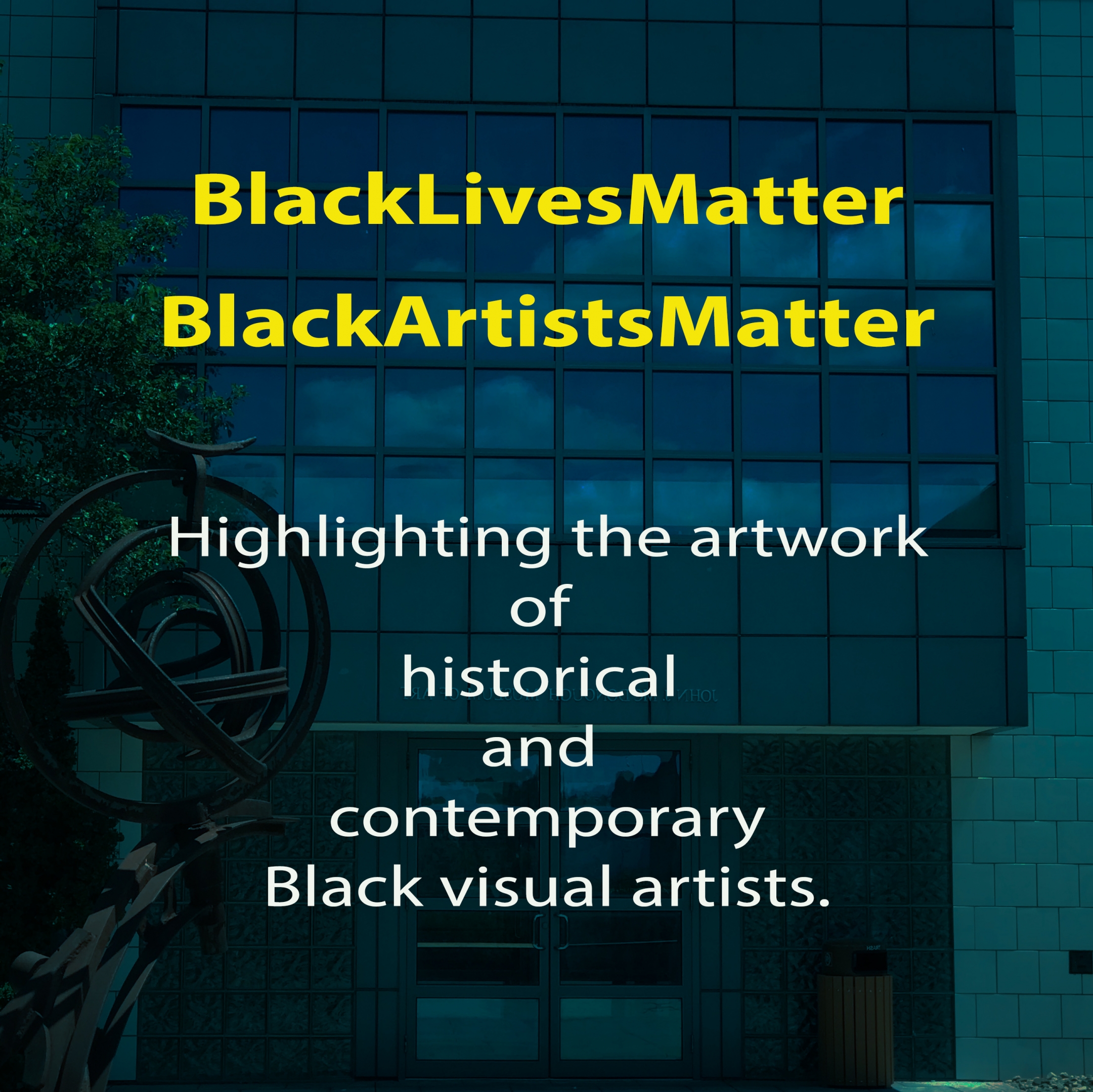 Muse Series
A partnership between the McDonough Museum and Dana School of Music, the Muse series features innovative expressions of contemporary culture. It serves to enrich Northeast Ohio with recitals of groundbreaking new music and dynamic collaborations.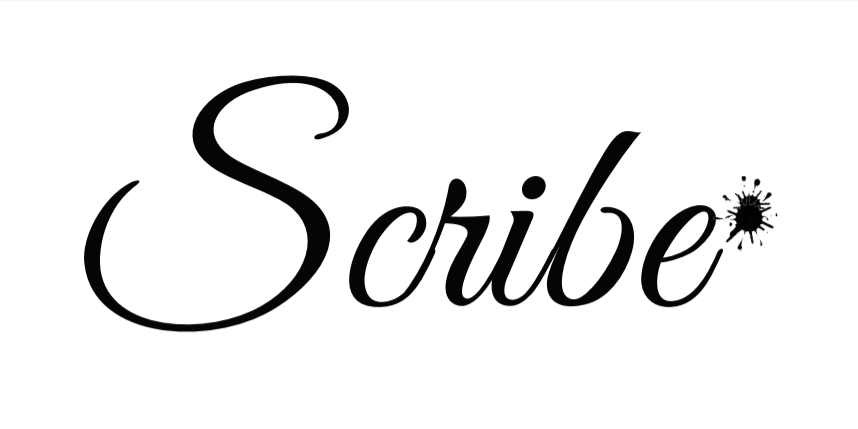 Scribe
The Scribe literary collaborative is a program of the John J McDonough Museum of Art intended to foster an ongoing partnership between the visual and literary arts.