At the McDonough:
All onsite McDonough Exhibitions & Events are currently CANCELED as per Youngstown State University's directive to help prevent the spread of
COVID-19 but please check our social media platforms for some virtual art.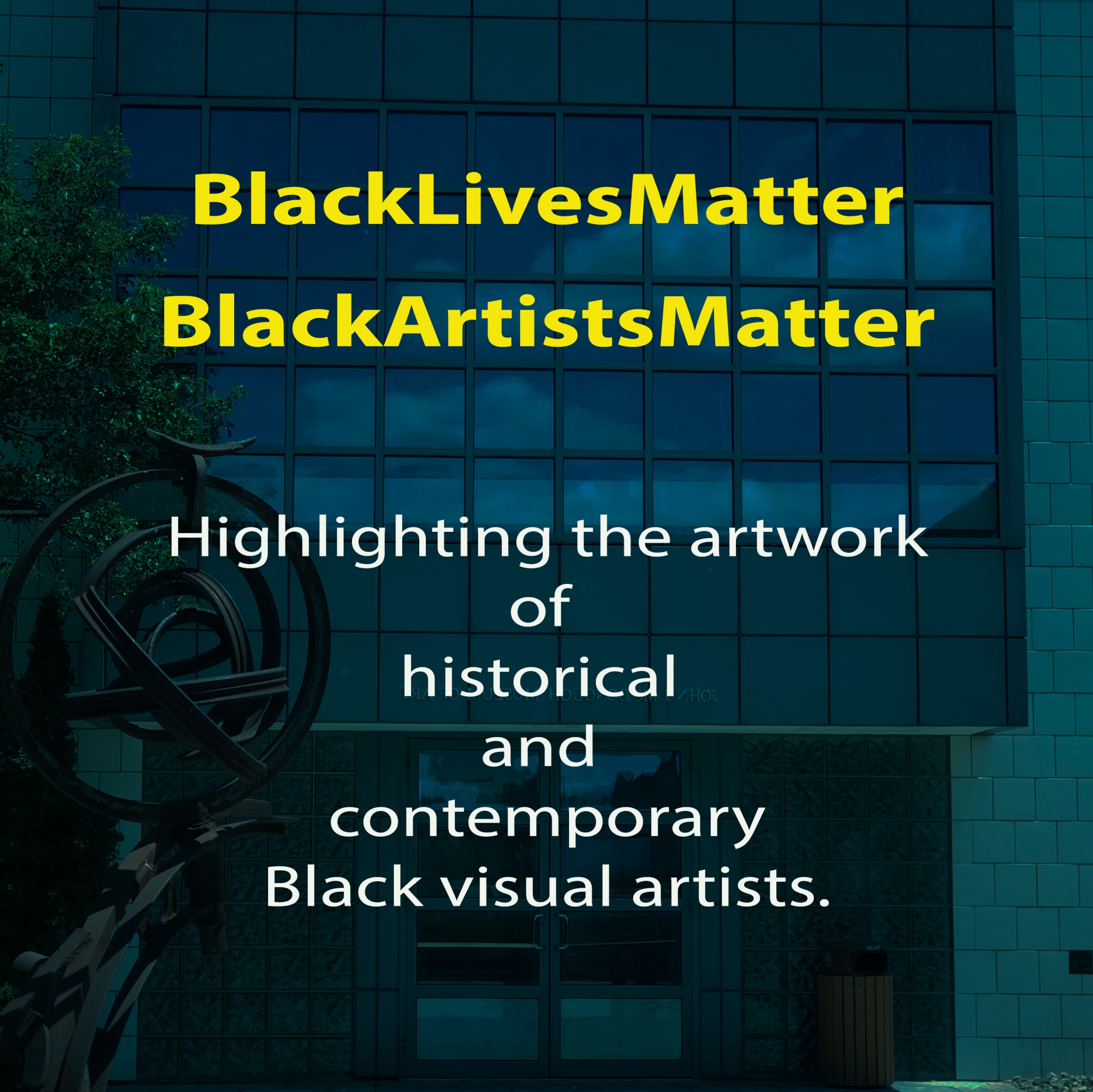 The John J McDonough Museum of Art, YSU's Center for Contemporary Art, is excited to announce a special digital catalog featuring the work of 21 students graduating with their Bachelor of Fine Arts Degree from the Department of Art. Annually, each spring, the Museum is proud to display the art of our graduating students and although we are unable to have a traditional gallery exhibition this year we celebrate their hard work virtually. We invite you to take a flipbook tour of their amazing art by clicking on the images above or the following links: BFA Digital Catalog Volume One | A-H and BFA Digital Catalog Volume Two | L-V
The artists showcased in the catalog are Lama Alzahrani, Kristen Best, Michaela Best, Jalen Bosker, Jennifer Carlson, James Clark, Angela Cozart, Emily Combs, Daniel Dennison, Michelle Gabriel, Kristie Gearhart, Shannon Henrich, Caroline Lacusky, Ryan Lantz, Matthew Luonuansuu, Patrick Potter, Abbey Scoville, Sean Staser, Collin Temnick, Manolo Villatoro Padilla and Evan Von Thaer.
#museumchallenge
     Courtesy of Alice Travani                     Rene Magritte, The Son of Man 
In the spirit of the Getty Museum and Tussen Kunst & Quarantaine, the McDonough Museum of Art invites the Mahoning Valley to take the #museumchallenge and recreate a work using household items.
Send the image of the original artwork plus your recreation to mcdonoughmuseumofart@ysu.edu or post on your Facebook and tag
@McDonoughMuseumofArt or Instagram and tag @mcdonough_museum_of_art and we will share on our page.
Listed below are resources for you to download works of art from open access collections.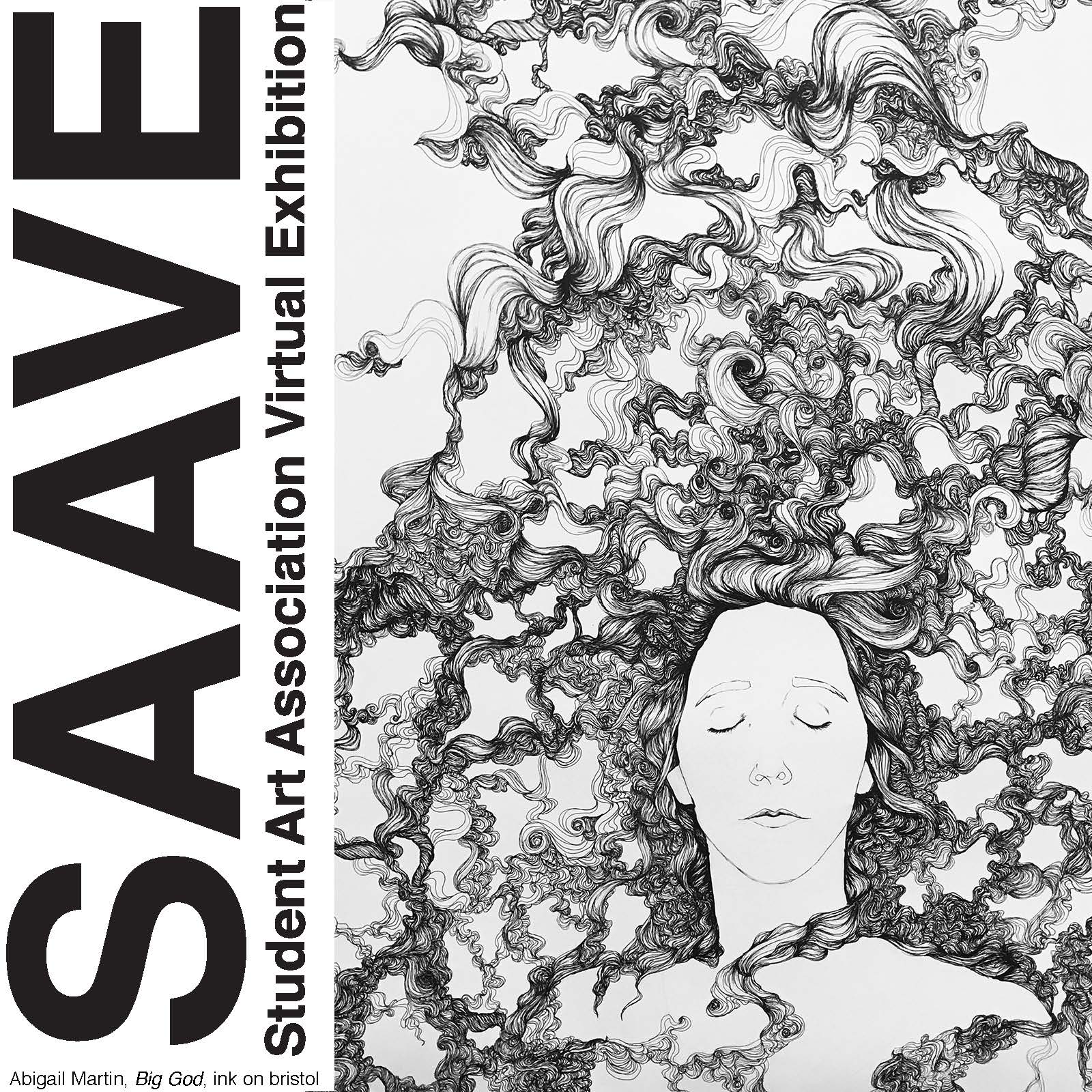 The John J McDonough Museum wants to share the amazing work that students in YSU's Department of Art have created this year in SAAVE (Student Art Association Virtual Exhibition).Though we may be unable to bring you programming in our physical space, we plan to create ways to virtually connect so we can continue to celebrate the work of our talented students as we do each spring. The McDonough plans to highlight their works daily through the end of the spring semester using our social media platforms. So, get your daily dose of art and support our students who have been working so diligently this year by viewing their work on Facebook, Instagram, Twitter, and YouTube (links on the right-hand side of this page).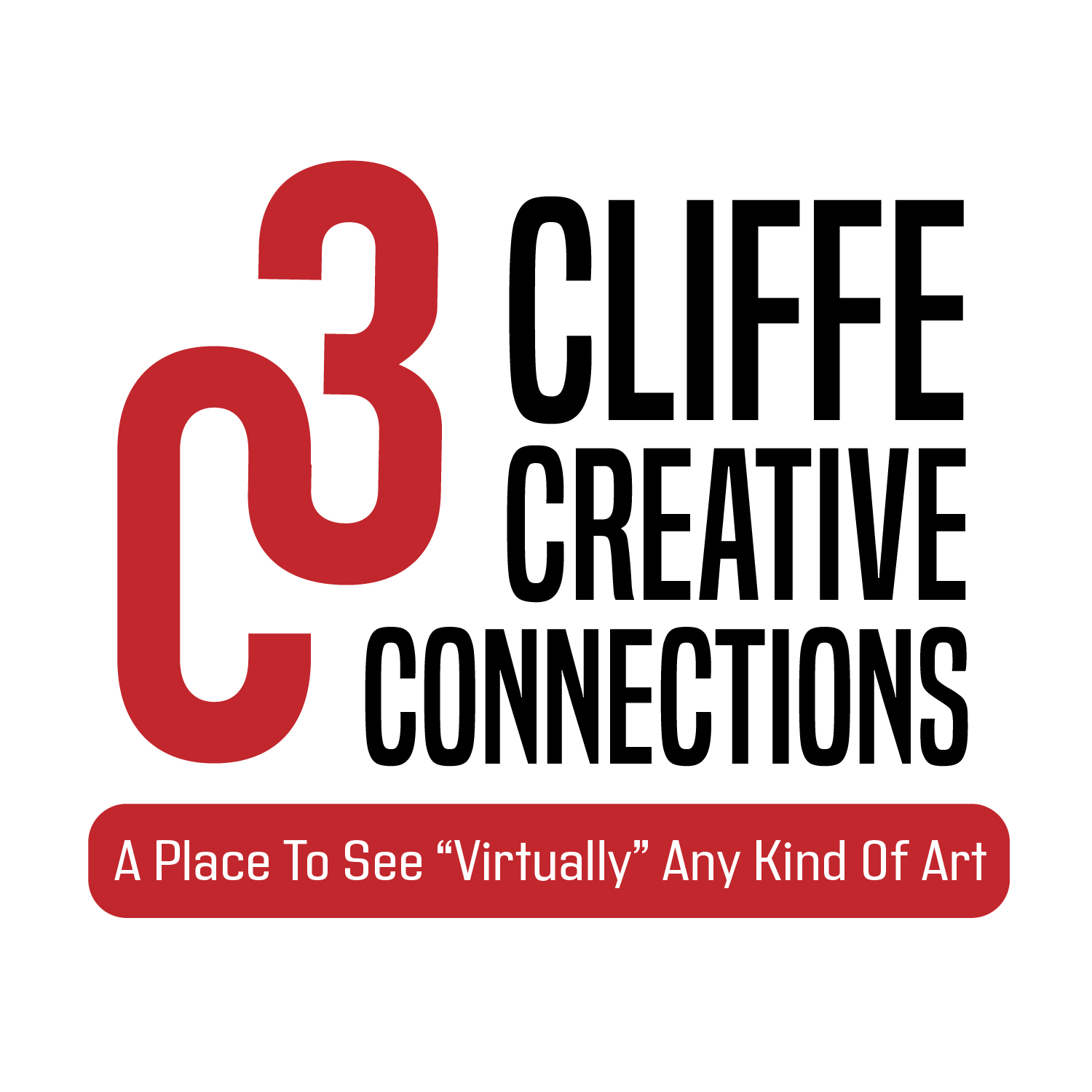 C3 = Cliffe Creative Connections - A Place To See "Virtually" Any Kind of Art
Youngstown State University's Cliffe College of Creative Arts and
Communication launches the new C3 virtual arts series. The series will be a
collection of video and audio vignettes featuring students and faculty in the
departments of Art and Theatre & Dance and the Dana School of Music. Please
click on the logo above to view the series.
C3 Virtual Gallery Talks
Currently, featured on the McDonough YouTube channel are C3 Virtual Gallery
Talks featuring Department of Art Faculty and MFA students. Also on the
channel view 360 Videos of past exhibitions. Please click on the button below
to view the videos.