At the McDonough 
THANK YOU TO THOSE WHO PARTICIPATED IN OUR 30TH ANNIVERSARY EVENT!
Our sponsors, auction donors, artists and those who purchased tickets & auction items made it a special and successful event and we really appreciate you all.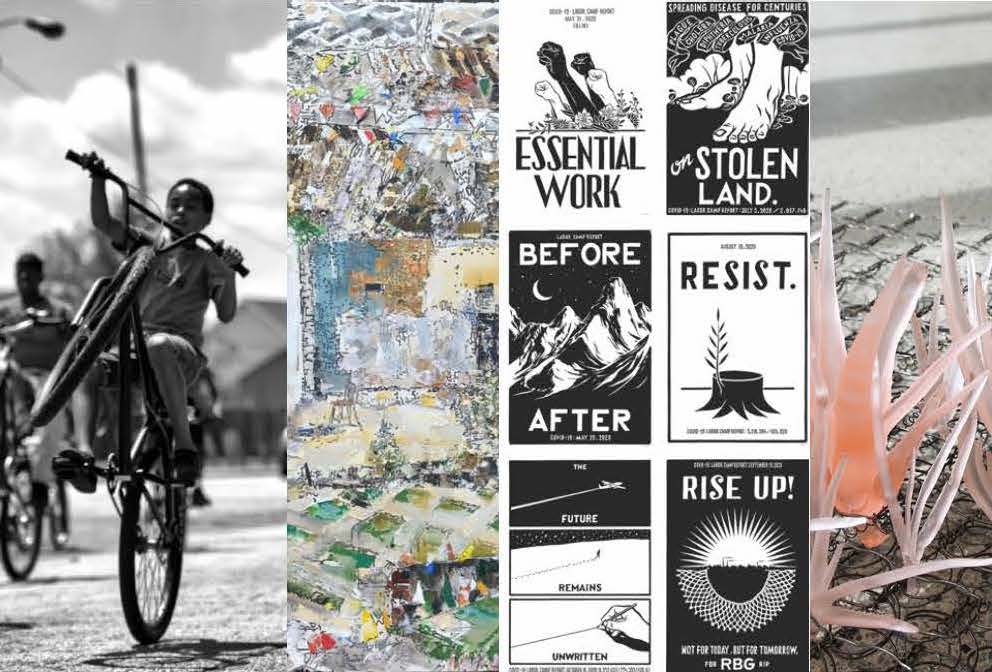 Matthew Kolodziej's Open Storage 
Piotr Szyhalski's COVID-19 Labor Camp Report
Donald Black Jr.'s  A Day No One Will Remember
Emerging Artists: Sarah Bowling, Han Diaspora Group, Laura Hudspith, Rosabel Rosalind & Rebecca Shapass's There are seams in purgatory  
Animation Hotline Shorts Exhibition work by Dustin Grella
January 21-March 5
Opening, January 21, 5-7pm
Guidelines
The McDonough will be following the protocols put forth by the  University in regards to COVID-19. Currently, face coverings are required in the Museum regardless of vaccination status. For the safety of our patrons, students and staff we ask that anyone with signs or symptoms of COVID-19 please refrain from attending exhibitions and events.

Muse Series
A partnership between the McDonough Museum and Dana School of Music, the Muse series features innovative expressions of contemporary culture. It serves to enrich Northeast Ohio with recitals of groundbreaking new music and dynamic collaborations.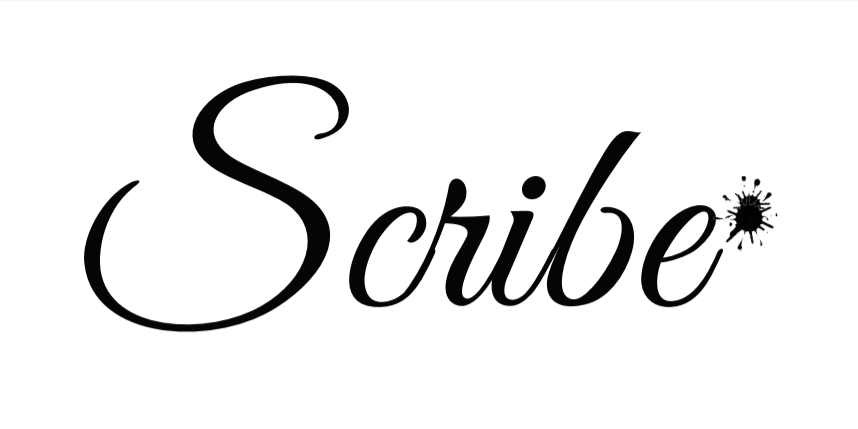 Scribe
The Scribe literary collaborative is a program of the John J McDonough Museum of Art intended to foster an ongoing partnership between the visual and literary arts.