Introduction: 
Standard Packages include only the items listed.  Selection of any accessories not listed in the standard package will result in a departmental chargeback and require the approval of the financial manager. Ordering of any non-standard selections will result in a delay in the delivery and setup in your office.  
 
---
Standard 5: Apple 13.3" Macbook Pro - Silver - ($1829.00)
2.3GHz Dual-core Intel Core i5, Turbo Boost up to 3.6GHz
16GB 2133MHz LPDDR3 SDRAM
256GB PCIe-based SSD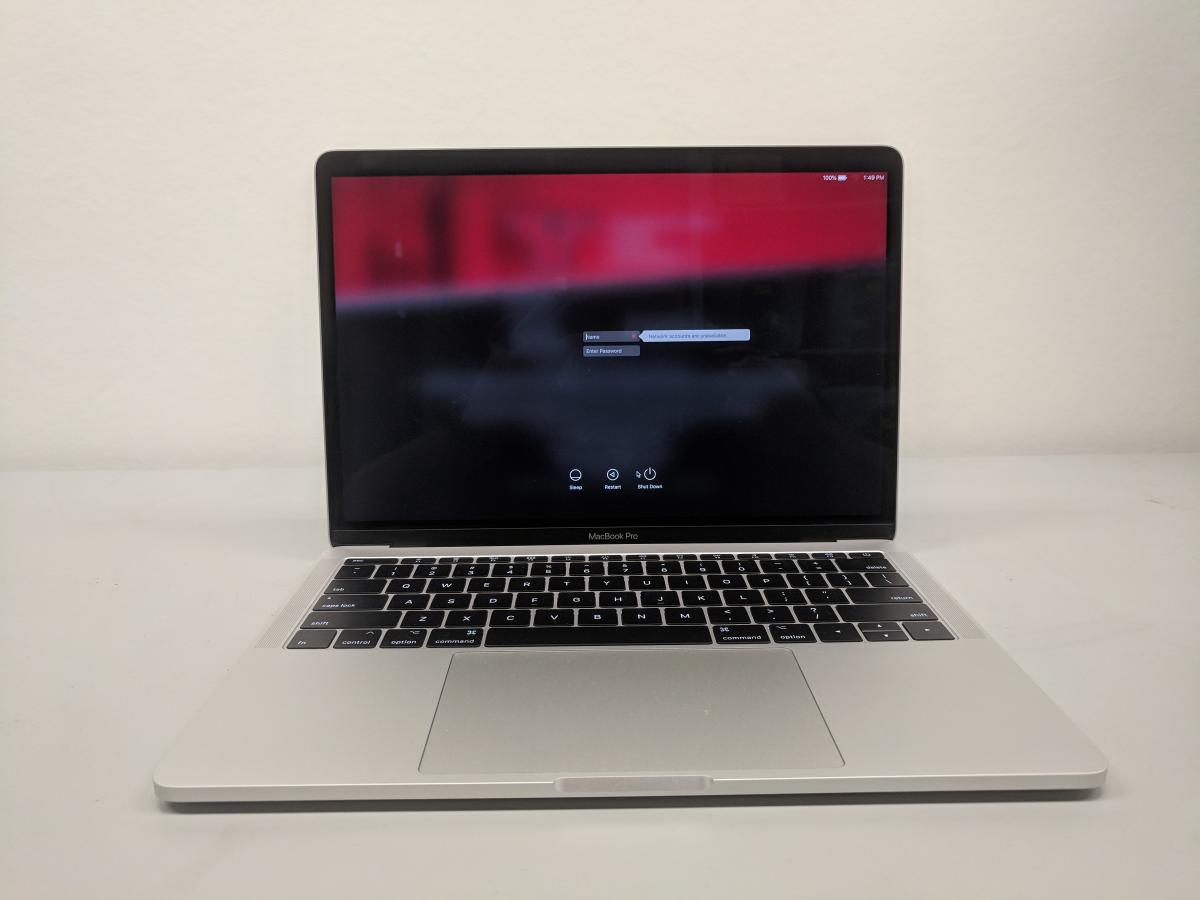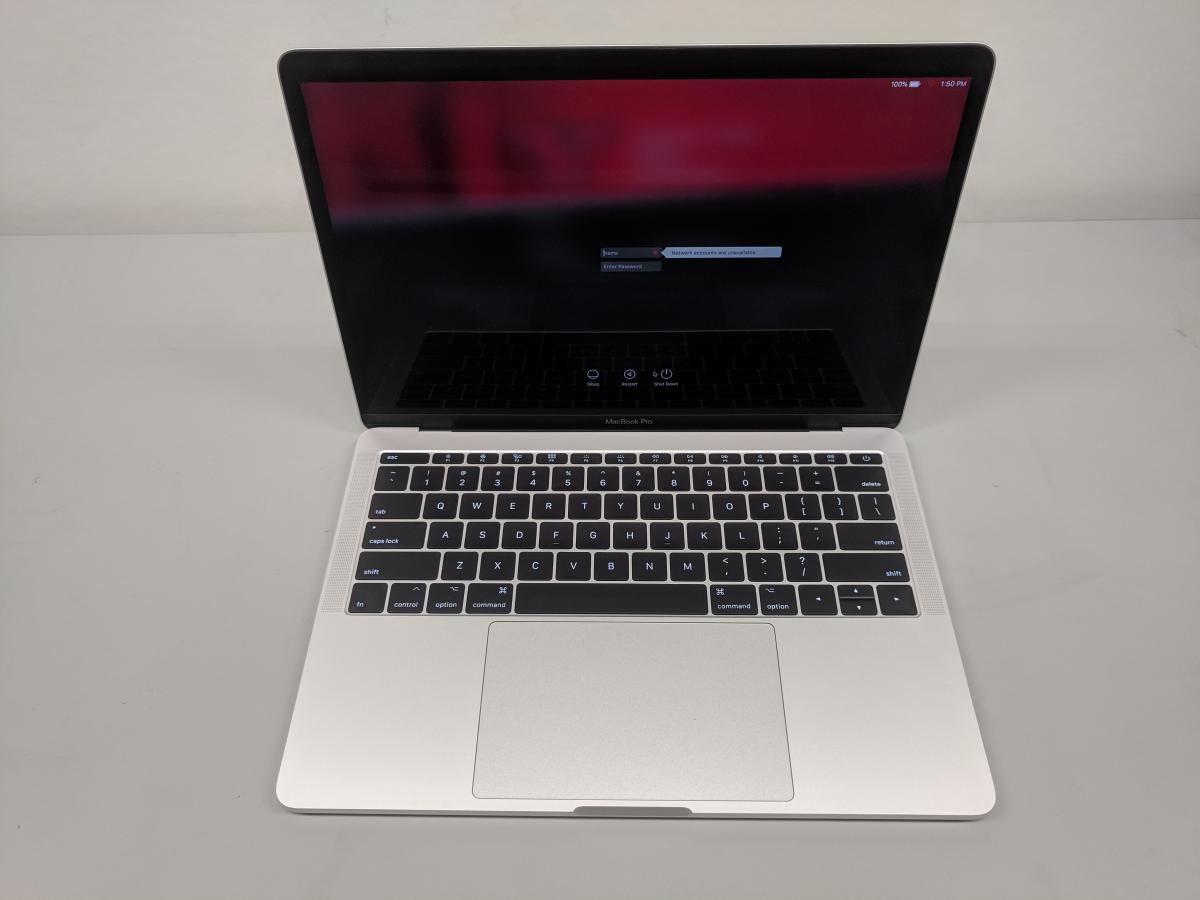 ---
Standard 6: iMac 21.5" with Retina 4K Display - ($1609.00)
Wireless Keyboard and Mouse included. (Both Apple Magic Mouse 2 and Apple Keyboard are wireless and rechargeable — so you won't have to replace any batteries)
3.0GHz quad-core Intel Core i5, Turbo Boost up to 3.5GHz
16GB 2400MHz DDR4
256GB Flash Storage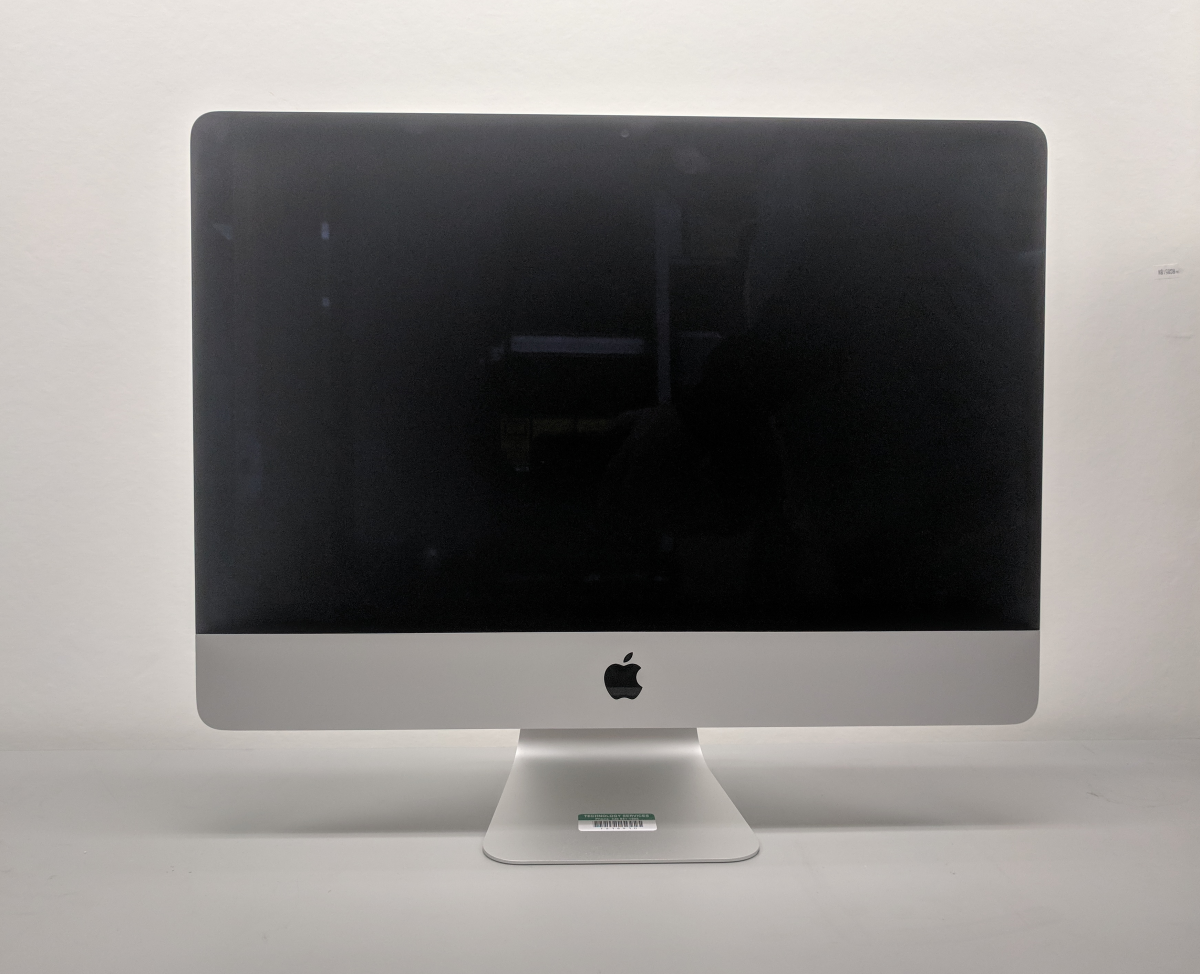 ---
Mac Accesoriess:
*Departmental Chargebacks Applicable
*Accessories shown are also available on e-CUBE 
*Prices displayed are only approximations and subject to changes. 

HyperDrive NET 6-in-2 Hub for USB-C MacBook Pro ($99.99)
Turns 2 x USB-C ports on the MacBook Pro into 6 ports (Gigabit Ethernet, 40Gb/s USB-C with 100W Power Delivery, 5Gb/s USB-C with 60W Power Delivery, 4K HDMI, 2 x USB 3.1)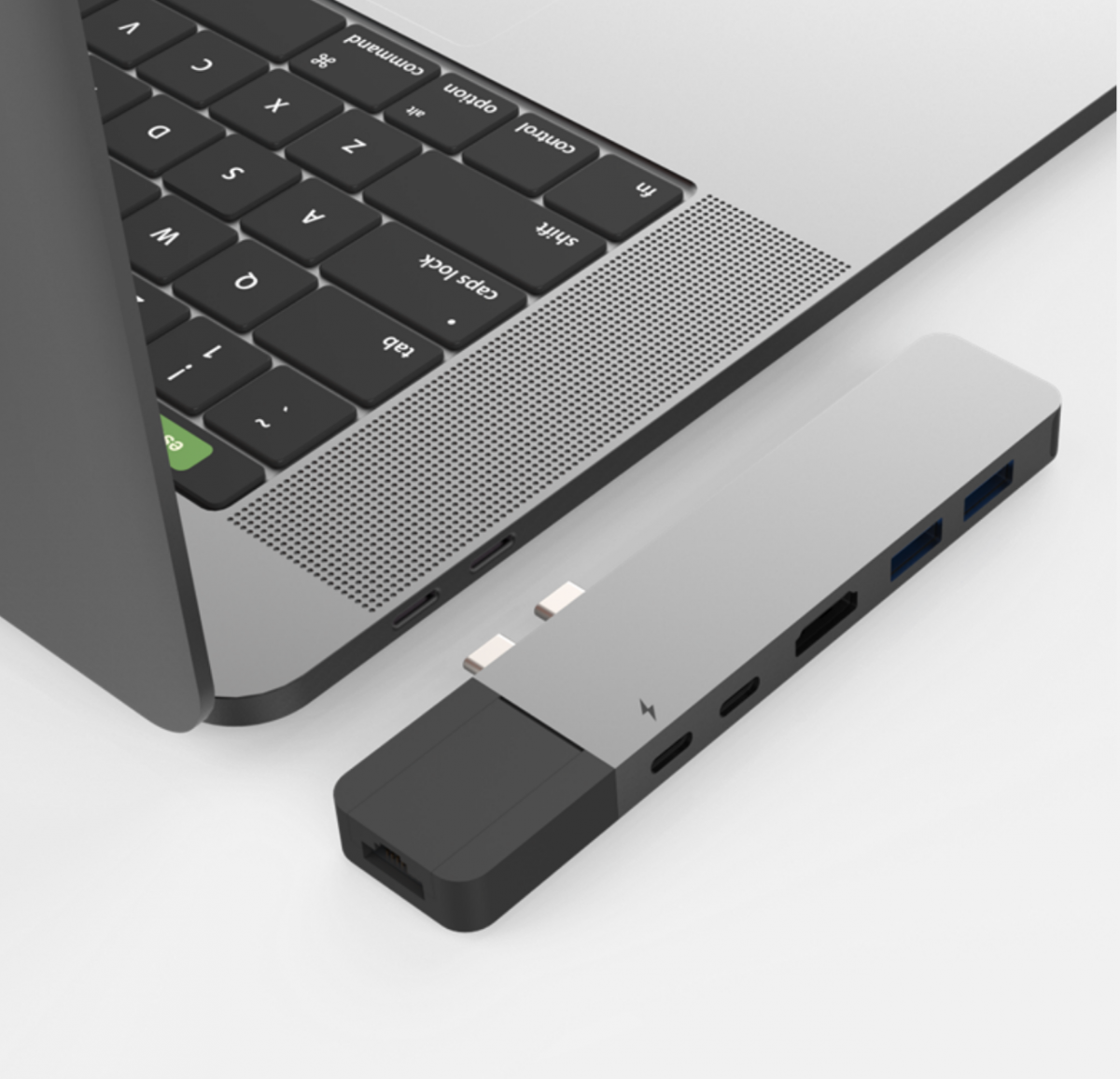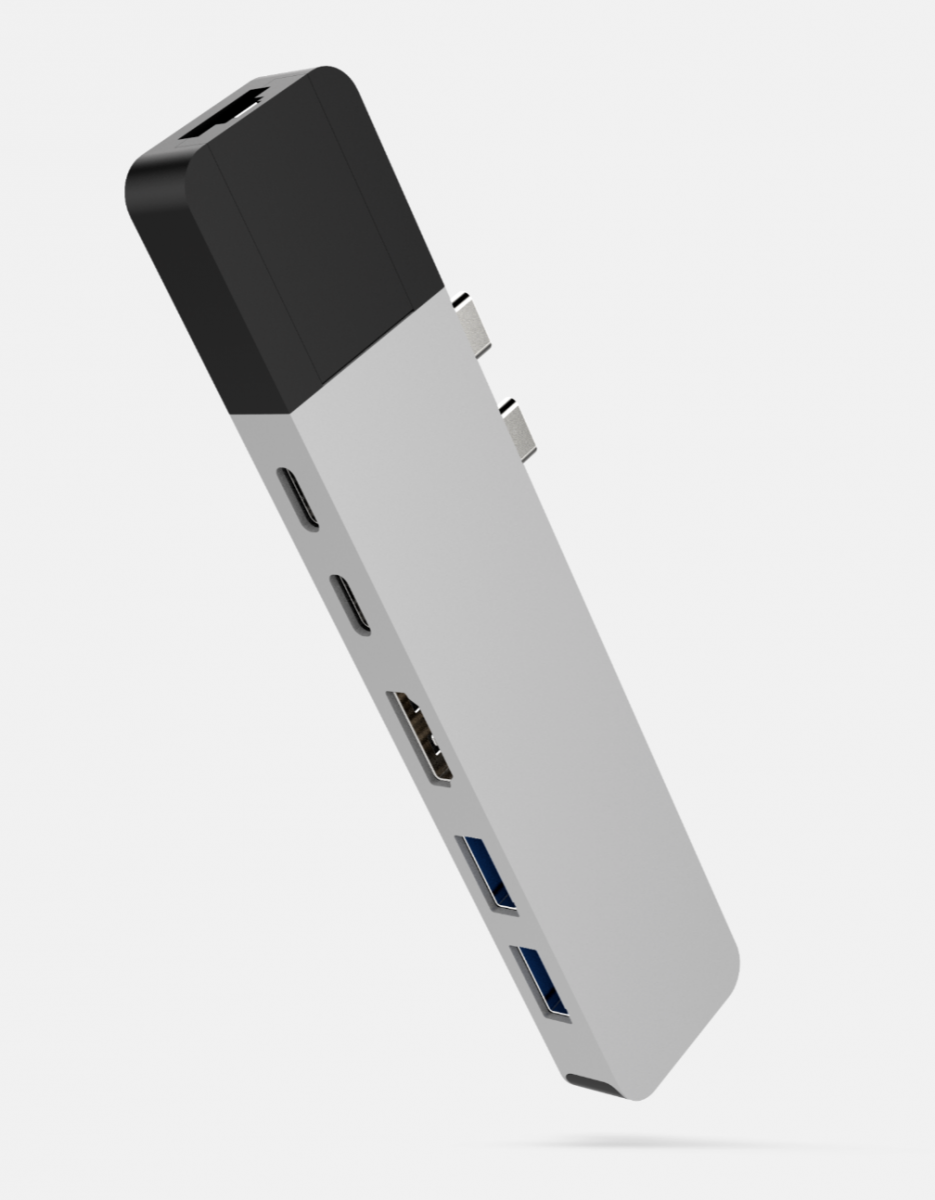 If you have any further questions or concerns, you may contact the IT Service Desk at (330) 941-1595.
We are available Monday-Thursday 7:30am-7:00pm, Friday 7:30am-5pm and Saturday 9am-5pm.