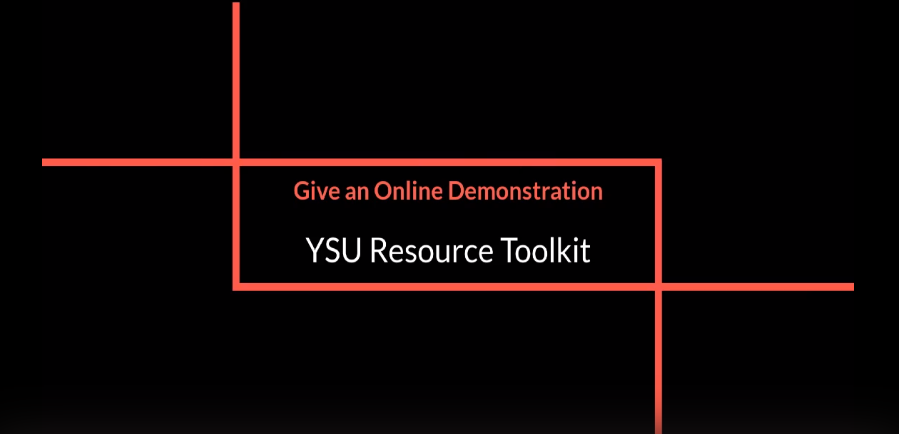 Click the image above to view the video!
This video is a walkthrough of the strategies, technology, and resources found on this outcome webpage. It was recorded during the summer Resource Toolkit Workshop Series (July 2020). You can access the video using your YSU credentials. Please contact atkaufman@ysu.edu if you are unable to access the video.
---
Quality online presentations are possible with the right preparation:
Identify or develop your assessment rubric and communicate it to students
Require students to turn in a speech outline in advance
Be very specific about instructions for recording
Consider implementing peer feedback
Read through the information below to find out more information on each of these steps.