LIVING WELL
YSU's EMPLOYEE WELLNESS PROGRAM
Welcome to Living Well, YSU's Employee Wellness Program!  Living Well aspires to increase employees knowledge about the relationship between lifestyle and health. 
Vision:  
Living Well will provide a culture of wellness at YSU that will help to improve employees health and also produce tangible improvements in their use of health care services, contain/reduce health-related costs, and enhance personal well-being.
Mission:
To provide an environment conducive to health and affords opportunities and support for healthy lifestyle choices.  Living Well strives to provide employees with education, tools, and resources to encourage and inspire them to make healthy choices that will help each individual reach their maximum wellness potential.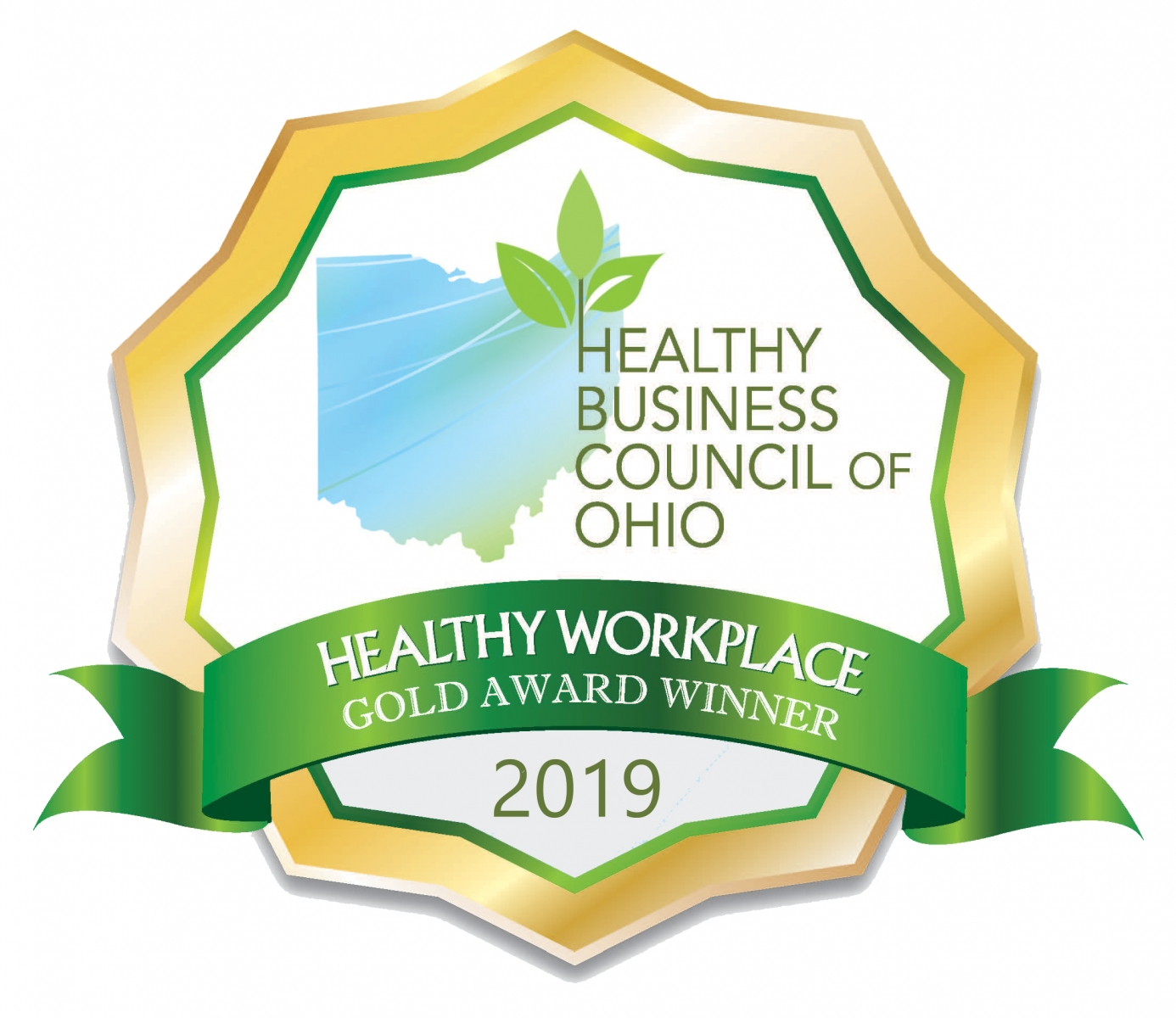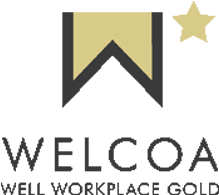 Upcoming Programs, Events, & Information
---
WELLNESS EDUCATION PROGRAMS AND INITIATIVES
View the full list of upcoming programs, resources, and tools in the Living Well portal.