LIVING WELL
YSU's EMPLOYEE WELLNESS PROGRAM
Welcome to Living Well, YSU's Employee Wellness Program! Living Well aspires to increase employees knowledge about the relationship between lifestyle and health.
Mission:
To provide a supportive environment conducive to promoting healthy lifestyle behaviors. Living Well strives to offer YSU employees education, tools, and resources to encourage and inspire them to make positive health and well-being choices that will assist them in reaching their maximum potential.
Vision:
Living Well's vision is to establish a culture of well-being that will motivate and empower employees to be active, to find their purpose, to have an improved quality of life, and to thrive.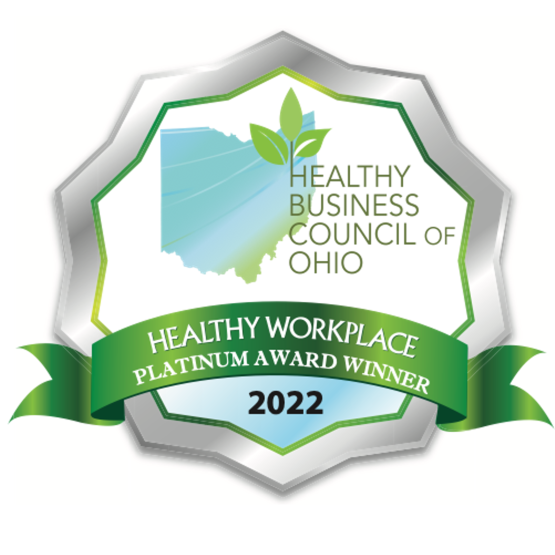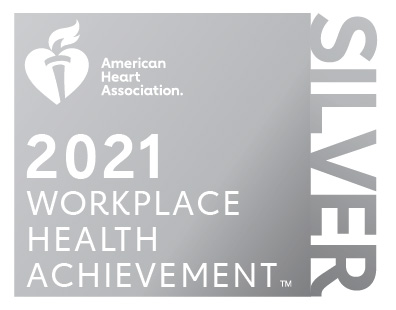 ---
WELLNESS EDUCATION PROGRAMS AND INITIATIVES
View the full list of upcoming programs, resources, and tools in the Living Well portal.