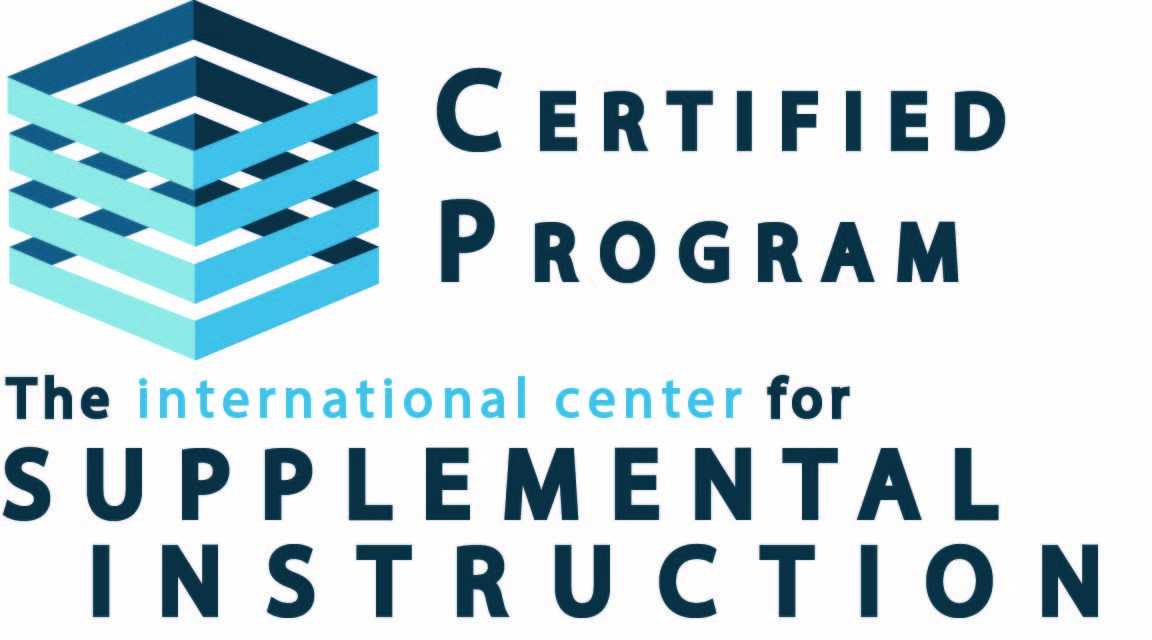 YSU and the Center for Student Progress are excited to announce that our Supplemental Instruction program became certified during fall 2018! Thanks to the hard work and dedication of Assistant Director, Susan Mark-Sracic and her team of SI Leaders, our program received outstanding remarks from the International Center for Supplemental Instruction at the University of Missouri, Kansas City (UMKC). We are proud to be part of this elite group (we are the third university in Ohio to be certified) and thankful to have such a  dedicated team to make it possible.
What does it mean to be certified?
It means that we met and exceeded the criteria set forth by UMKC, including, but not limited to:
A program coordinator who received training through UMKC
Extensive, mandatory, pre-semester and on-going training
A focus on planning and observation of sessions with constructive feedback for SI Leaders
SI Leaders who attend more than 60% of the course they support
Robust student attendance in our sessions (which leads to increased GPA and decreased DFW rates)
Congratulations, CSP SI Program!