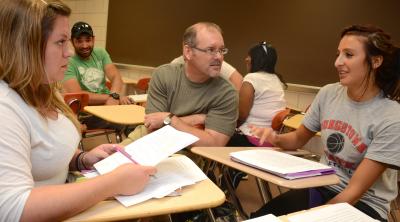 Mission Statement
Our mission is to be a vehicle for the ongoing conversation about how we as students and as instructors approach and should approach general education writing courses at YSU. We intend to acknowledge and reward students for their exceptional compositions. Our goal is to create a unique space for the exchange of ideas, a space where the experiences of composition students and instructors are voiced, heard, and seen.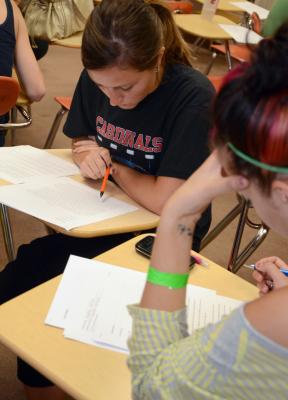 "A Celebration of Student Work"
About Us
Writing well begins with asking effective questions of ourselves and of the world around us. In writing, as in music, to compose means to lead an audience from intriguing beginning to enlightening conclusion.
Writing is an arrangement, an orchestration, which holds together our ideas with tone, theme, contrasts, and harmonies specific to us. This collection of YSU undergraduate student work recognizes the curiosity, the analysis, the power and the elegance that make a strong composition. We have included works from all levels of YSU's general education composition courses.
We encourage future submissions, and we advocate for students to take pride in their work and in their talents. Our focus is to celebrate a continuum of quality student writing.