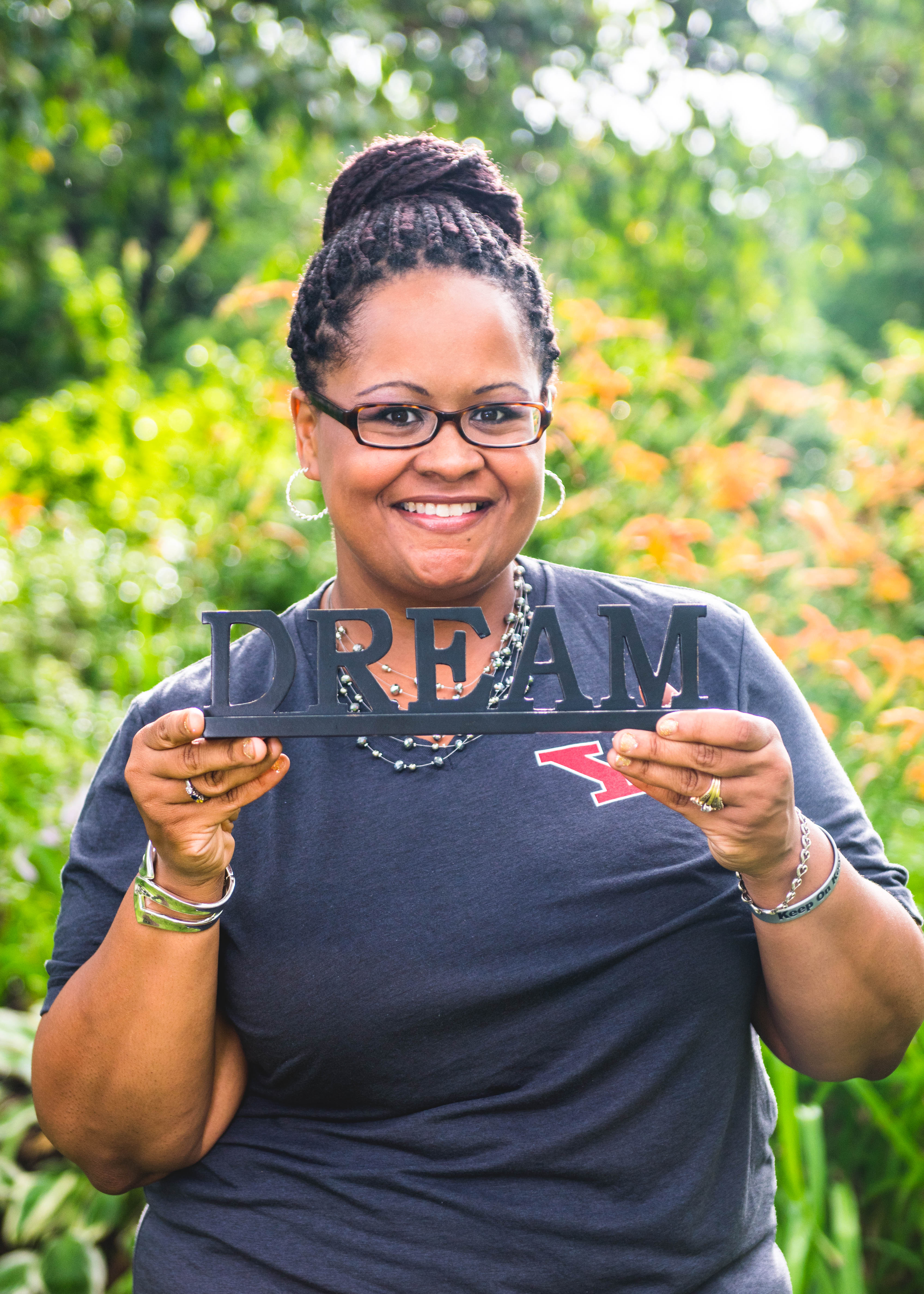 Hello! My name is Tara Sydney, Program Advisor, Certified Learning Center Professional – Level 2, Resch Academic Success Center. I graduated from Cardinal Mooney High School in Youngstown, Ohio. I am also a graduate of Youngstown State University where I received a BSAS in Family and Consumer Studies, and a MSEd in Counseling with a concentration in Student Affairs Leadership and Practice. Over the last eleven years, I have been dedicated to educating the students of Youngstown State University as an adjunct instructor in the Department of Human Ecology and Reading & Study Skills Center. Aside from classroom interactions, I have spent considerable time mentoring students and connecting them with campus support services and community resources. In my role at the Academic Success Center, I am committed to partnering with you to help you to achieve academic success. Together, we will work to help you study smarter by enhancing your academic skills in areas like goal setting, time management, test preparation, learning/memory, and reading texts. My passion is working with college students and my professional mission is to encourage, empower, challenge, and support you so that you can reach your fullest potential!
My door is always open. Please stop by my office in the RASC in Kilcawley Center!
Get to know me more...
Favorite hometown restaurant:
My favorite hometown restaurant is the Daus Dutch Haus Restaurant in Columbiana, Ohio. I have a weakness for Pennsylvania Dutch cuisine. The home-style cooking reminds me of the comfort food I used to eat as a child.
What did you want to be when you grew up?
As long as I could remember, I have always wanted to be a teacher. I spent many hours in my bedroom decorating the walls to resemble a classroom and teaching my dolls lessons. I have always had a love for learning and imparting knowledge on others.
Describe a time where you had to take the biggest leap of faith:
One of my biggest leaps of faith was getting my Master's degree. At the time, I was working and had three small children. I didn't know how to juggle work and home responsibilities. I was fearful because I doubted my ability to be successful at the graduate level. However, I value education and knew that furthering my education would not only benefit me, but also benefit my entire family. Seven years later, I am so glad I took that leap of faith because it afforded me the opportunity to obtain my dream career as an Academic Coach.
What advice would you give to your 20 year old self?
I would say, "Tara, you don't realize it right now but you are a strong, creative, loving, giving, and beautiful person on the inside and outside. Stand up and be proud of who you are. Don't compromise who you are to please others. Take the mask off and leave it on the table. Live your life. Enjoy each moment and don't let fear of the unknown get in the way. Make every day count."