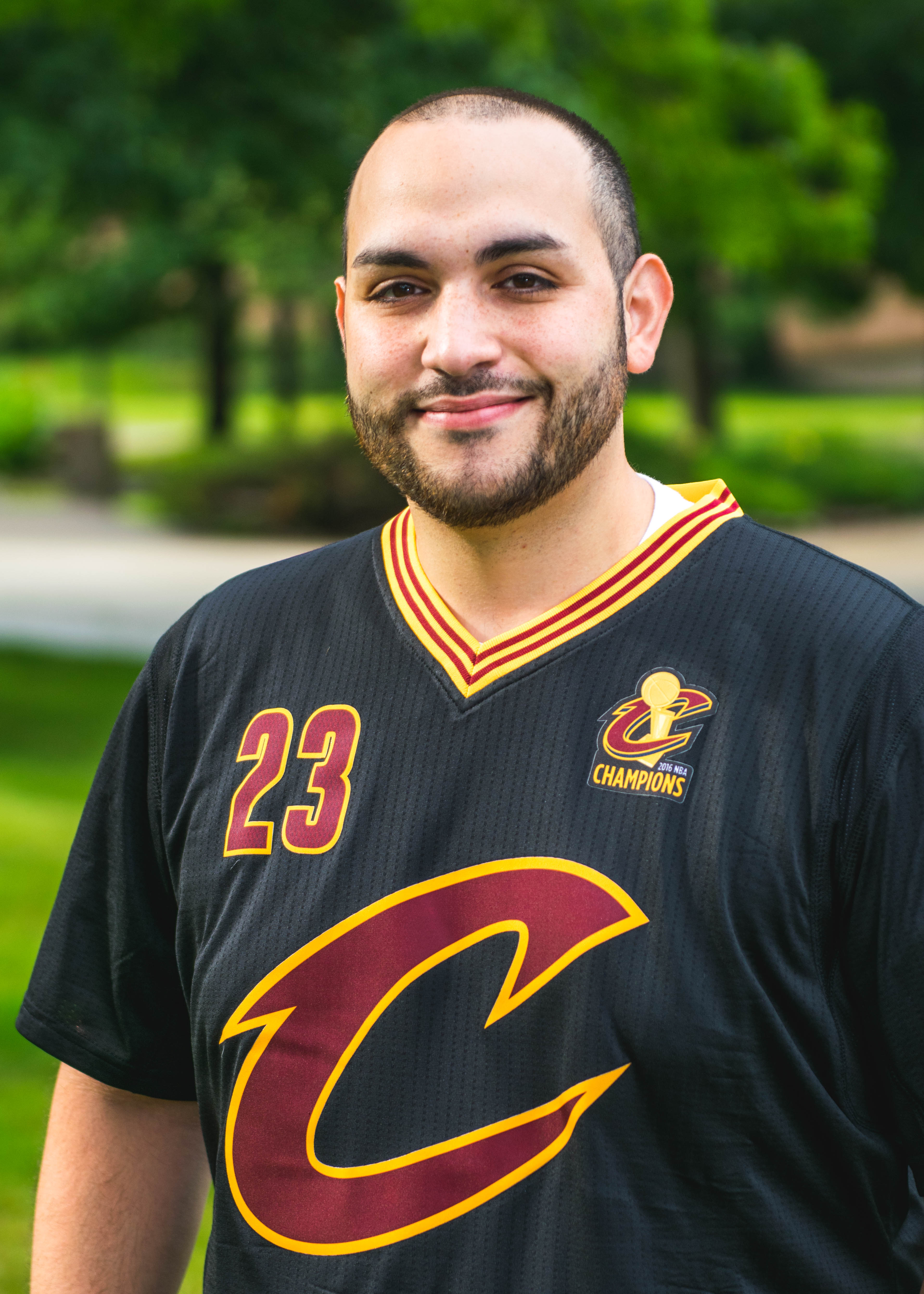 Hello! My name is Mike Greco and I am the Associate Director ASC Tutoring Services. I'm originally from Cleveland, OH, earning both my undergraduate and graduate degrees from John Carroll University. Since I've been at YSU, it has been my pleasure to provide support to students in a variety of capacities as they are working towards their academic and career goals. Currently, I oversee the daily operations of our tutoring center, which offers free individual and small group tutoring in high demand subject areas. The best part of my job is that I get to provide ongoing supervision and leadership to an incredible staff of peer tutors!
If I can assist you in any way, please feel free to contact me!
Get to know more about me...
If you could only eat one flavor of ice cream your entire life, what would it be?
Buckeye from Handel's is the best!
Describe a time where you had to take the biggest leap of faith:
Moving to Youngstown. I just graduated with my Master's degree and needed to find a job. I applied to multiple jobs in the Cleveland area and could not find anything. My wife (fiance at the time) lived in Youngstown so I decided to apply for a job thinking that it couldn't hurt to try. Before I knew it, I had an interview and was then offered the position. It was a very difficult decision for me. I needed a job and money so I knew I had to take the job. But at the same time, I love my hometown and would have been moving away from my friends and family. I decided to accept the job and I believe that doing so has enabled me to reach my current position today.
Cleveland or Pittsburgh?
If you won a free trip to anywhere in the world, where would you go and why?
Italy, hands down! The culture, history, scenery and oh yeah, the food isn't too bad either!