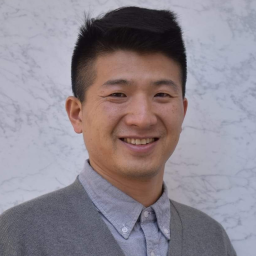 Kyosung Choo, Ph.D., is an Associate Professor of Mechanical Engineering at Youngstown State University. Prior to joining YSU, he served as a postdoctoral fellow in the Center for Environmental Energy Engineering at University of Maryland.
He received his Ph.D. and M.S. in Mechanical Engineering from KAIST (Korea Advanced Instituted of Science and Technology) and his B.S. in Mechanical and Control Engineering from Handong University, Korea. His research interests include heat transfer for additive and advanced manufacturing, two-phase flow, jet impingement, energy efficiency of data centers and buildings, and electronics cooling.
He has published over 50 articles and papers in the field. He is a recipient of Outstanding Research Award from Brain Korea 21 in 2010 and Outstanding Academic Award from KAIST in 2011.