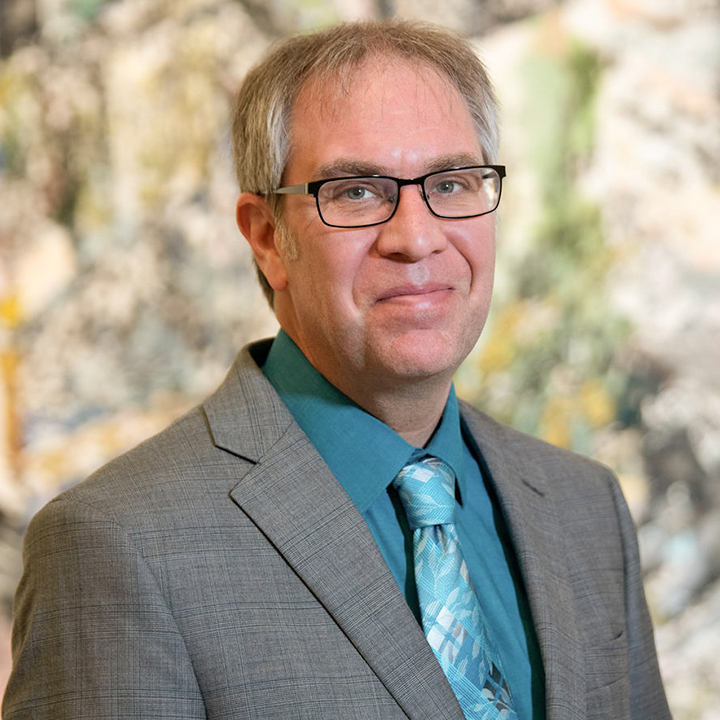 Dr. Joseph William Carucci
Professor
Dana School of Music & University Theatre
Bio
Saxophonist, composer, and educator Dr. Joseph Carucci serves as the Director of the Dana School of Music and University Theatre at Youngstown State University (YSU). Prior to his appointment at YSU, he was the Music Industry Area Coordinator and Director of the Eastern Kentucky University School of Music and served as Music Program Director and Chair of the Humanities and Fine Arts Department at Lincoln Memorial University. Carucci has also been on faculty at the University of Minnesota-Morris and Transylvania University, and taught classroom and instrumental music in California, Kentucky, Massachusetts, and New York.

Joe has performed and recorded throughout the United States, Canada, Japan, China and Colombia with artists such as the Temptations, Four Tops, Manhattan Transfer, Patti LaBelle, Christian McBride, and Eric Alexander. He played tenor and baritone saxophone with the DiMartino-Osland Jazz Orchestra and was an original member of Joslyn and Sweet Compression. Joe has led three studio recordings, including Stories and Melodies which features Danny Cecil on bass and Raleigh Dailey on piano. Many of his compositions are available through Walrus Publishing, Jazz Lines Publications, and have been used on Pioneer Public Television for various programs.

Carucci presents regularly at academic conferences on a variety of topics such as improvisation, jazz pedagogy, musicians' health, and arts leadership. This has included presentations at national and international conferences including the International Society of Music Education, North American Saxophone Alliance, National Association for Music Merchants, Improvising Brain II and III, International Society of Quantitative Research of Music and Medicine, National Association of Music Education, and the Kentucky, Ohio, and Tennessee Music Educators Association. Joe holds a Bachelor of Music degree from the Eastman School of Music and Master of Music and Doctor of Musical Arts degrees from the University of Kentucky.
Research Interests
Leadership, Improvisation, Jazz Performance, Composition
Teaching Interests
Jazz, Music Industry, Saxophone, Music Education
Education

2009

Other, Saxophone Performance

University of Kentucky

2001

Other, Saxophone Performance

University of Kentucky

1996

Other, Music Education and Saxophone Performance

Eastman School of Music