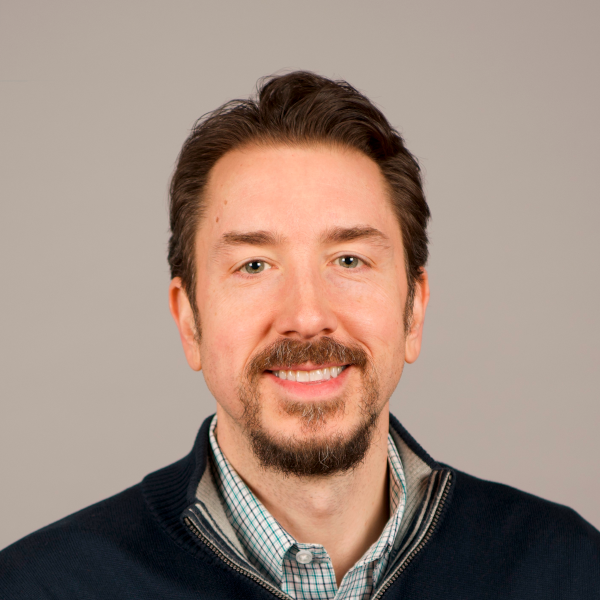 Dr. Jake John Protivnak
Professor
Psychological Sciences & Counseling
Beeghly Hall 4103
phone: (330) 941-1936
Bio
Jake J. Protivnak, Ph.D., is a Distinguished Professor and Counseling Program Director in the Department of Psychological Sciences and Counseling at Youngstown State University (YSU). He is a Licensed Professional Clinical Counselor – Supervising (LPCC-S), Licensed Professional School Counselor (LPSC), and a Nationally Certified Counselor (NCC). Dr. Protivnak earned his doctorate in Counselor Education and Supervision from Ohio University and his master's degree in Community Counseling from Kent State University.

Dr. Protivnak has 20+ years of experience as a counselor educator, counselor, and supervisor with work in clinical mental health, school, and college settings focusing primarily on counseling children, adolescents, and college-aged adults. He has authored 20+ refereed journal publications, 30+ book chapters and invited articles, and 100+ national, state, and regional presentations. Dr. Protivnak has received recognition from several professional organizations (e.g., American Counseling Association, Association for Counselor Education and Supervision, Ohio Counseling Association, Ohio University, Youngstown State University) for his leadership, scholarship, teaching, and service. Most recently, he received the Counselor of the Year award from the Ohio Counseling Association. Dr. Protivnak served a Past-President of the Ohio Counseling Association (OCA) and he has serves as the Faculty Advisor for the Eta Chapter of Chi Sigma Iota (CSI), Counseling Academic and Professional Honor Society at YSU for 10+ years.

Within his local community, Dr. Protivnak is a founding board member and Past-President of State of Mind: Hudson, a non-profit advocacy organization composed of individuals from various non-mental health professions working together to increase mental health awareness and reduce stigma of seeking treatment.
Research Interests
Counselor Education and Supervision Issues; Counseling Interventions for Children, Adolescents, and Transition-Aged Youth
Teaching Interests
COUN 6900 Counseling Methods, COUN 7002 Counseling Practicum II, COUN 7010 Counseling Internship, COUN 7020 Field Experience Supervision
Education
Ph.D., Counselor Education and Supervision, Ohio University
M.Ed., Community Counseling, Kent State University
B.S., Psychology, Andrews University
A.A., Liberal Arts, Ambassador University
Scholarship
Review publications on Research Gate or Academia.