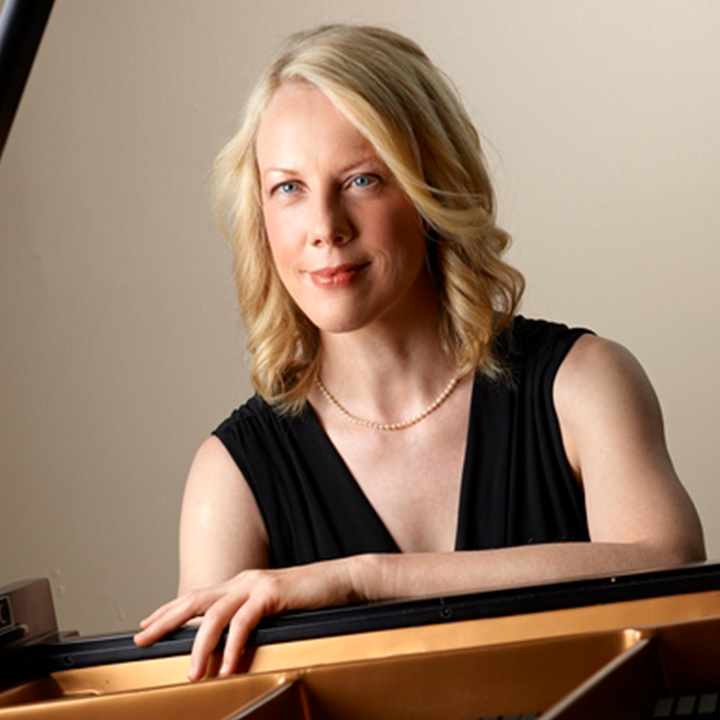 Dr. Caroline Marianne Oltmanns
Professor
Dana School of Music & University Theatre
Bliss Hall
phone: (330) 941-3636
Bio
'Filled with fantasy in the greatest sense of the word' (Dr. Ursula Adamski-Stoermer, Bayerischer Rundfunk) pianist Caroline Oltmanns reveals in her playing a deep connectivity between music and culture. Her impeccable musical phrasing combined with an engaging stage presence have attracted audiences both in the US and abroad.

This season features two concert tours to Switzerland, recital performances in Germany, and a return invitation to perform with Youngstown Symphony Orchestra. Past seasons have included concerto appearances with Johnson City Symphony Orchestra, Harburger Orchester Akademie, and Cleveland Philharmonic Orchestra in addition to the commission, premiere and recording of several new concerti.

Caroline Oltmanns has recorded six solo CDs on the Filia Mundi label. Her new concept album Ghosts features Robert Schumanns last work "Ghost Variations". Caroline Oltmanns's playing has been broadcast globally on radio and TV stations, and she recently was featured on the documentary series Living the Classical Life. She serves as a jury member of national and international competitions including the Cleveland International Piano Competition.

As an International Steinway Artist, Fulbright Scholar, and recipient of the Stipendium der deutschen Wirtschaft, she is Professor of Piano at Youngstown State University and holds degrees from the Staatliche Musikhochschule Freiburg and the University of Southern California in Los Angeles. Her musical mentors were Robert Levin, John Perry, Vitaly Margulis, and Malcolm Frager.