Zamary to serve as Williamson College of Business Administration Entrepreneur in Residence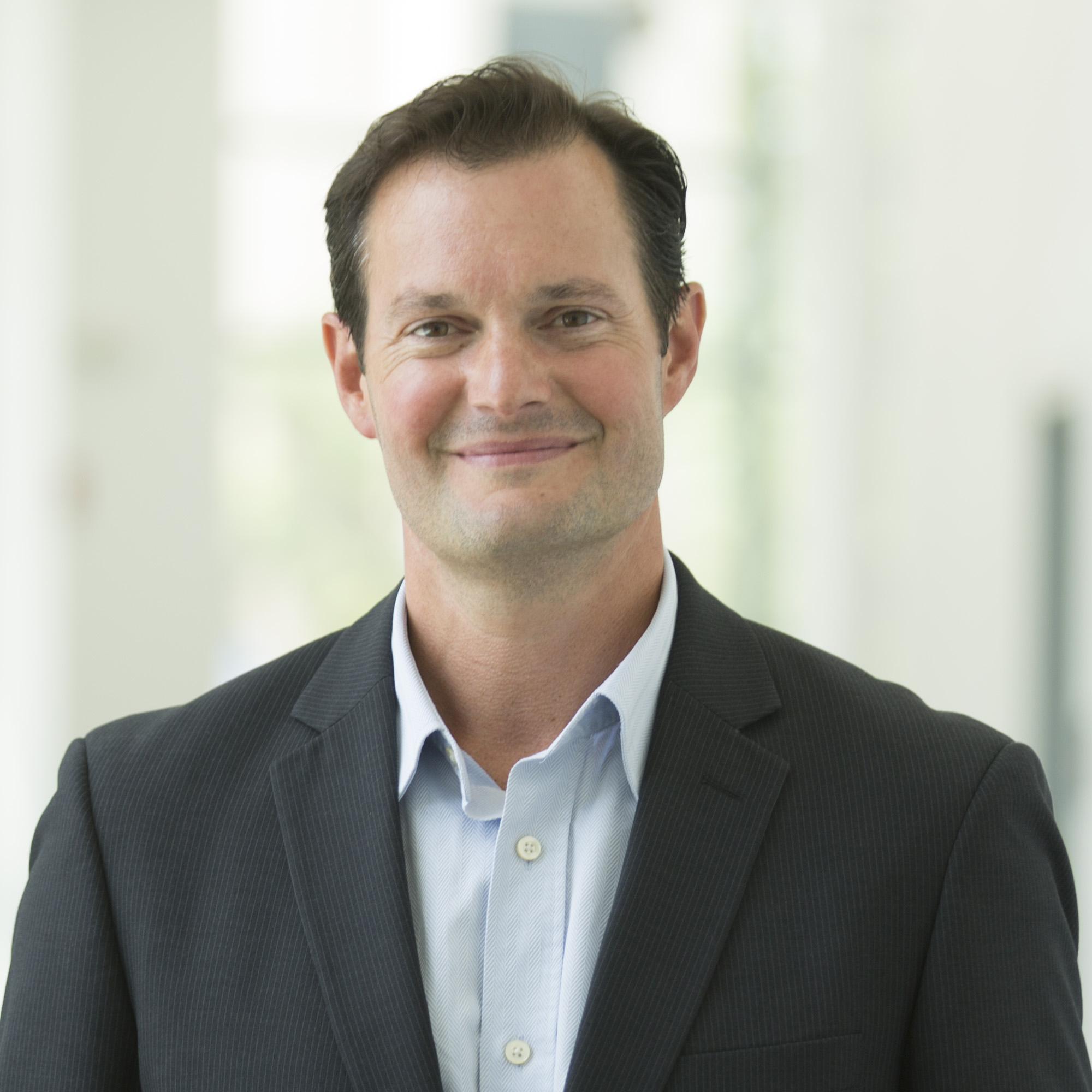 Craig J. Zamary, whose experience includes leadership positions of a world-class technology platform and a media company, is the Entrepreneur in Residence at the Williamson College of Business Administration at Youngstown State University.
Zamary's primary focus will providing leadership for implementing the NASA Glenn T2U Commercialization initiative.
"We are excited to have Craig join the WCBA," said Betty Jo Licata, WCBA dean. "His entrepreneurial expertise and passion for entrepreneurship education will enable us to create new and innovative opportunities for our students."
T2U (Technology Transfer University) will bring real-world, NASA-proven technologies into the classroom so business students can assess new markets and develop business plans for NASA technologies for commercial use.
Zamary, who also currently is a business consultant with the Ohio Small Business Development Center at YSU, was previously president of Fan Health Network, a world-class technology platform. He also has been managing partner for US Wine Exports Company Ltd., president and chief executive of Green.TV., and a Fulbright Practitioner to Colombia. In addition, he has worked in leadership roles in building successful programs and initiatives in his own companies and for organizations such as IBM Watson A.I. XPRIZE Foundation, Cleveland Clinic, Kauffman Foundation, USAID's Global Innovation Exchange, Kent State University, Department of State and US Fulbright, Lifebanc and the Ohio SBDC at YSU. He has also worked with hundreds of startups and small-medium size businesses and organizations, including veteran- minority- and women-owned companies.
Zamary earned a bachelor's degree from Mercyhurst University and an Executive MBA from Kent State University. He holds a Certificate in International Studies from the University of Newcastle, Australia, a Certificate in Entrepreneur Mindset from The Kauffman Foundation, a Certificate in User Innovation from Massachusetts Institute of Technology MITX, Digital Strategy and Action from Babson College, and training from the US Patent and Trademark Office.