YSU's Sracic offers election night commentary on Japan TV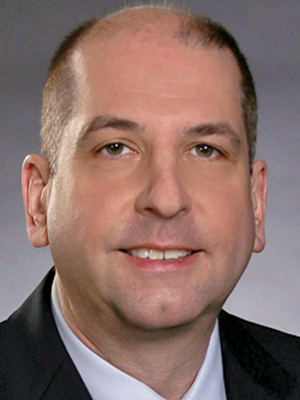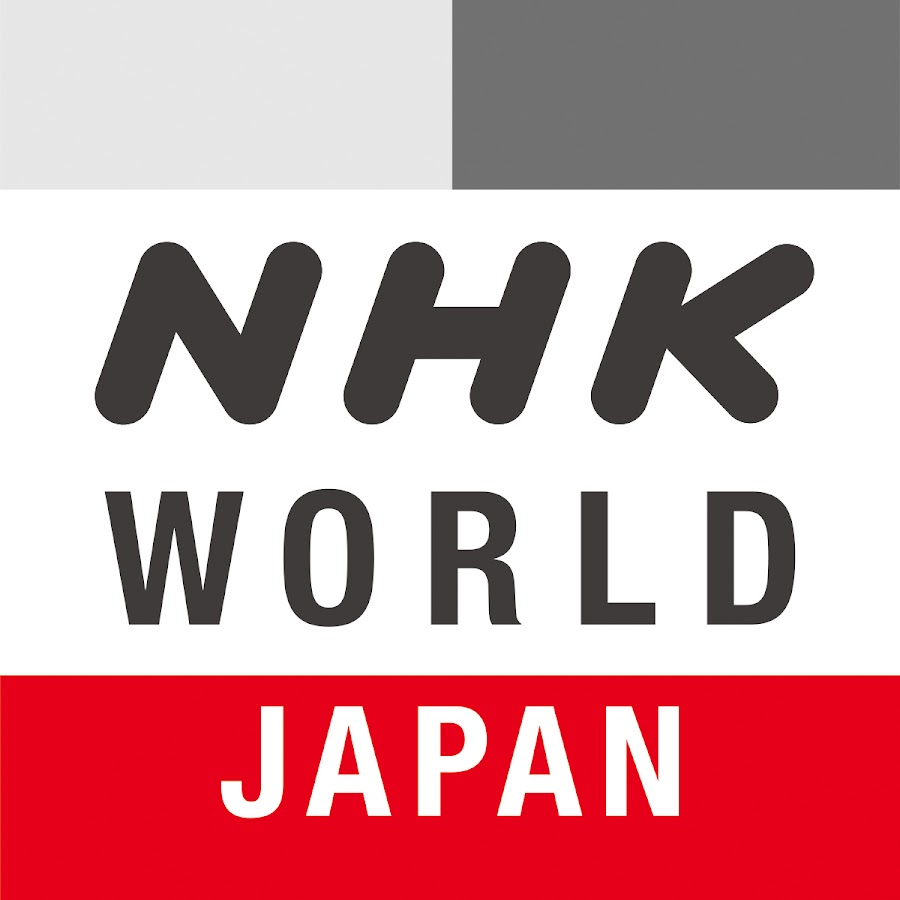 Paul Sracic, professor and chair of the Department of Politics and International Relations at Youngstown State University, is taking his election night political analysis to Japan television.
Sracic, who is in Japan this fall as part of a Fulbright Award, will appear on NHK World Japan in Tokyo on Tuesday, Nov. 6, as an on-air political analyst to provide commentary on the U.S. midterm elections.
NHK is Japan's public broadcasting organization, delivering news and various programs in English 24 hours a day to 160 countries and regions around the world. The station's live stream is available here.
Sracic is serving his second Fulbright professorship in Japan, believed to be the first YSU professor to earn two Fulbright honors. More recently, Sracic reports that the U.S. State Department is sending him on a brief lecture tour in Italy - Milan, Florence, and Rome - at the end of November.
The election night appearance in Japan is only the latest in Sracic's ever-expanding international portfolio. In 2012, he was invited to Japan as part of the Japanese Prime Minister's Office Visiting Experts Program and has since given more than 40 international U.S. State Department-sponsored lectures in eight different countries, including U.S. Embassy facilities in Tokyo and Beijing and at the U.S. ambassador's residences in Brussels and Dublin.
A frequent guest and interviewee in international news media, from CNN and NPR to the Washington Post and USA Today, Sracic was part of the U.S. State Department's election night program in 2016, answering questions from embassies around the world about the U.S. electoral system. 

Sracic, who holds a PhD and master's in Political Science from Rutgers University, is the co-author of Ohio Government and Politics with Bill Binning, chair emeritus of the YSU Department of Political Science. He also was featured in a TEDx talk entitled "Ohio, the Swing State," which can be heard here.