YSU wins national additive manufacturing research contest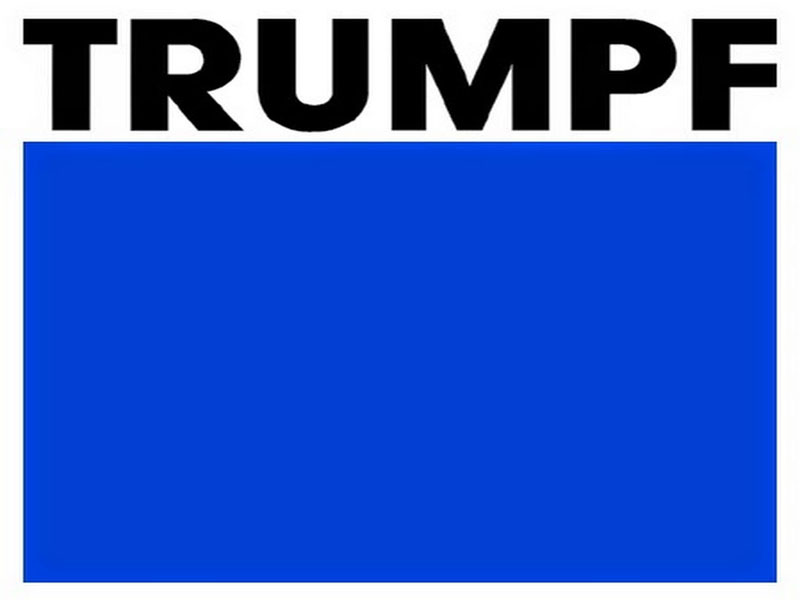 Youngstown State University joins Drexel University in Pennsylvania and the University of Michigan as the winners of a national research contest focused on additive manufacturing.
TRUMPF Inc., the nation's largest manufacturer of fabricating machinery and a world leader in lasers used for industrial production technology, is lending each of the universities a Trumpf TruPrint 1000 3D printer for one year as winners of the competition.
"This is yet another prime indicator of YSU's continuing emergence as a national center for excellence in advanced and additive manufacturing," said Eric MacDonald, YSU professor of Electrical and Computer Engineering and the Friedman Chair for Manufacturing.
TRUMPF Inc., headquartered in Farmington, Conn., last fall asked universities, colleges and research institutes to outline specific research projects using the TruPrint 1000 3D printer as part of a contest that stretched across North America. Twenty-two applications were filed and reviewed by a panel of experts, and YSU was named one of the winners.
The TRUMPF printer will be located in a collaboration space for metal additive manufacturing at the Youngstown Business Incubator and America Makes in downtown Youngstown.
The equipment will be utilized in two additive manufacturing courses currently offered by YSU. It also will be used in four research projects shared among six faculty and other local researchers. The group would leverage the system to obtain funding from federal agencies such as NASA, the Department of Defense, the Department of Energy and the National Science Foundation. Additionally, small businesses in the region will be recruited to work on Small Business for Innovation and Research federal projects.
Among the research projects is the development of complex fractal-shaped satellite antennas that are exceptionally volume efficient, led by MacDonald. Jason Walker, YSU assistant professor of Mechanical and Industrial Engineering, will use the equipment for research into process parameters for shape memory alloys such as NiTi and NiMnGa, while Pedro Cortes, associate professor of Materials Science and Engineering, will use the printer for research into the production of printed fiber-metal laminates used as cargo containers or skin structures in airplanes such as the A380 and the Boeing 787.
The TRUMPF honor is the latest in a string of accomplishments in YSU's efforts to become a national leader in additive manufacturing research and education. The university is one of just two in the world to own all seven additive manufacturing technologies, and its Center for Innovation in Additive Manufacturing boasts some of the nation's top AM researchers. The university has received significant awards to support AM research, including a collaborative, $27 million federal project with America Makes and other partners to utilize AM to improve the replacement of spare parts for aging Air Force aircraft. Other collaborations have gone global, including partnerships with Israeli-based Printsyst Software and XJET printing. YSU helped organize the first Technological Innovations in Metals Engineering meeting in Israel in summer 2018 and will host the next conference in 2020. YSU also has received $7 million in special state capital allocations, as well as $3 million in federal funding, to establish the Mahoning Valley Innovation and Commercialization Center adjacent to campus, a workforce development, innovation and research hub focused on advanced manufacturing.