YSU Twitter account nationally ranked, tops in Ohio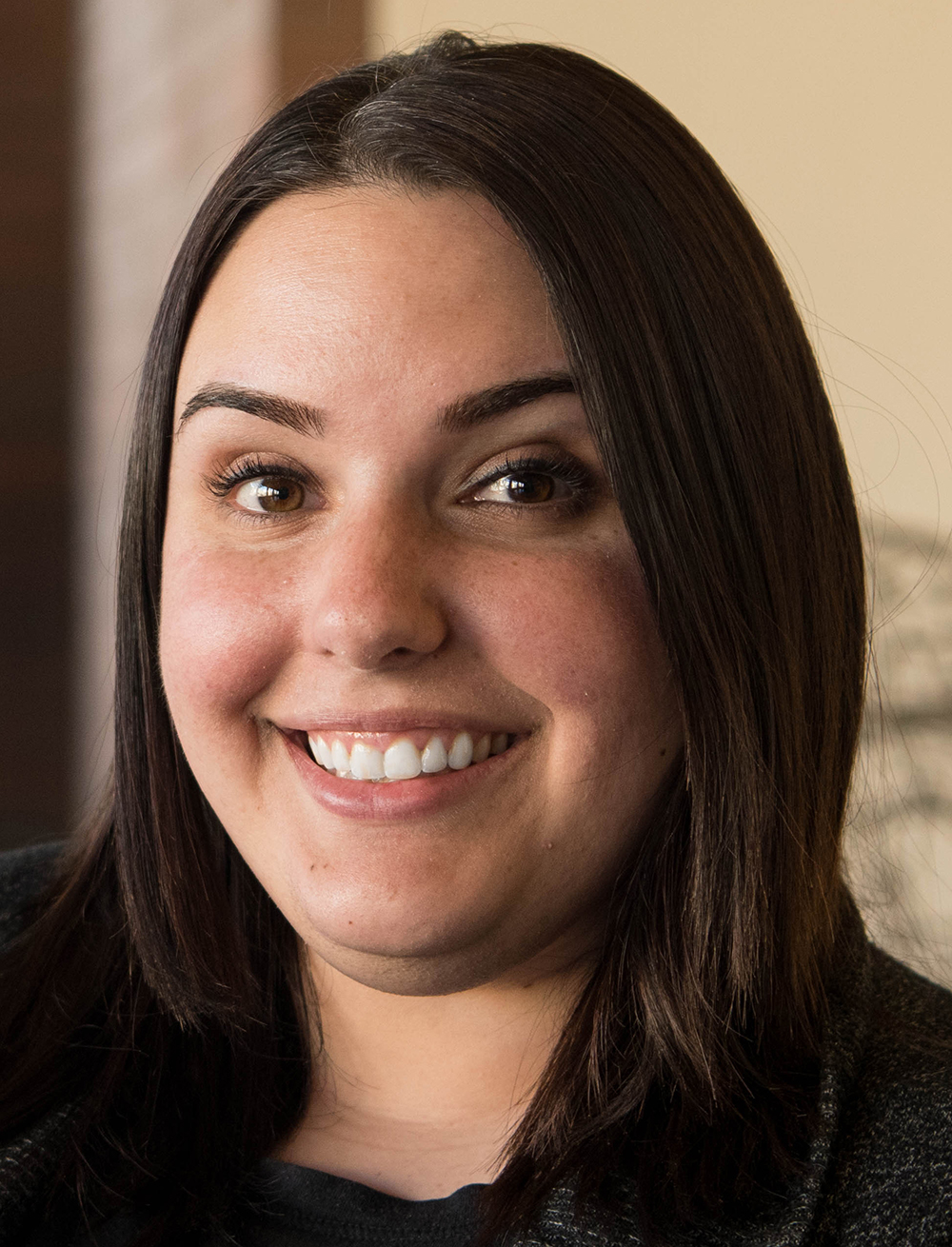 Youngstown State University's Twitter account ranks 17th in the nation, and first in the state of Ohio, in the recently-released Higher Ed Social Media Engagement Report.
"We work very hard to make sure our audiences are engaged with the content we put out across all of our social media platforms," said Kati Hartwig, social media and digital marketing coordinator at YSU.
"We focus on being transparent, thinking critically about how our content fits our mission and also making sure that we share the students' perspectives so that we can give our audiences a better view of what life is like at YSU."
The engagement report, developed by social media analysis software Rival IQ and higher education marketing agency Up&Up, examined 338 NCAA Division I schools nationwide.
The analysis places YSU 94th for overall social media engagement, up from 173 last year and third among all universities and colleges in the state of Ohio. YSU ranked at 191 for Facebook, 157 for Instagram and had the highest rank among Ohio universities on Twitter at 17th.
The rankings are developed by taking all posts published from university social media accounts for the year and tallying each university's engagement rate, i.e. total number of engagements on a post divided by number of followers for each channel.
"The report helps higher ed social media managers take a look at what's trending in higher education social media so we can tailor our content strategies around what students are interested in consuming," Hartwig said.