YSU students and professor receive top awards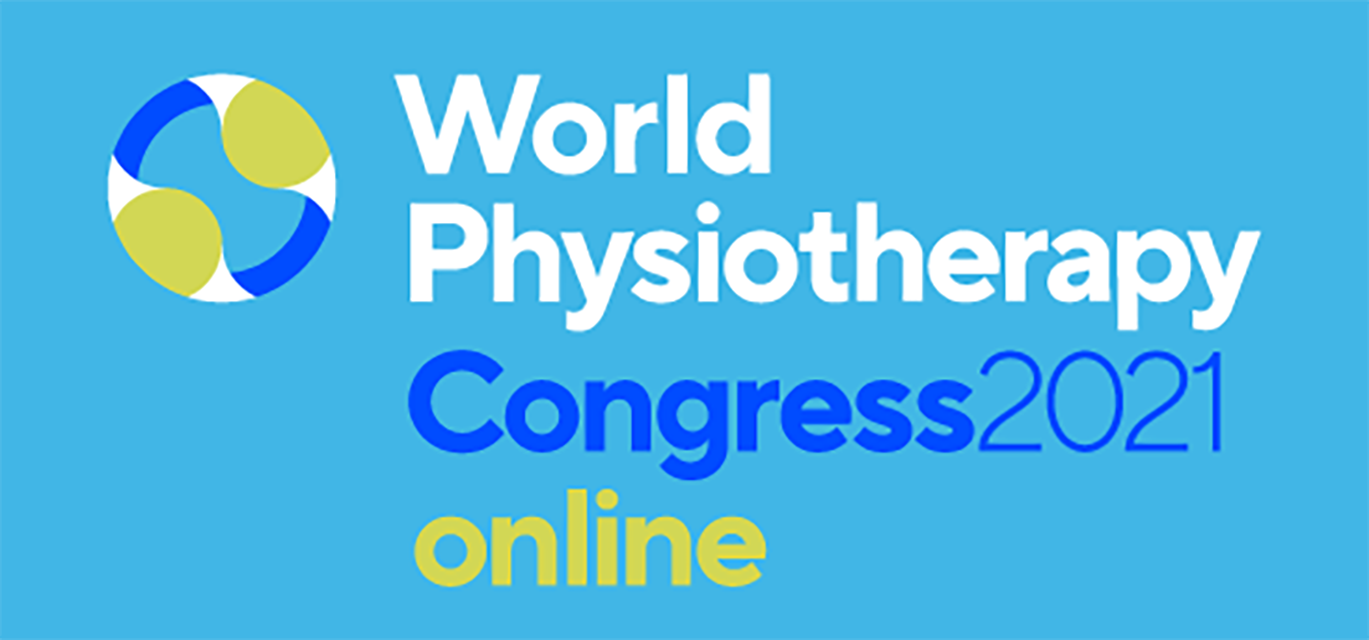 Two students and a faculty member in YSU's Doctor of Physical Therapy program received one of the top awards at the World Physiotherapy Congress, a biennial conference that attracts delegates from more than 100 countries.
YSU students Ryan Morton and Jacob Rasey, and Weiqing Ge, YSU professor of Physical Therapy, received the World Physiotherapy Outstanding Platform Presentation Award at the conference's opening ceremonies earlier this month. The conference was held online.
Out of nearly 1,900 abstracts submitted to the conference and 350 that were accepted for platform presentation, the YSU project was among only two selected for the Outstanding Platform Presentation Award. The other went to an Australian researcher.
The team won the award for research titled "Improving doctor of physical therapy programs in addressing lesbian, gay, bisexual, transgender, and queer health in the United States." The project emerged from Ge's "Language, Culture, and Health" class as part of the YSU doctor of Physical Therapy curriculum.
Ge said Morton and Rasey conducted a national survey among programs to provide insights into improving educational programs in addressing cultural competence and LGBTQ health to promote diversity, equity, and inclusion in the profession.
World Physiotherapy is a global organization for 125 physical therapy member organizations, including the American Physical Therapy Association, representing more than 660,000 physical therapists worldwide. Every two years, World Physiotherapy holds a large international scientiKic congress, bringing the global community together.
YSU's DPT program was well represented at the Congress, with three Platform presentations and four ePoster presentations, all with student involvement.