YSU student media dominates national awards; Jambar places first for overall excellence

Youngstown State University's student media dominated the Society for Collegiate Journalist's annual student media awards competition.
The Jambar, YSU's student newspaper, placed first in Newspaper Overall Excellence, the second prominent recognition for The Jambar this year. In February, The Jambar was named top student newspaper in Ohio by the Ohio News Media Association.
The Society for Collegiate Journalists, founded in 1909, has approximately 100 active chapters nationwide and 1,200 members.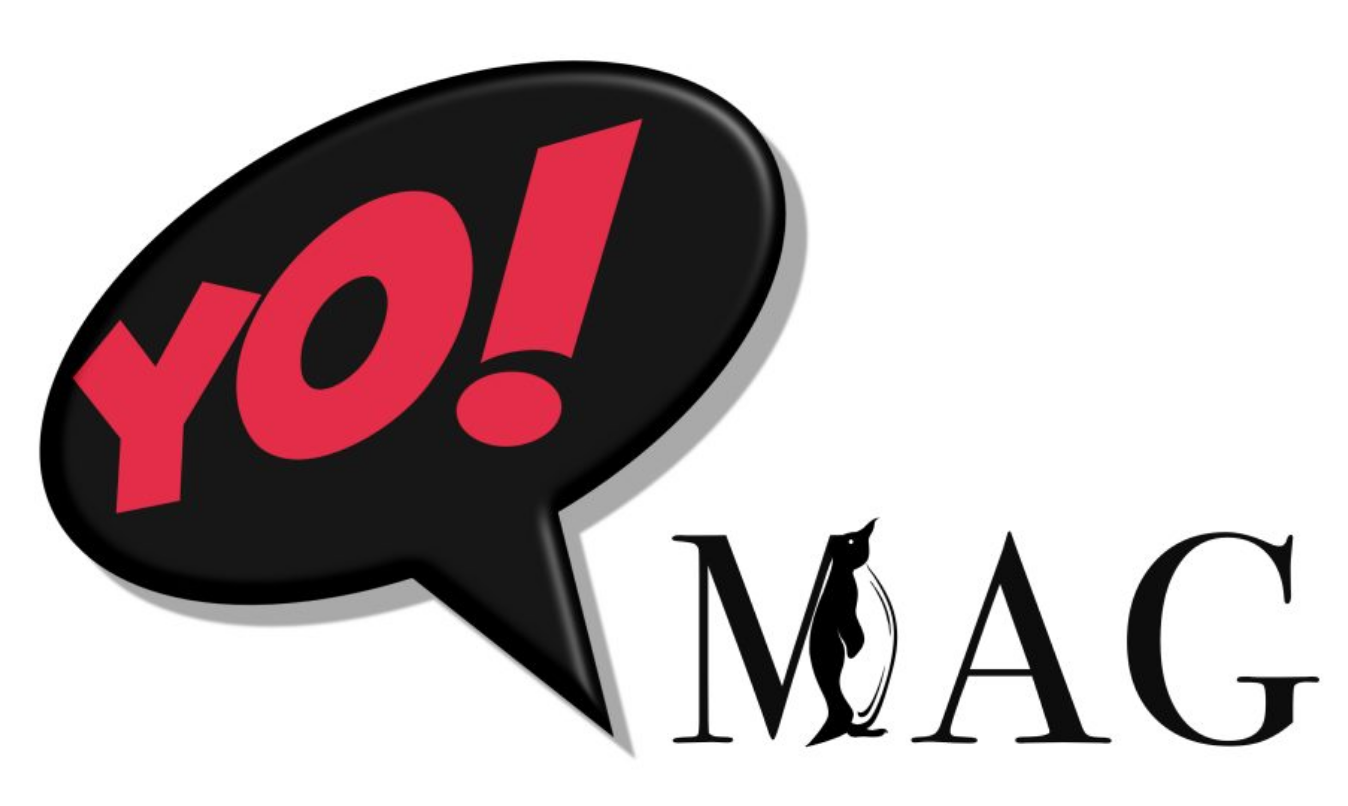 Also taking home SCJ awards were YO Magazine, second place for overall excellence in the Magazine General Interest category, and Rookery Radio, third place for overall excellence in Internet Radio.
"This recognition highlights the strength of our student media programs, but it's also evidence of the proud work of our media professors and advisors," said Adam Earnheardt, chair of the YSU Department of Communication. "We simply wouldn't be able to do this without an army of experts dedicated to the promotion of student media."
Earnheardt said the awards also reflect the strong relationship the Department of Communication has with the Division of Student Experience. "Rookery Radio, The Jambar, YO Magazine and our other student media have homes in the Kilcawley student center," Earnheardt said. "We rely on them every day to help our students produce quality media productions."
Several students also nabbed individual awards:
In the news story category, Jambar reporters Morgan Petronelli and Rachel Gobep took first place, while Tanner Mondok was awarded second.
Mondok also earned a first and a third place for news photography.
Gobep, Petronelli and Marc Weems placed first for sports news.
In the enterprise series category, Gobep picked up a first place award, while YO Magazine students David Ford and Courtney Hibler received an honorable mention in the same category.
Petronelli and The Jambar staff earned a second place award in the breaking news category, while reporters Alyssa Weston and John Stran earned third place in the continuing coverage category.
In the podcast category, Jambar staff took second place for its Jamcast Podcast, Episode 7. Jamcast is a new joint media production between The Jambar and Rookery Radio.
Reporter J. Harvard Feldhouse took third place and Petronelli honorable mention in the sports feature category.
Reporter Marah Morrison earned an honorable mention in beat reporting.
Brian Yauger and Joshua Fitch earned an honorable mention in the multimedia sports story competition, and Yauger captured another honorable mention in the column/commentary category.
For more information on YSU's student media program and majors in the Department of Communication, contact Earnheardt at acearnheardt@ysu.edu or 330-941-3631.