YSU recognized for Sunshine Law compliance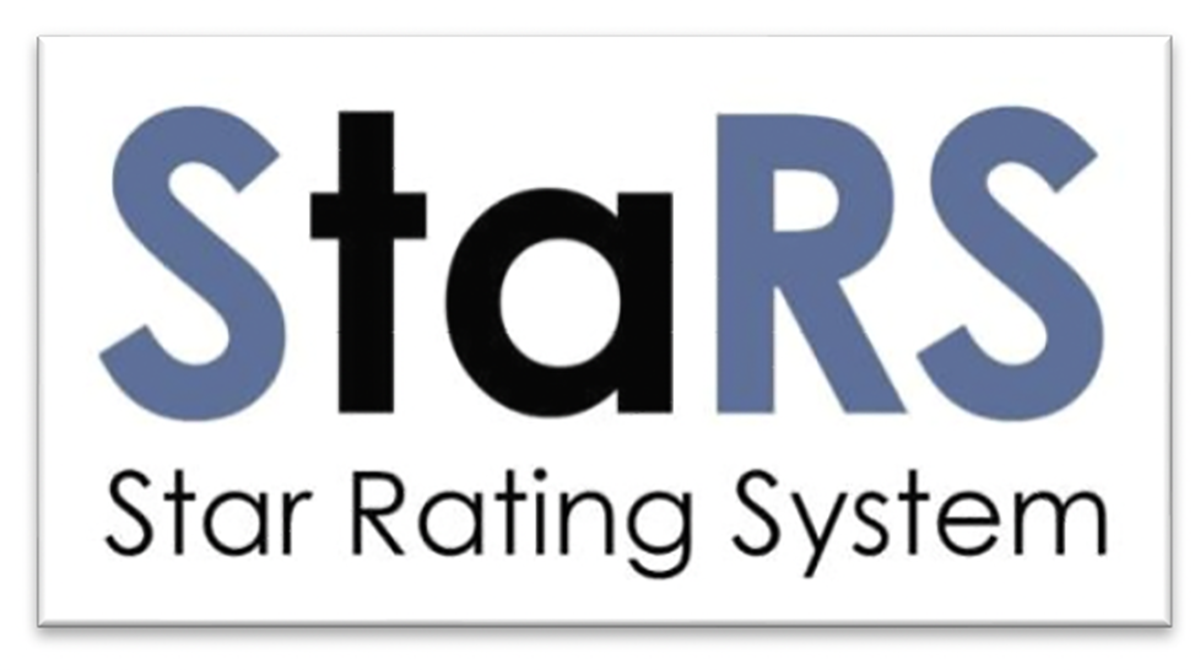 For the second consecutive year, Youngstown State University received the top rating – four stars – in the Ohio Auditor of State's Star Rating System for open and transparent government.
The system, introduced in 2019, measures the success of public institutions across Ohio in fulfilling public records requests under the state's Sunshine Law, including the Ohio Public Records Act and the Ohio Open Meetings Act. 
"We take seriously our role in ensuring that YSU is a transparent, open institution in compliance with all state regulations," said Holly Jacobs, YSU general counsel. "We believe that openness leads to a better-informed citizenry, which leads to better government and better public policy, and, ultimately, to a more effective and successful institution."
Jacobs said the YSU Office of General Counsel, which oversees public records requests at the university, received 100 such inquiries last year alone for a wide range of public records, from employment information and athletics contracts to purchasing records and vendor agreements. Jacobs said that number does not include records requested directly to other departments and offices, and she emphasized that all departments across campus collaborate to make sure requests are filled.
In receiving the top rating, YSU was recognized for its methods to receive, acknowledge and respond to requests. The university also has an online request form. 

"Since day one, transparency has been a top priority," Auditor of State Keith Faber said in announcing the creation of StaRS. "The Stars Rating System provides the public a good measure of government transparency and, at the same time, has benchmarks and best practices for governments to improve the transparency within their own organization."