YSU Pipino Performing Arts Series kicks off 2021-22 season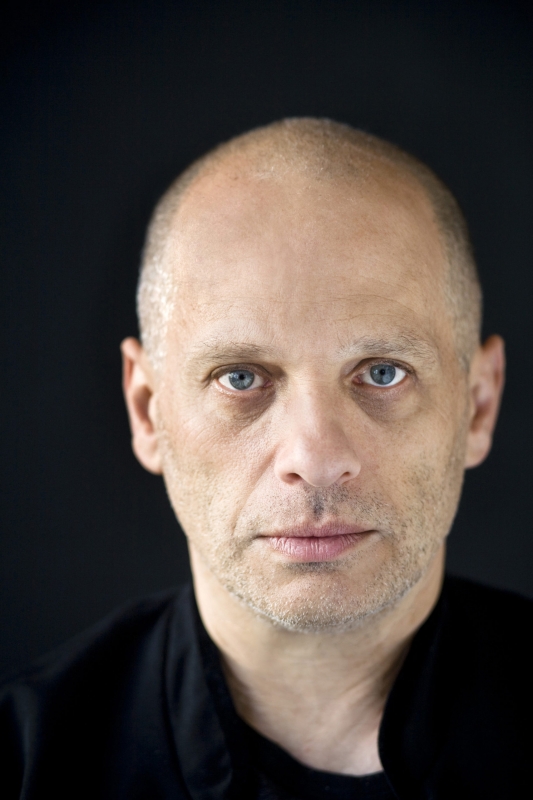 A Pulitzer Prize-winning composer, a Grammy Award-winning tenor, a classical guitarist and a toy piano artist are among the performers featured in the fourth season of the Donald P. Pipino Performing Arts Series presented by Youngstown State University's Cliffe College of Creative Arts.
"We're excited to once again bring live performances to our community and region," said Phyllis M. Paul, dean of the Cliffe College. "The Series highlights the vibrant campus and community life of YSU and our region and brings to Youngstown the types of cultural opportunities usually found only in large metropolitan areas."
The season starts this week, 7 p.m. Wednesday, Sept. 22, with a virtual presentation by Pulitzer Prize-winning composer David Lang, whose works have been performed around the world. The event is free and open to the public via YouTube.  
Lang has also been nominated for the Academy Award and Golden Globe Award, been named Musical America's Composer of the Year and Carnegie Hall's Debs Composer's Chair and is the recipient of the Rome Prize, the BMW Music-Theater Prize (Munich), Bessie Award and Grammy Award for Best Small Ensemble Performance.

Lang's appearance is the first among six events in the Pipino series' 2021-22 season, running through March 2022.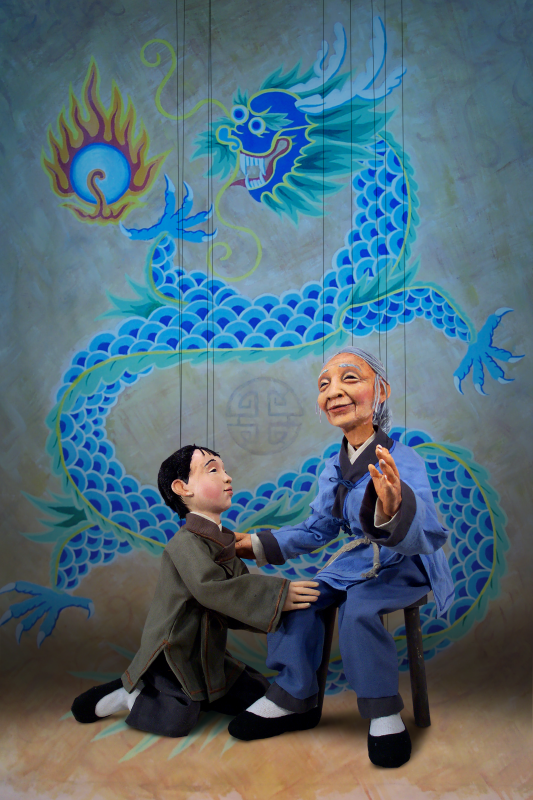 "YSU believes that the arts are vital to the university and our community by enriching the quality of life for all of our residents," Paul said. "The aura of an outstanding performing arts series impacts our region in multiple ways—from providing opportunities for children's enrichment, to elevating the quality of life, to supporting and contributing to the business and economic climate of our community."
For more information and to purchase tickets, visit the DeYor Performing Arts Center at www.deyorpac.org. 
Other events in the series:
Saturday, Oct. 9, 11 a.m., Ford Theater, Bliss Hall, YSU. The Tanglewood Marionettes (tanglewoodmarionettes.com) present "The Dragon King." Tanglewood is a nationally-touring marionette theater featuring large, beautifully hand-crafted marionettes, colorful sets and integrated lighting and sound. Tanglewood is the recipient of two UNIMA awards, puppetry's highest honor.
Sunday, Nov. 14, 3 p.m., North Great Hall, Butler Institute of American Art, Youngstown. Classical guitarist René Izquierdo (reneizquierdoguitar.com) performs. Cuban-born, Izquierdo has established himself as one of the world's classical guitar virtuosos, performing to critical acclaim throughout the Americas, Europe and Asia and playing at stages such as Carnegie Hall in New York, Manaus Opera House in Brazil and National Recital Hall in Taiwan.
Saturday, Jan. 29, 2022, 7:30 p.m., McDonough Museum of Art, YSU. Phyllis Chen, composer and sound artist, (phyllischen.net) performs. She began playing the piano at the age of five and discovered the toy piano as an adult. She

Phyllis Chen

immediately fell in love with the instrument's possibilities, and the toy piano became her grounds to develop her personal voice.
Saturday, Feb. 19, 2022, 7:30 p.m., Ford Family Recital Hall, DeYor Performing Arts Center, downtown Youngstown. Cuarteto Latinoamericano (cuartetolatinoamericano.com) performs, co-sponsored by 88.5 WYSU-FM. Cuarteto Latinoamericano, winners of the 2012 and 2016 Latin Grammys for Best Classical Recordings, is one of the world's most renowned classical music ensembles. The group has toured extensively throughout the world, premiering more than 100 works. The group has received the Mexican Music Critics Association Award and three Chamber Music America/ASCAP's "Most Adventurous Programming" Award.
Saturday, March 26, 2022, 7:30 p.m., Ford Family Recital Hall, DeYor Performing Arts Center, Youngstown. Tenor Karim Sulayman (karimsulayman.com) with forte pianist Yi-heng Yang, perform. Sulayman, a Lebanese-American tenor, was the winner of the 2019 Best Classical Solo Vocal Grammy Award winner and continues to earn acclaim for his programming and recording projects. 
More information at 330-727-7514.