YSU names new dean of HHS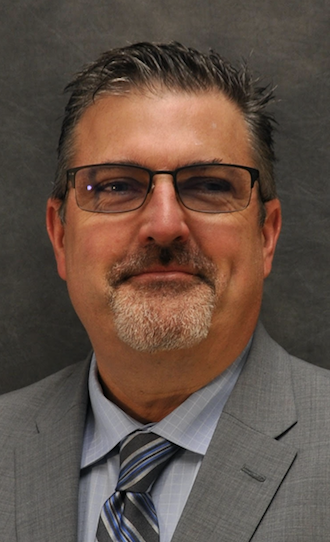 Jeffery B. Allen, dean of the College of Health Sciences and Human Services at Clarion University in Pennsylvania, will become dean of the Bitonte College of Health and Human Services at Youngstown State University effective July 15.
Allen, who previously spent 20 years on the faculty at Wright State University in Dayton, was selected after a national search. He replaces Joe Mosca, who retired earlier this year.
"We look forward to Dr. Allen getting to campus and leading a college that I know has great potential for growth and elevated excellence in the years ahead," said Brien N. Smith, YSU provost.
"I look forward to working with the talented and dedicated faculty, staff and students of the Bitonte College of Health and Human Services to establish an environment that is truly transdisciplinary in our approach to education, research and service to the Youngstown community and surrounding region," Allen said.
Allen earned a bachelor's degree in Psychology from Ball State University, a master's in Clinical Psychology from Bradley University and a PhD in Clinical Psychology from the University Mississippi, and completed an internship at Brown University and a Postdoctoral Fellowship at the Rehabilitation Institute of Michigan.
He joined the faculty of Wright State's School of Professional Psychology in 1997, became a full professor in 2005 and associate dean of the School in 2013 before going to Clarion University in 2017.
He has received 13 research grants, authored or co-authored five books, 13 book chapters and 14 journal articles. He has given more than 60 presentations and 10 invited addresses, is a member of several professional and academic organizations and is the recipient of numerous awards, including five Distinguished Teacher Awards while at Wright State.