YSU names Diversity and Inclusion leader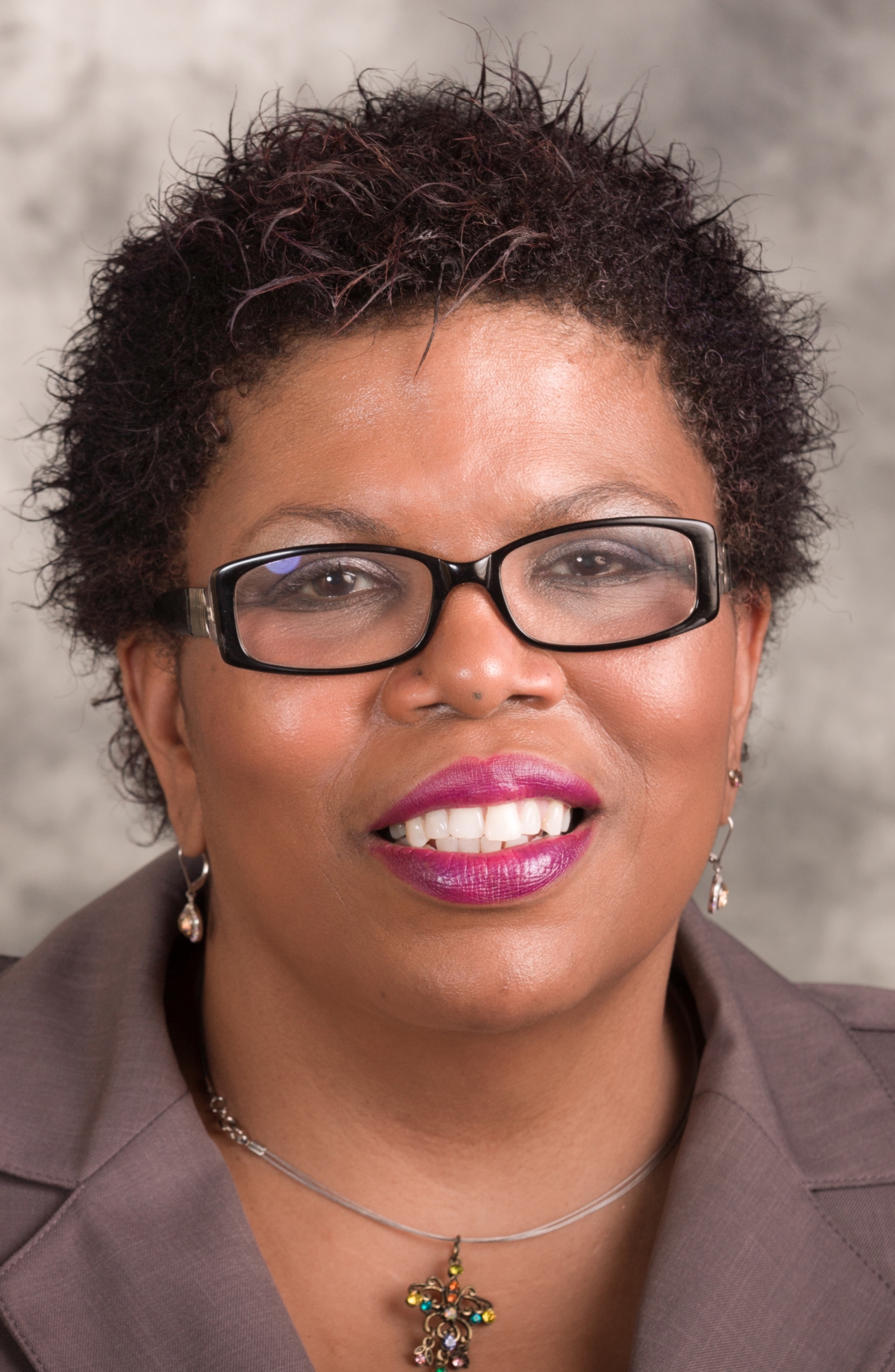 Carol Lynnett Bennett, assistant dean and director of diversity and inclusion at Truman State University in Missouri, has been named assistant provost for Diversity and Inclusion at Youngstown State University.
Bennett was selected after a national search and begins her new role Oct. 16.
She will oversee YSU's inclusion mission and goals, facilitate a campus culture that embraces and respects human differences across all aspects of diversity, and cultivate a climate of mutual respect and acceptance.
Bennett holds a bachelor's degree in Africana Studies from Martin University, a master's degree in African American Studies from Indiana University, and she is nearing completion of an EdD in Educational Leadership and Policy from the University of Missouri.
She has been at Truman since August 2014. She previously was at Florida Agricultural and Mechanical University in Tallahassee as an admissions officer, academic advisor and a summer mentor. Prior to that, she was an administrative law judge for the Florida Department of Economic Opportunity and was the director of the Wilbur N. Daniel African American Cultural Center at Austin Peay State University in Tennessee.
Her work at Truman State currently involves guiding strategic diversity initiatives and programs towards a more inclusive and equitable campus environment, increasing student diversity and graduation and retention rates of underrepresented students, and developing a diversity, inclusion and social justice educational curriculum.
"I see myself as an eclectic academic who works in student affairs," she said. "I merge my knowledge of those two worlds to serve the campus community in the best way I can."
Bennett said she believes YSU has an opportunity to bring more students to campus by marketing the four-year degree as a valuable opportunity for students who believe they will not be successful at a four-year university.
"As an institution, we must put forth the ideas of diversity, equity, and inclusion and emphasize that we believe in every student that walks through our doors will be successful," Bennett said. "This means that we will be fully vested in our students and willing to work collaboratively with our stakeholders to ensure Youngstown State University remains a sustainable institution of higher education."