YSU Moot Court competes in national finals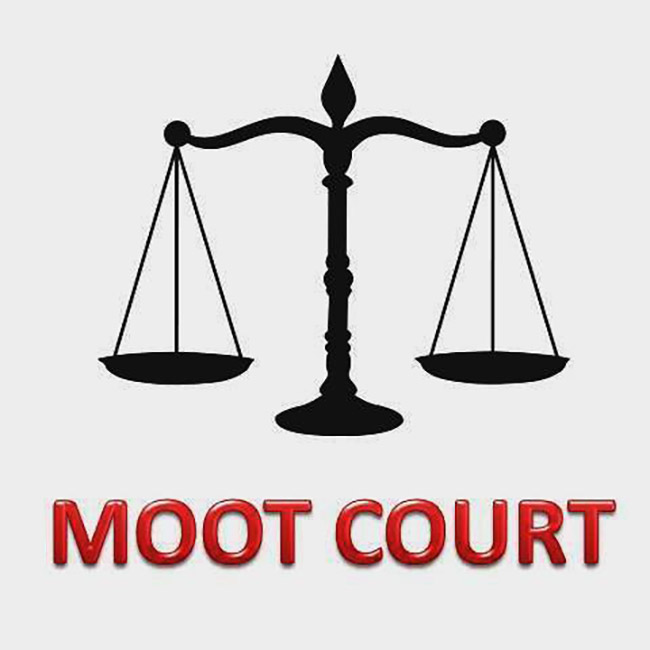 Four teams of Youngstown State University students compete in the national moot court tournament Jan. 12 and 13 at the University of Central Florida in Orlando.
The teams are:
Michael Factor and Allyson Cooper, who qualified by placing fourth overall in the Rubber City Regional, which included 24 teams of competitors.
Moataz Abdelrasoul and Caroline Smith, who qualified by placing second at the Midwest Regional, which included 30 teams.
Brian Duricy and Mellicent Costarella, who reached the final four at the Midwest Regional.
Samantha Fritz and Jacob Tomory, who placed second in the Great Lakes Regional, which included 46 teams.
It is the 10th consecutive year that YSU's nationally-ranked moot court program has competed in the national contest. The program is coached by Atty. Ron Slipski, a lecturer in the Department of Politics and International Relations.
The American Moot Court Association, the largest intercollegiate moot court organization in the United States, educates undergraduate students about the American legal system, American jurisprudence and the work of American attorneys. A moot court competition is a simulated legal argument before hypothetical appellate courts.