YSU hosts International Collegiate Programming Contest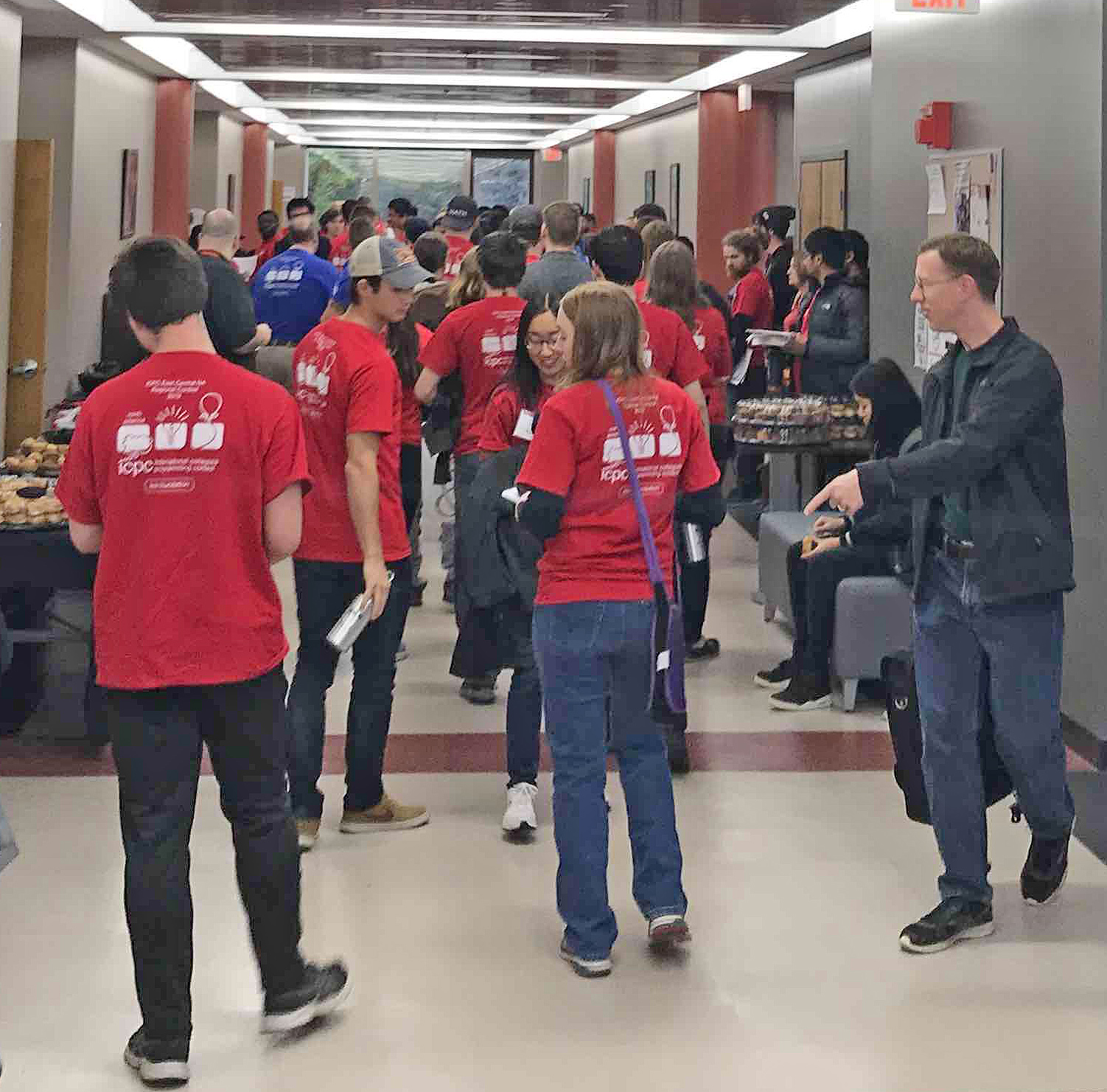 Youngstown State University hosted 43 teams of students from 16 universities competing in the International Collegiate Programming Contest for the East Central North America region.
The contest late last month is the largest annual multi-tiered competitive programming competition among universities worldwide. The East Central regional contest is open to all colleges and universities in Ohio, Michigan, Indiana (except the Greater Chicago area), western and central Pennsylvania and eastern Ontario.
Among the competitors at the YSU site were students from Carnegie Mellon University, Pennsylvania State University, Case Western Reserve University and Cleveland State University, as well as two teams from YSU.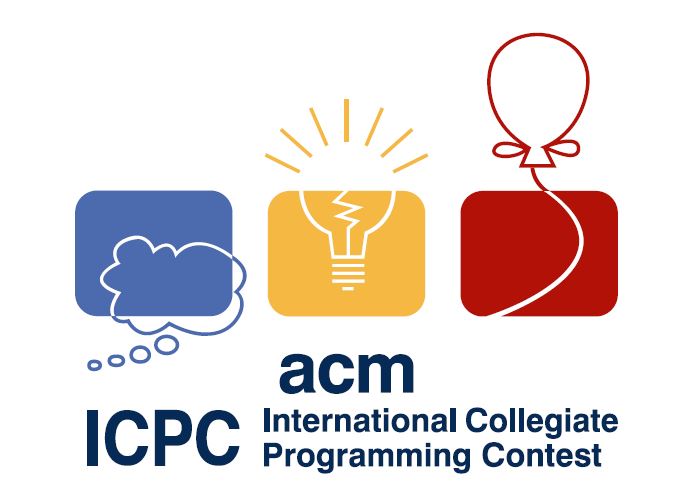 Robert Kramer, YSU associate professor of Computer Science and Information Systems, is the director of the ECNA regional contest. Robert Gilliland, CSIS instructor, and Feng "George" Yu, associate professor CSIS, were the two co-site directors at the YSU contest site. Also supporting the competition were Brian Nelson of YSU Information Technology Services, CSIS Chair Coskun Bayrak and Administrative Assistant Connie Frisby.
More information at http://icpc-ecna.ysu.edu/.