YSU hosts 13th annual JA Titan Business Challenge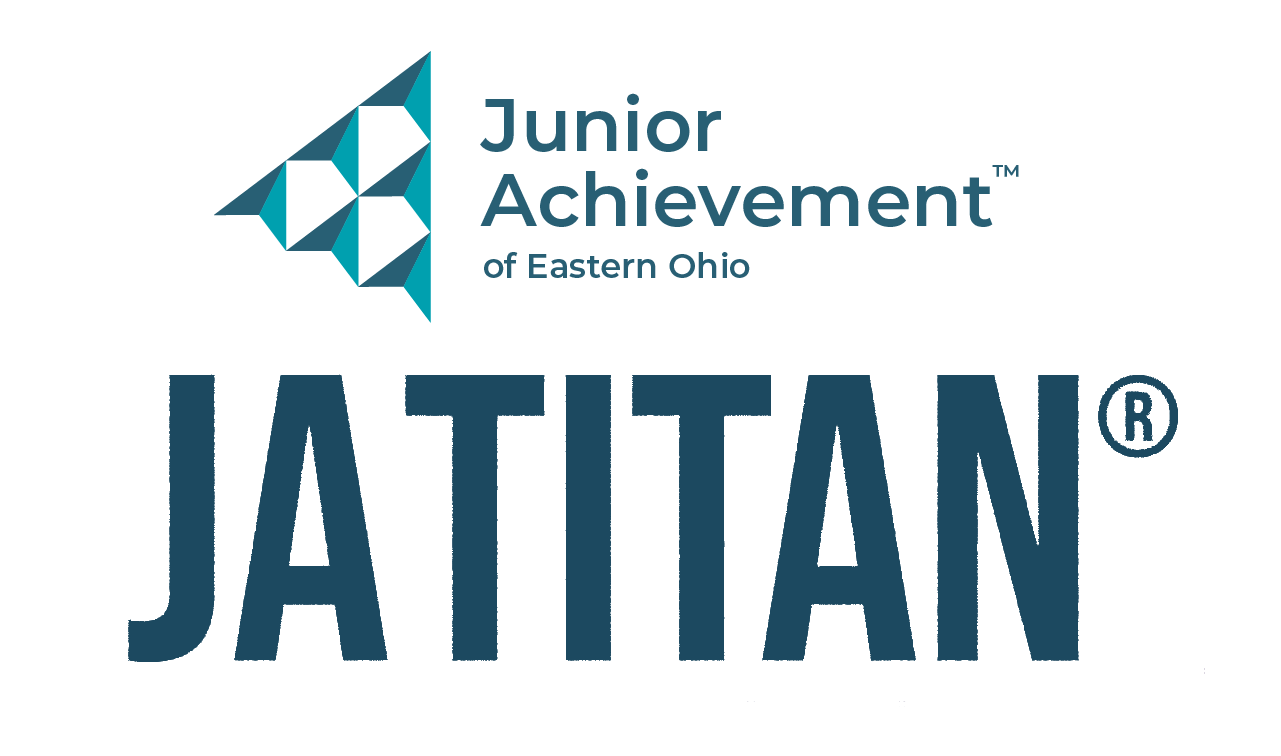 The Williamson College of Business Administration at Youngstown State University and Junior Achievement of the Eatern Ohio host the 13th annual JA Titan Business Challenge 8:30 a.m. to 1:30 p.m. Thursday, March 9 in Williamson Hall on the YSU campus.
Teams of students from Columbiana, Mahoning, and Trumbull counties will increase their understanding of running a business in a competitive, high-tech marketplace by using an interactive online business simulation called JA Titan. Each team acts as the senior management of their company and is responsible for developing business strategies and making decisions quarter by quarter.
Teams are paired with local business mentors for the first two rounds of the competition and will compete for prizes — $500 for each student on the first-place team, $250 for second place and $125 for third place.
Students will determine the success or failure of their business based on how well they manage key issues such as setting prices, filling production requests, establishing marketing, investing in research and development, and capital equipment. Students analyze situations, apply information under time pressure, interpret and chart data, and build censuses. The on-line software developed by JA requires students to think critically, make decisions, solve mathematical problems, and work together as a team.
An awards presentation will take place at 1 p.m.
This year's participating high schools include Lordstown High School, East Liverpool Junior/Senior High School, Bloomfield Middle/High School, Western Reserve High School, David Anderson Junior/Senior High School, Mineral Ridge High School and Southington High School.
As of March 4, sponsors include YSU Williamson College of Business Administration, FactSet, UPS and The Taco Bell Foundation.
For additional information, contact Christine Shelton, coordinator of external relations for the Williamson College of Business Administration at 330-941-3068.