YSU growth in international enrollment among nation's leaders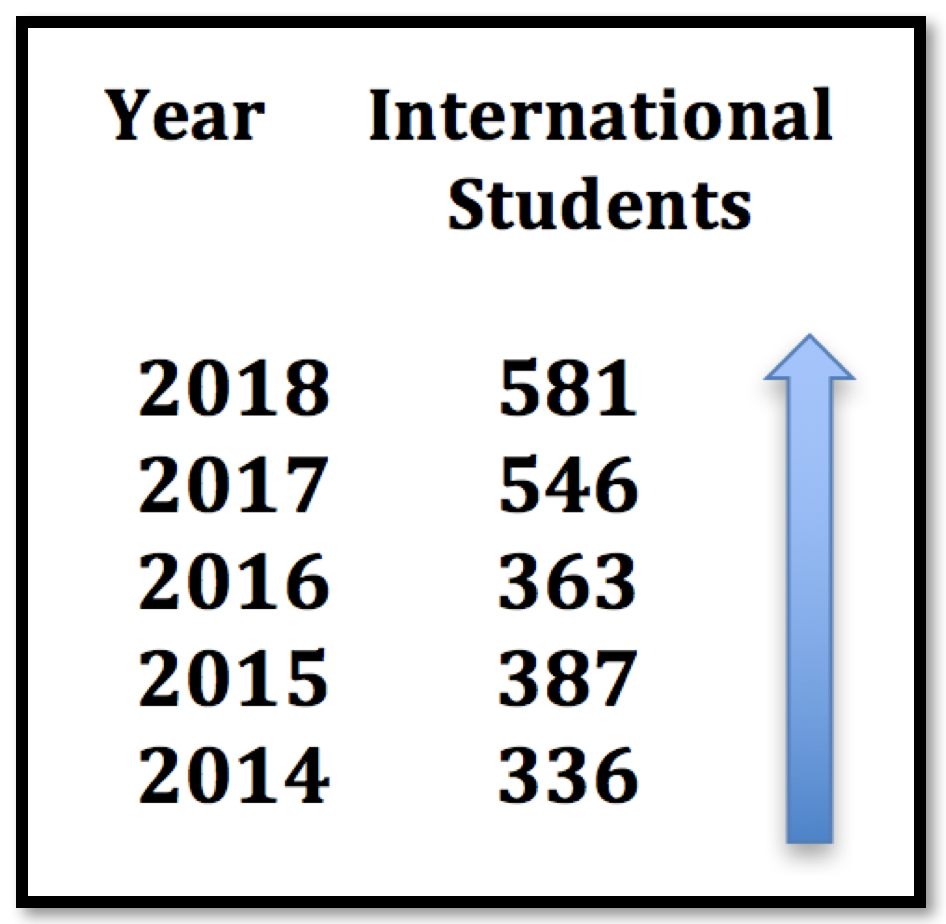 Youngstown State University is among the nation's leaders in the growth of international student enrollment.
According to the latest Open Doors report from the Institute of International Education, YSU is the second fastest growing public university in the United States among schools with at least 300 international students.
YSU's total number of international students, including enrolled and students on internships, jumped from 363 to 546 between Fall 2016 and Fall 2017, an increase of 183 students or 50 percent. That's second only to the City University of New York's Hunter College in Manhattan, which grew by 62 percent or 306 students. It's also the highest growth rate among all public universities in the state of Ohio, according to the IIE report.
On top of that, YSU is about to file updated enrollment numbers with IIE that show even more growth in Fall 2018 - 581 international students, up another 35 students from Fall 2017.
That means that YSU's international student enrollment has grown by 218 students or 60 percent over the last two years.
Nate Myers, associate provost for International and Global Initiatives, said the increases are the result of an international recruitment and scholarship strategy the university put into place in 2016.
"At that time the administration determined that, in order to grow, there were some things that YSU needed to start doing which, prior to that had not been done with any degree of regularity," he said.  
That included: regular student recruitment in identified countries; establishing relationships with overseas schools; implementing partner programs; developing competitive scholarship packages; and increasing the level of service to current international students, guaranteeing a positive YSU experience.
"In many of our important overseas markets, YSU is developing a broad reputation for offering quality programs at an affordable price," Myers said.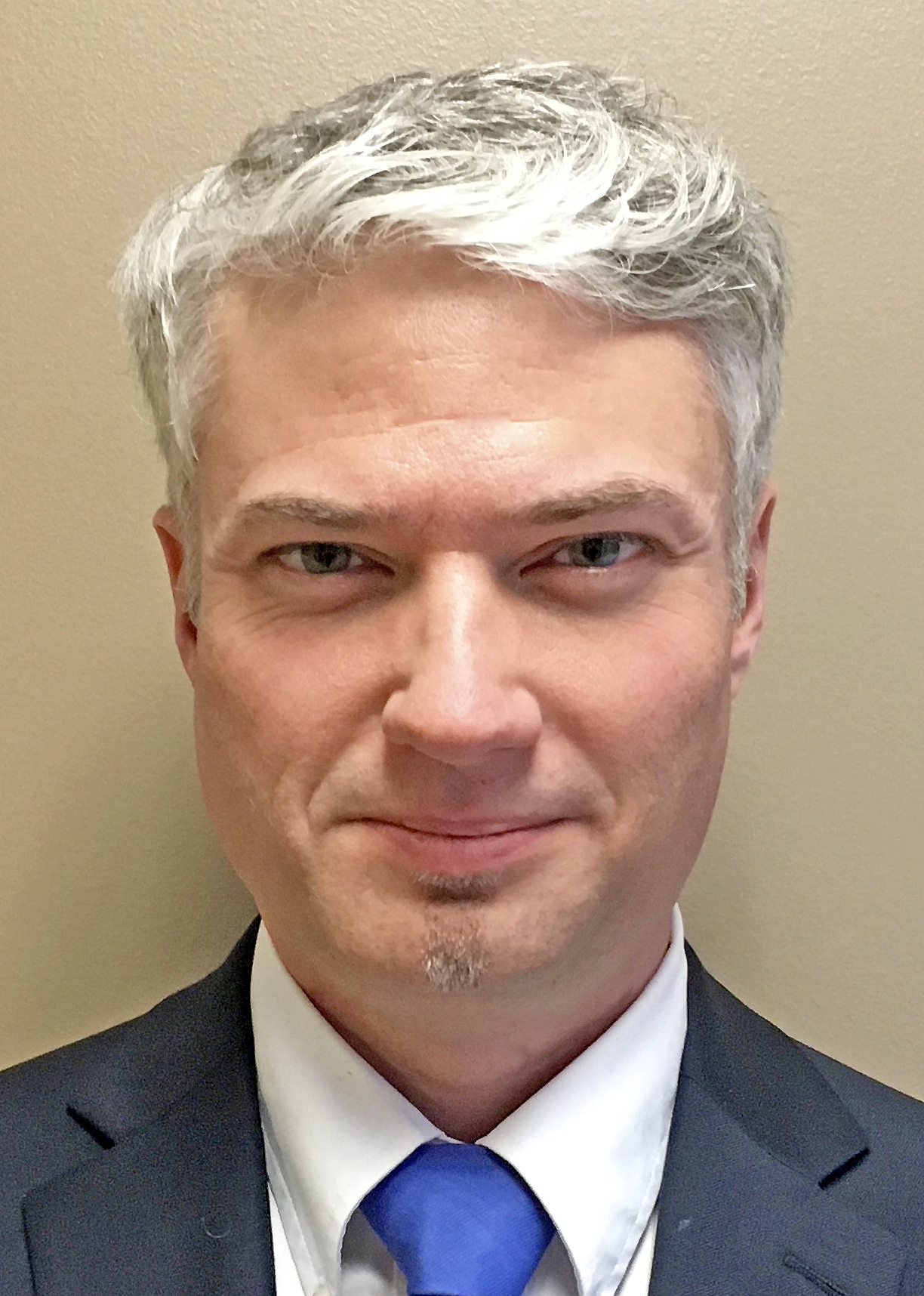 He said growth also would not have been possible without several new key hires in the international programs area. "By adding staff in important areas such as admissions and advising, we were able to put together a group that is focused on excellence in their various areas," he added.
About one of every three international students at YSU is from the Middle East, specifically Saudi Arabia and Kuwait, Myers said.  The university has also focused much attention on Nepal, where student enrollment has increased from only a handful three years ago to nearly 75 today. Other regions of continued focus are Vietnam, India and several South American countries, Myers said.
But for Myers, the increase in international students is much more than a numbers game.
"Probably more important is the rich diversity and experiential element that overseas students bring to YSU and the community," he said. "Just like you can't imagine a great university without vibrant performing arts or student activities, it is really hard to imagine a great university that doesn't have a significant and diverse international student body. I think YSU is on a trajectory to excellence in many, many ways. International will continue to be one of those marks of excellence."