YSU faculty member is visiting prof at Costa Rica university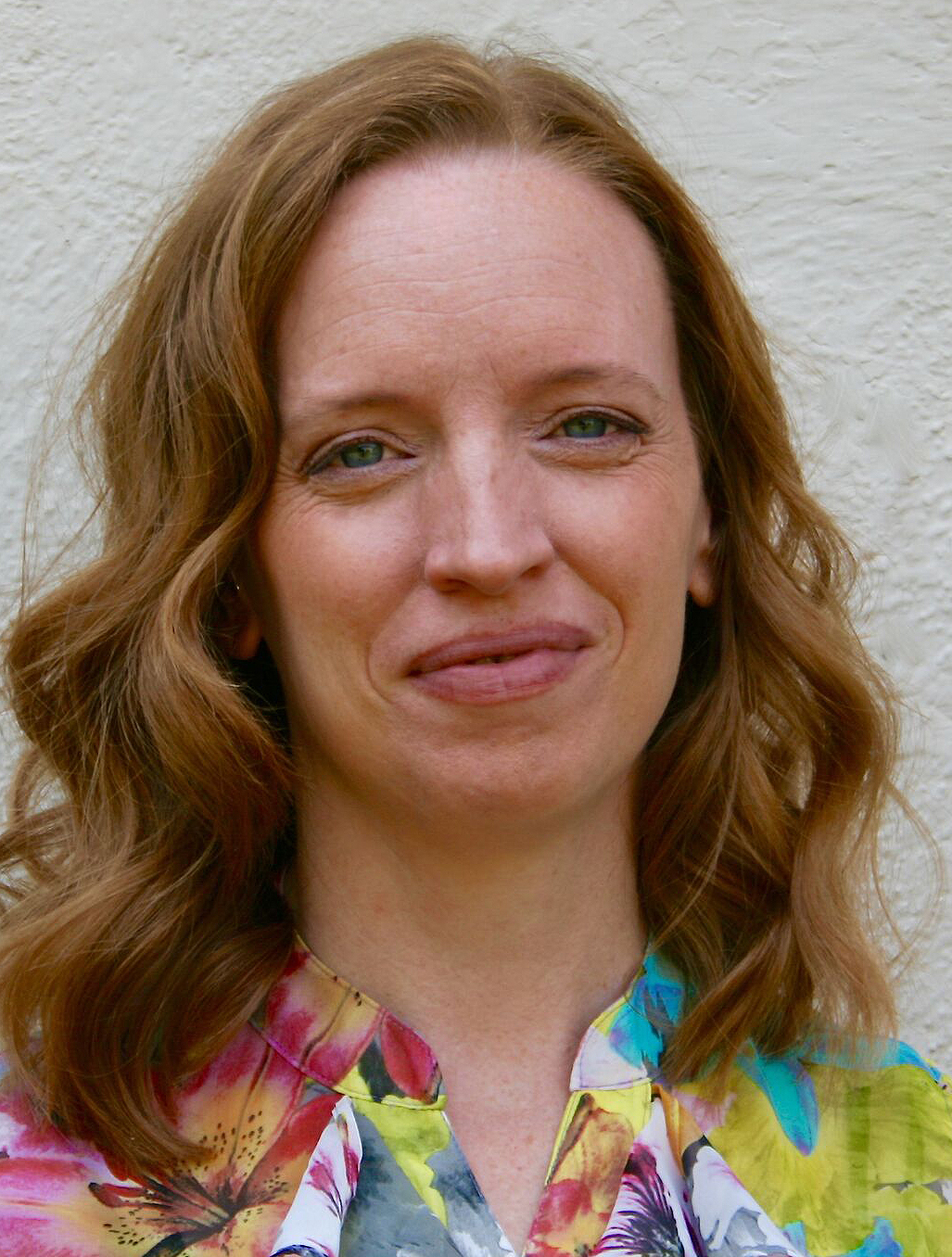 Nicole Pettitt, assistant professor of English at Youngstown State University, spent two weeks earlier this year as a visiting professor at the Universidad Nacional de Costa Rica, Chorotega Campus, in Costa Rica, leading a workshop on qualitative research in education settings and visiting several of the university's English as a Second Language classes.
Pettitt, director of Teaching English to Speakers of Other Languages and the Linguistics program at YSU, also met with faculty at the university to consult with and support them in their qualitative research projects.
She said she was invited to the university because, in addition to her PhD in Applied Linguistics, she holds a doctoral-level Certificate of Qualitative Research in Education, both from Georgia State University.
"I'm also a Spanish-speaker," said Pettitt, who joined the YSU faculty in 2017.  "I have taught, lived in and conducted research within Spanish-speaking communities in the U.S.  So, I was able to present and communicate with everyone at UNA in whichever language they preferred."
Pettitt said the English as a Second Language classes at the university were not typical. "They were advanced-level courses focused on the English necessary for specific professional areas, such as international trade, engineering, hospitality/tourism, security, etc.," she said. "I spoke about U.S. education systems, U.S. cultures, and provided information about undergraduate and graduate study in the U.S."
The Chorotega Campus (https://www.chorotega.una.ac.cr) is located in Nicoya, Costa Rica, in the Guanacaste Province.
Pettitt also holds a bachelor's degree in Spanish and French and a master's degree in Second Language Education from the University of Minnesota-Twin Cities.